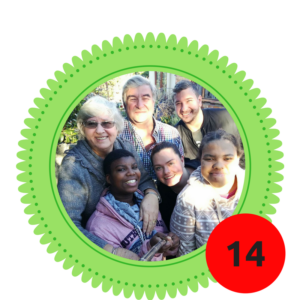 About Our Family.
Our family is a very mixed one, there are 6 of us in the house plus 4 dogs 1 cat, 6 goldfish, 2 budgies and 3 tortoises. Three different nationalities, Dutch, English and South African and to add to the mix 3 different colour skins. Then there are 2 biological sons, one in the USA married with 3 daughters and the other one lives close by. There are various diagnosis's for 3 of the children —— One has FASD with autistic and bi-polar (in other words doctors aren't sure what is wrong). Another has thyroid problems and one is full FAS.
Family Strengths.
Peter and I live a crazy life with this gang plus our grandson of 4 years. We are very proud of the fact that we started Int FASD Day in South Africa in 1999 and have seen it grow bigger every year. Our aim is to create awareness of the dangers of drinking alcohol during pregnancy and breast feeding.
Family Wish.
Our dream is to have our children to have happy and fulfilled lives and someone to love and care for them after we as parents are no longer able to.
Family Wisdom.
Our advice is never listen to  NO You Can't, follow your heart, seek advice, get specialist advice and FIGHT for your children.
To learn more about our family and South Africa
Book:
Living With Foetal Alcohol Syndrome: Our journey with Tisha
Articles:
Save
TAKE A STAND AND JOIN US!
Red Shoe Rock Virtual International Relay is now in it's 4th year. We are excited to share all that we are learning and have learned about nuerodiversity with you.
IF YOU ARE A PERSON WITH FASD, A FRIEND, FAMILY MEMBER or PROFESSIONAL consider joining us for a day of RUNNING around the world with Mackie and Furry.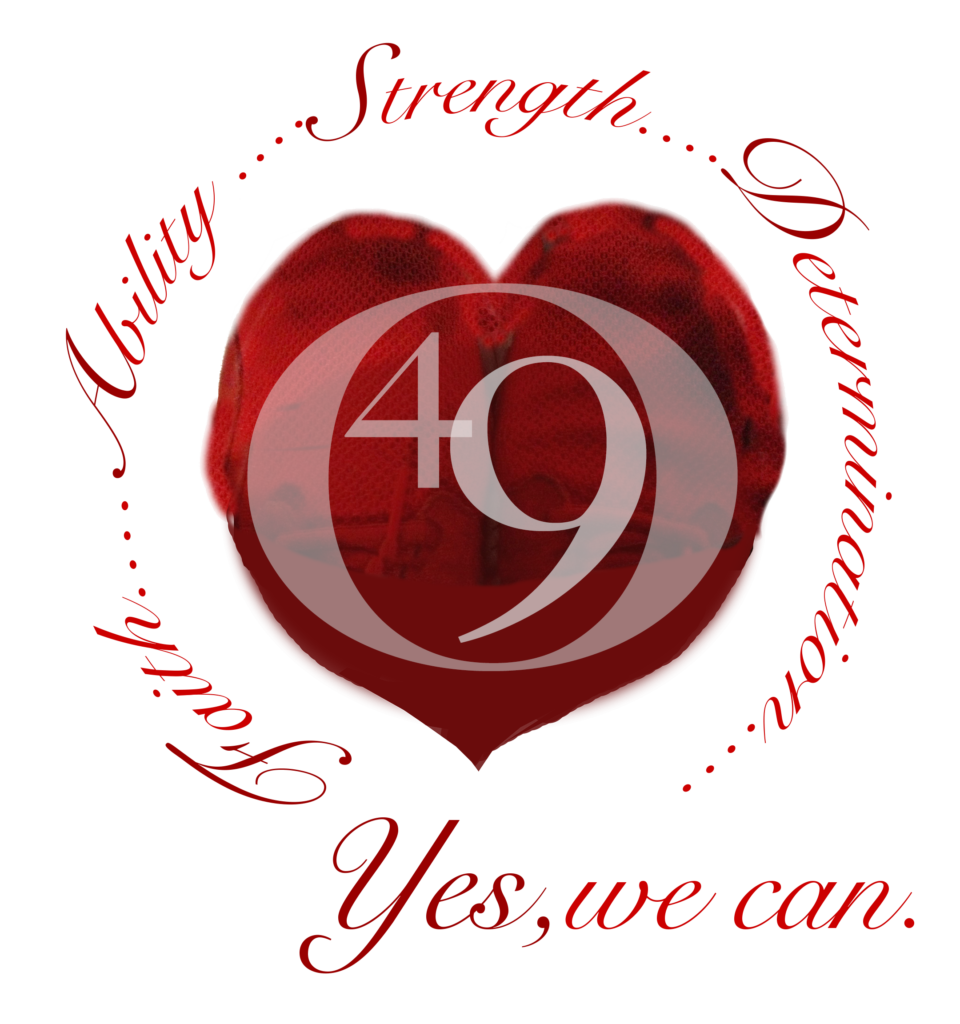 Save
Save
Save
Save
Save