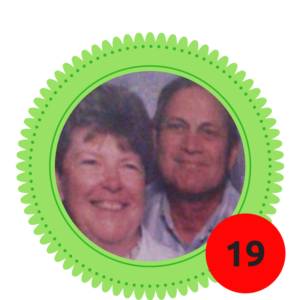 ABOUT OUR FAMILY
We have two adult children with FASD. At this time one is still finishing High school. He wants to be a Blacksmith and play music. Our other child wants to go into Social Services and help children.

FAMILY STRENGTHS
We are so blessed to have been honored by the Oglala Lakota Sioux Tribe to of been allowed to raise these children.
FAMILY CHALLENGE
Our biggest challenge is the invisibility of FASD. Both are ARND and have strong verbal skills but short term memory and lack of cause and effect make it hard for others.
FAMILY WISH
We have been climbing the FASD tree since 1993 and we are learning everyday. Someday we will reach the canopy and the world will open up to us all.
FAMILY WISDOM
Our advise is to remember "Just because they may not love you the way you want them to, doesn't mean they don't love you with all they have."  Always let God lead.
Save