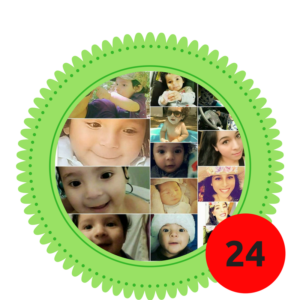 ABOUT OUR FAMILY
Hi, I'm Toya and me and my sister, Gabbi, are paternal half sisters which means that we have the same dad and different mom. I am half Mexican and half Caucasian, and she is full Mexican. I have FASD and she is neurotypical, my nephew's name is Andres and he is currently almost a year old and my sister drank for the first 4 months of her pregnancy with him, but she didn't know much about the dangers of drinking alcohol while pregnant even thou I have FASD.
FAMILY STRENGTH
Andres was diagnosed with FAS very early on and has been in early intervention ever since and he is thriving beyond what they thought was even possible.
FAMILY CHALLENGE
My sister still feels really guilty, but she's doing so wonderfully and I am so proud of her!! I stand with her every step of the way supporting her and also being there for my nephew and supporting him. We still don't know what the future holds for Andres, but we just take it one day at a time and celebrate every milestone that he reaches.
FAMILY WISH
We wish that people would know that FASD is not all doom and gloom. There IS hope for those of us who are affected.
FAMILY ADVICE
Our advice is to not drink while u are pregnant, but if u do, please be willing to get early intervention services and be willing to speak up about the dangers of alcohol during pregnancy. Remember, #049.
A NOTE FROM TOYA –Think about this, do u really think that's it's worth the risk of drinking booze when ur pregnant? Do u think that it's worth the risk of permanently damaging ur child for life? Look, I am only MILDLY affected by FASD, yet I struggle with many things, I struggle to hold down a job, I struggle to live independently, I struggle with impulse control, I've been in trouble with the law before, I struggle in learning math, etc. In the end, u must realize that u are playing Russian roulette with ur child when u take just 1 sip of an alcoholic beverage whether that be wine, beer, or heavy liquor. When it comes to the damage that it can do, it's ALL the same, and while most of us have a normal, high, or even gifted IQ, ALL of us struggle with lifelong challenges and while we may have a good IQ score, ALL of us have some sort of specific learning disablity. THE MORAL IS: JUST DON'T DRINK WHILE UR PREGNANT. #NUFFSAID.
Save
TAKE A STAND AND JOIN US!
Red Shoe Rock Virtual International Relay is now in it's 4th year. We are excited to share all that we are learning and have learned about nuerodiversity with you.
IF YOU ARE A PERSON WITH FASD, A FRIEND, FAMILY MEMBER or PROFESSIONAL consider joining us for a day of RUNNING around the world with Mackie and Furry.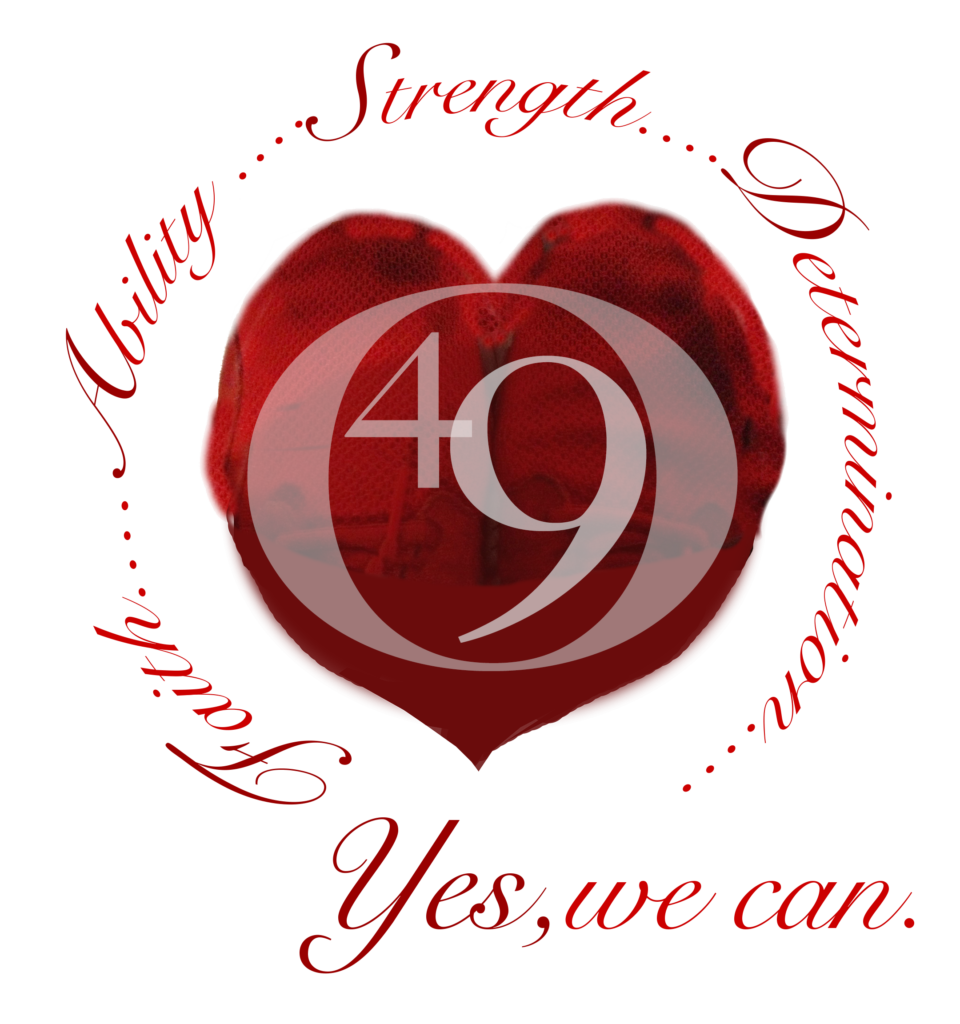 Save
Save
Save