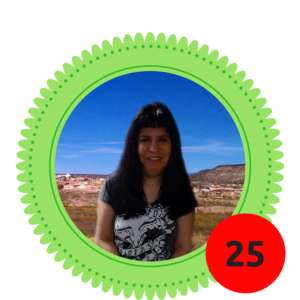 ABOUT OUR FAMILY
I come from a family of six kids and am the sixth child. I am the most affected of all the kids. I consider the people of the Laguna Reservation my family because they always been there for me. They have never given up on me, even when I gave up on myself. They are there when I want to talk. I am proud to be Pueblo.
Pueblo tradition says that their people have always been there. The Spanish name, Laguna, translates to lagoon and is derived from a lake that was once located on the pueblo lands. The people refer to themselves as Ka-Waikah or Ka-waik, meaning "lake people," though the lake has long since transitioned into meadow lands. 
FAMILY STRENGTH
By having the tribe as my family I know I am loved my so many people. We all love each other and we talk together and we are there to help each other.
Hold on to what is good,
Even if it's a handful of earth.
Hold on to what you believe,
Even if it's a tree that stands by itself.
Hold on to what you must do,
Even if it's a long way from here.
Hold on to your life,
Even if it's easier to let go.
Hold on to my hand,
Even if someday I'll be gone away from you.

-A Pueblo Indian Prayer–
FAMILY CHALLENGE
Trying to get together and be there for each other. It is easy to be too busy and not be really present.
FAMILY WISH
Not to have the medical issues that come with family heritage and FASD
FAMILY ADVICE
FASD also hurts the one who caused the situation. We must love on another.
Sources:
Pueblo Prayer: Pearls of Wisdom
Save
TAKE A STAND AND JOIN US!
Red Shoe Rock Virtual International Relay is now in it's 4th year. We are excited to share all that we are learning and have learned about nuerodiversity with you.
IF YOU ARE A PERSON WITH FASD, A FRIEND, FAMILY MEMBER or PROFESSIONAL consider joining us for a day of RUNNING around the world with Mackie and Furry.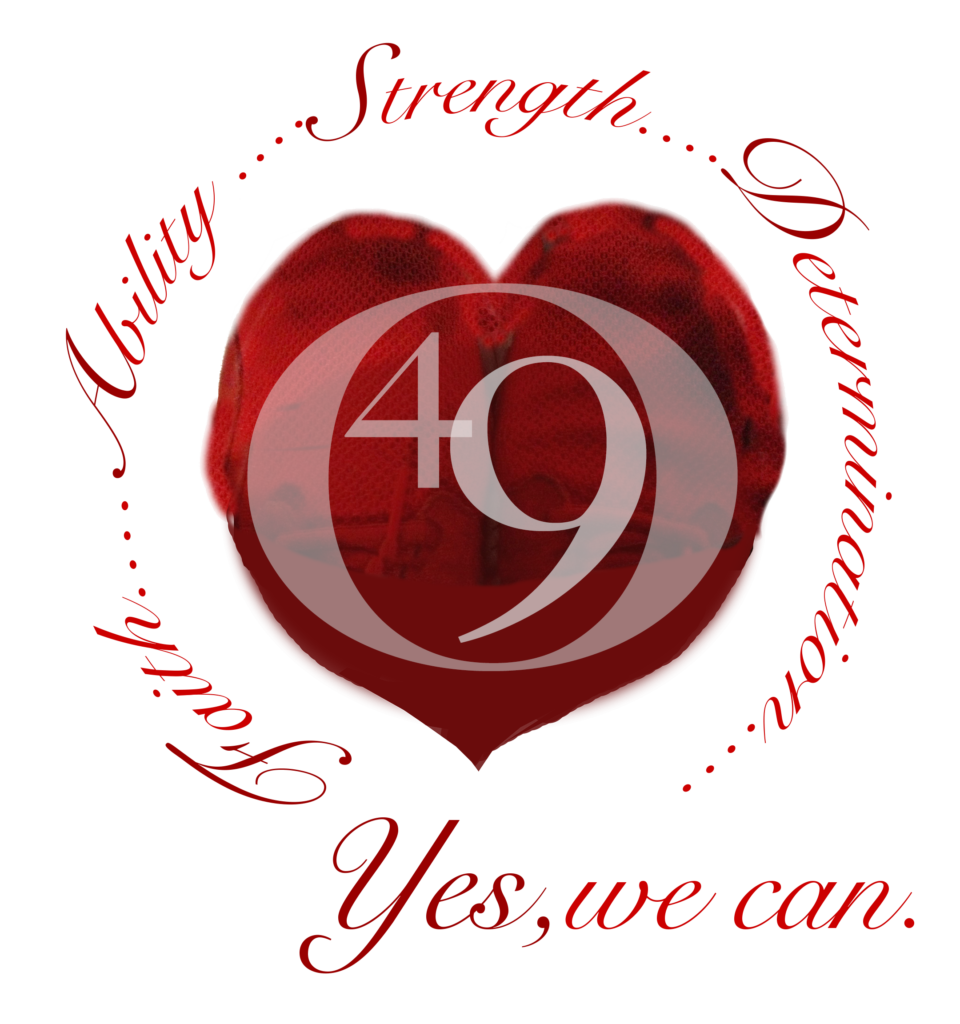 Save
Save
Save
Save
Save
Save
Save