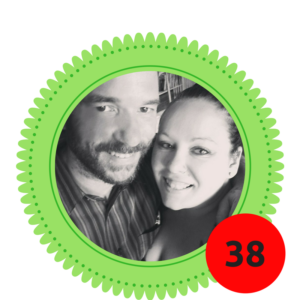 About Our Family:
My husband, Brando and I met 3 1/2 years, and have a furbaby, Otter, together.
Family Strengths:
We build each other up and love unconditionally.
Family Challenges:
I am learning to love who I am.
Family Wish:
For everyone to have a voice when they are hurting.
Family Advice:
It gets better. Hold your head high because you're worth it.
Save
TAKE A STAND AND JOIN US!
Red Shoe Rock Virtual International Relay is now in it's 4th year. We are excited to share all that we are learning and have learned about nuerodiversity with you.
IF YOU ARE A PERSON WITH FASD, A FRIEND, FAMILY MEMBER or PROFESSIONAL consider joining us for a day of RUNNING around the world with Mackie and Furry.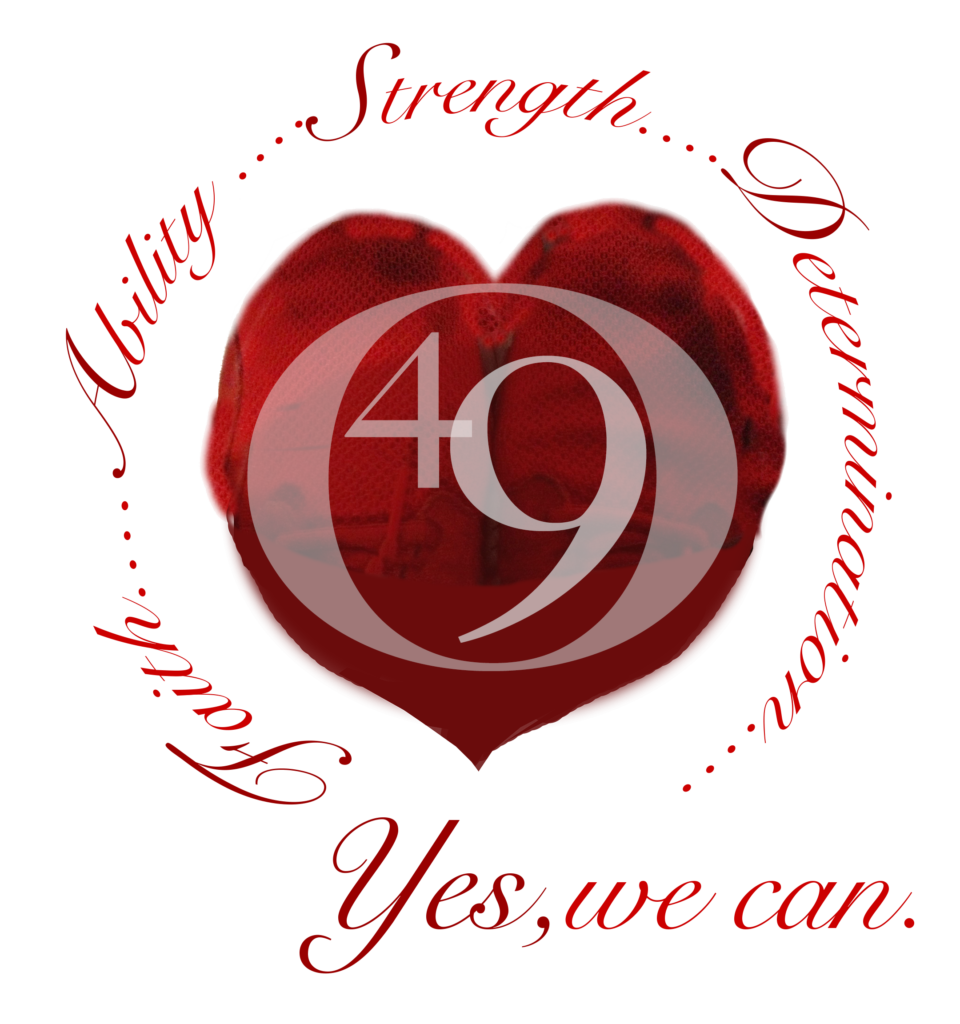 Save
Save