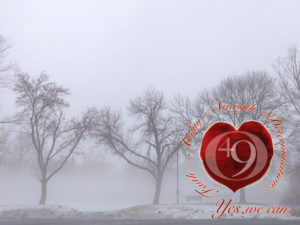 In 2017 the campaign Red Shoes Rock continues to promote local FASD awareness initiatives all around the world, linking them together at an international level. The hashtags are #RedShoesRock, #RealFamilies, #FASD, #FASDay, and #TogetherUnstoppable.
September 9 is FASD Awareness Day!
Red Shoes Rocks creates the path leading to International FASDay. The first FAS Awareness Day was created by FASWorld (Brian Philcox, Bonnie Buxton and Teresa Kellerman) on 9.9.1999 with bells ringing at 9:09 am to alert and encourage people to not drink alcohol during pregnancy. This wonderful event provided international understanding of the need to provide effective services for individuals and supports to families impacted by fetal alcohol spectrum disorders.
We still have much work to accomplish. It is a known fact that, drinking during pregnancy can cause brain damage, leading to a range of developmental, cognitive, and behavioral problems, which can appear at any time during childhood. These challenges oftten last or increase over a lifetime for the individuals and become complicated with additional issues.
Fetal Alcohol Spectrum Disorders (FASD) is the umbrella term for the different diagnoses, which include: (CDC)
Fetal Alcohol Syndrome (FAS)
Alcohol-Related Neurodevelopmental Disorder (ARND)
Alcohol-Related Birth Defects (ARBD)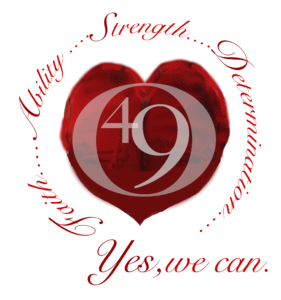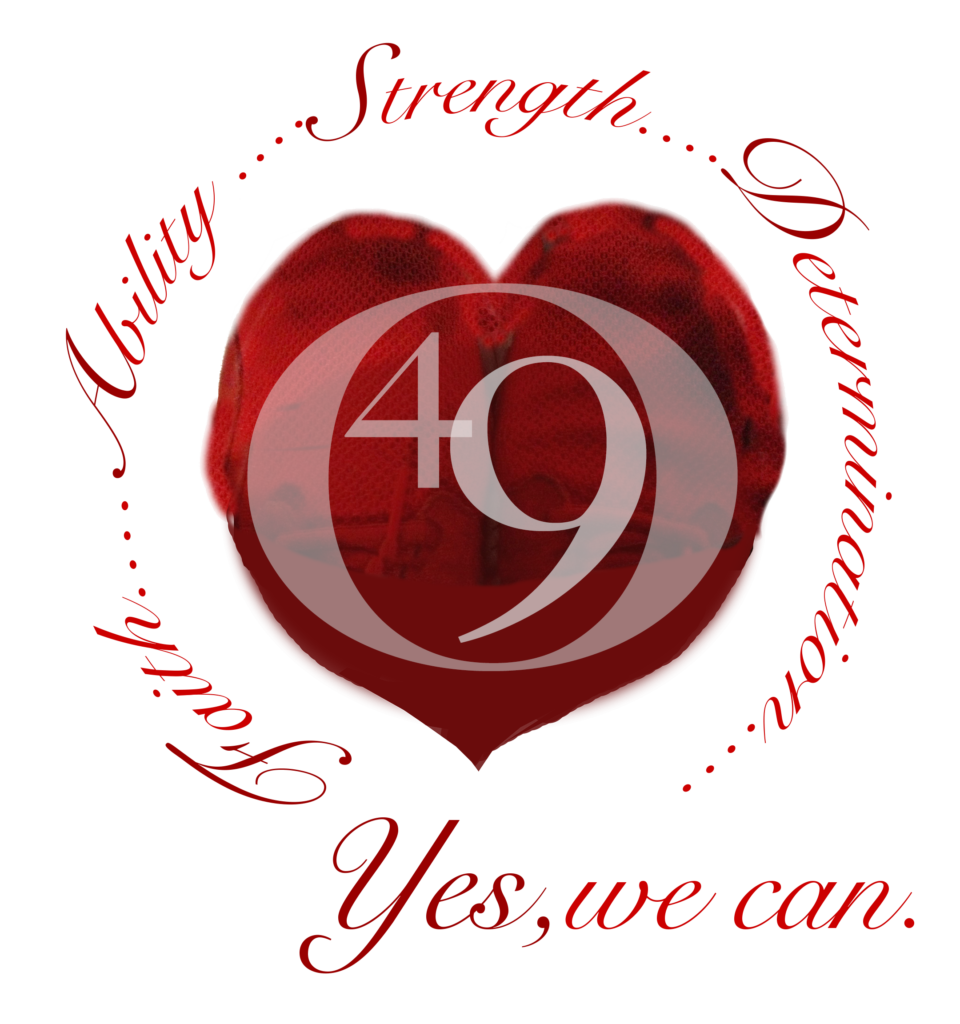 Our Marketing Team
We are regular folk – adults livinghttps://www.facebook.com/groups/FASDaFlyingwithbrokenWings/ with FASD, three moms and a single dad. We live in three different countries – Canada, USA and Sweden. In the details—our faith varies, our colors change hues and the sounds of our words differ. We are human and we love, laugh and learn through the challenges of life in the FASLane—Sometimes we admit, we yell, stomp and cry. All of our art and graphics are FREE TO USE. It is our gift to Humanity. We accept donations to continue our work.
Jodee Kulp – Marketing Director
Johan Wiklander – Web Manager
Ann Yurcek – Content Manager
Yvonne Williams – 99 FASD FACTS in 99 Days
RJ Formanek – Public Relations
Sam Guerrido — Video and Public Relations
The goal of Red Shoes Rock is to have fun while building awareness leading up to FASDay 9.9…founded by Bonnie Buxton, Brian Philcox and Teresa Kellerman in 1999.
We appreciate kind comments given to our runners – add kind comments – they were courageous to step out for Red Shoes Rock International Virtual Relay Race – meet everyone at realpeople.realmindz.com
FASD can be hard on everyone,
but TOGETHER WE ARE UNSTOPPABLE.
This project is FULLY HUMAN!
About our lead team:
Better Endings New Beginnings was founded by Jodee Kulp in 1986 to build international awareness in understandable and gentle ways to help persons living with unrecognized differences. Initially a publishing house to provide a voice for the voiceless, it has broaden it's project scope in developing LiveAbilities and PawZup. This social initiative has been developed 'to able persons to live full lives' and thrive as adults. Better Endings New Beginnings as a publisher has secured seven prestigious Mom's Choice Foundation Gold Awards, three Books of the Year, Dove Award, three Readers Views Awards, including 2010 Reader's View Kids Children's Book of the Year, and 1986 Judges Choice for Typography from the National Composition Association. We're easy to reach Visit our website for more information www.BetterEndings.org
RealMindz our new initiative was founded in 2015 when Jodee Kulp (USA) and Johan Wiklander (Sweden) joined together to do a survey on the needs of families living with complex children. That survey was international and received results from English speaking countries (Canada, USA, UK, New Zealand, Australia, South Africa) and Sweden. From the results of that survey we saw the need to strengthen families with our main focus of families living with a complex child where stress can be extreme.
Contact Us for further information on our programs or for presentations: jodeekulp@realmindz.com
We accept donations to continue our work.

Save
Save
Save