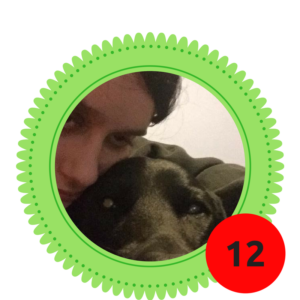 ABOUT OUR FAMILY.
My family may be different from many, but it is also a type of family many persons with FASD live with. The support people say they are my family, but they really are not. I have Macey and Julian – my dog and my cat – they are my family. They love me and they care that I am a part of their lives. And I care that they are a special part of my life.
FAMILY STRENGTHS.
Julian and Macey give me comfort when I need it the most. They give me something to hold onto when I want to give up. They are my best friends and cheer me up. And what I give them is a warm and loving home and a safe place.
FAMILY CHALLENGES.
When they are being naughty to get them under control again. Or when they don't want to listen.
FAMILY WISH.
For us three to live independently again.
FAMILY ADVICE.
Take care of your animals as the are innocent and they just want to be loved. And take care of the "littles" (the children with FASD) understand their innocense and love them.
Save
TAKE A STAND AND JOIN US!
Red Shoe Rock Virtual International Relay is now in it's 4th year. We are excited to share all that we are learning and have learned about nuerodiversity with you.
IF YOU ARE A PERSON WITH FASD, A FRIEND, FAMILY MEMBER or PROFESSIONAL consider joining us for a day of RUNNING around the world with Mackie and Furry.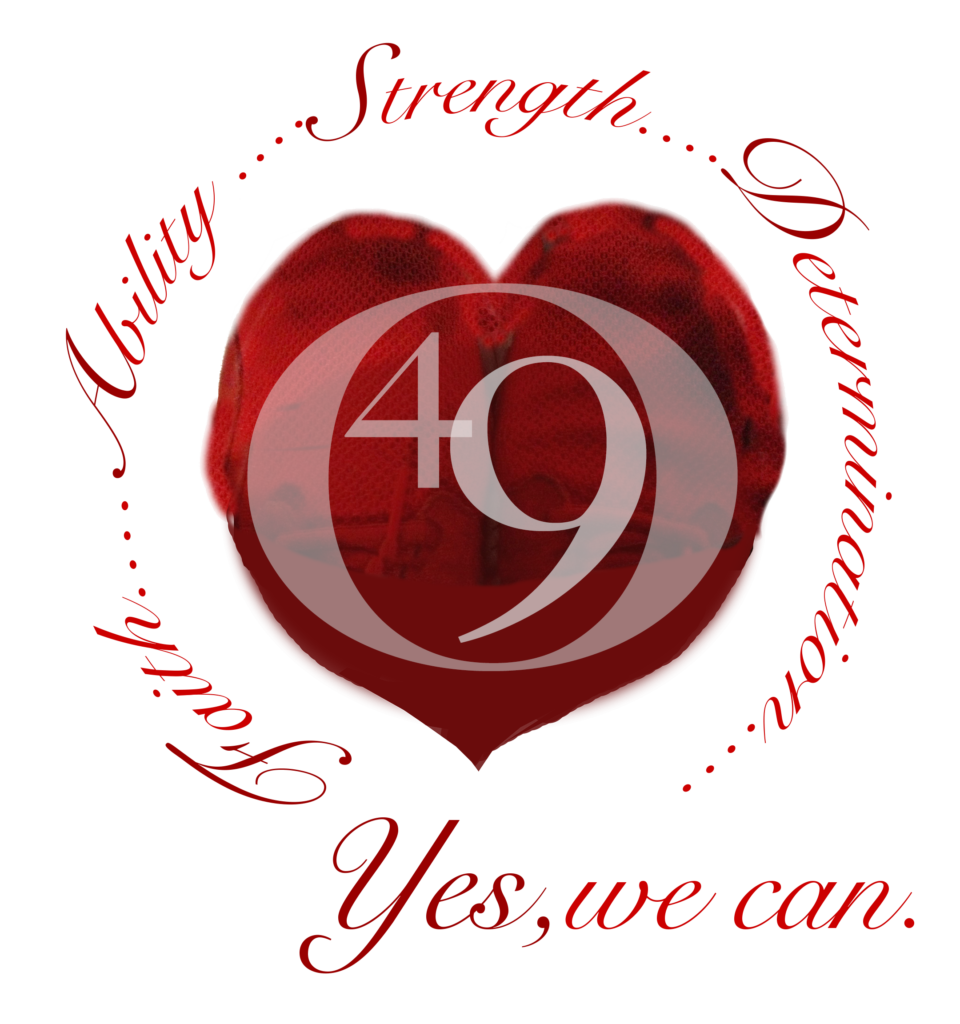 Save
Save
Save