Welcome to our 2017 Campaign of Red Shoes Rock
This September 9 is FASD Awareness Day!
Red Shoes Rocks creates the path leading to International FASDay. The first FAS Awareness Day was created by FASWorld (Brian Philcox, Bonnie Buxton and Teresa Kellerman) on 9.9.1999 with bells ringing at 9:09 am to alert and encourage people to not drink alcohol during pregnancy. This wonderful event provided international understanding of the need to provide effective services for individuals and supports to families impacted by fetal alcohol spectrum disorders.
We still have much work to accomplish.

It is a known fact that, drinking during pregnancy can cause brain damage, leading to a range of developmental, cognitive, and behavioral problems, which can appear at any time during childhood. These challenges oftten last or increase over a lifetime for the individuals and become complicated with additional issues.

Fetal Alcohol Spectrum Disorders (FASD) is the umbrella term for the different diagnoses, which include: (CDC)

Fetal Alcohol Syndrome (FAS)
Alcohol-Related Neurodevelopmental Disorder (ARND)
Alcohol-Related Birth Defects (ARBD)
Last year we introduced the Real People Real Lives Campaign where we provided access for individuals living with the challenges of prenatal alcohol exposure to share their hopes, dreams, wishes and a bit about their lives. We filled all 90 slots plus added a few service dogs who wanted to jump on board.
This year's theme is Real Families. Real Lives. And that is TOUGH!
Because…
Foster Families can't share pictures of the children they care for… If your family wants to participate here is what you can do.
Pick a place that shows where your family gains positive energy for your photo – this can be the kitchen, a special picnic place, outdoors area. Find a place you share your healthy wholesome love with each other.
Some Adoptive families may not be able to go public with their family. So again – share a place you gain your positive energy – where do you kindle the light in your family.
Many of us do not have a family of origin so we've made up our own families – that is perfect! The more diversity the better – We love what our families of complex persons create!
Some of us are just starting our families and do not want to include families of origin or families who provided care during your childhood. Share who you have in your family that provides you healthy growth.
So regardless your dynamics we want to help the world understand that – yes we are Real Families!
Save
TAKE A STAND AND JOIN US!
Red Shoe Rock Virtual International Relay is now in it's 4th year. We are excited to share all that we are learning and have learned about nuerodiversity with you.
IF YOU ARE A PERSON WITH FASD, A FRIEND, FAMILY MEMBER or PROFESSIONAL consider joining us for a day of RUNNING around the world with Mackie and Furry.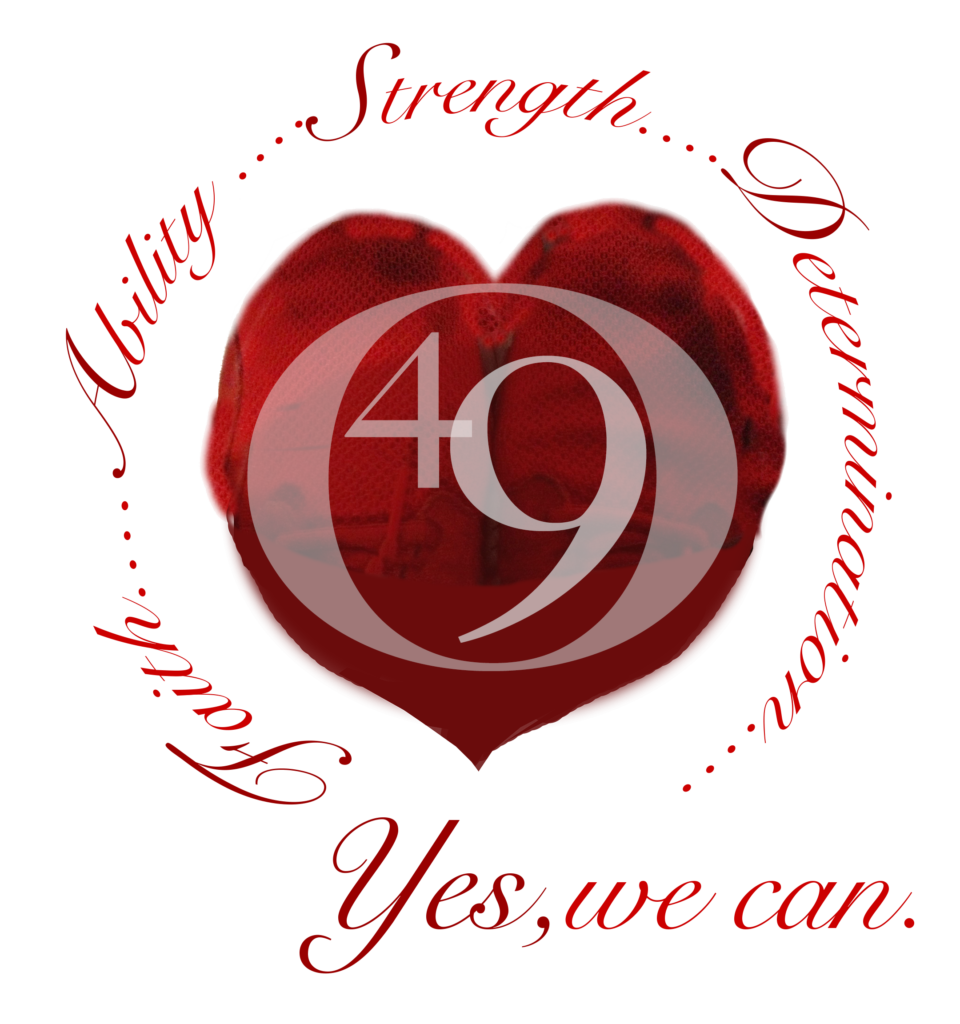 Save
Save
Save
Save
Save
Save
Save
Save
Save