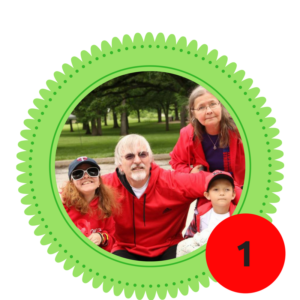 About our family 
Mac is our youngest adopted child.  He is our second time around kid, and all the lessons we learned from years of parenting our sib set of 5 and our biological medically complex daughter has given Mac a head start in life. Some say we have saved his life, but he has changed ours.
Family strengths
Team Yurcek is unstoppable.  If anyone has read Tiny Titan, Journey of Hope they know that his family motto is to never give up. Our family has been blessed by our adversity and we pay it forward.
Family challenge

For our family, normal is not in our vocabulary.  Our family is complex.  With that complexity we have to be hyper vigilant and be proactive so that everything remains stable.
That our country and our world understand FASD and complex trauma and develop systems of care to help them.
Advice for others from our family
Follow our family at:
Save
TAKE A STAND AND JOIN US!
Red Shoe Rock Virtual International Relay is now in it's 4th year. We are excited to share all that we are learning and have learned about nuerodiversity with you.
IF YOU ARE A PERSON WITH FASD, A FRIEND, FAMILY MEMBER or PROFESSIONAL consider joining us for a day of RUNNING around the world with Mackie and Furry.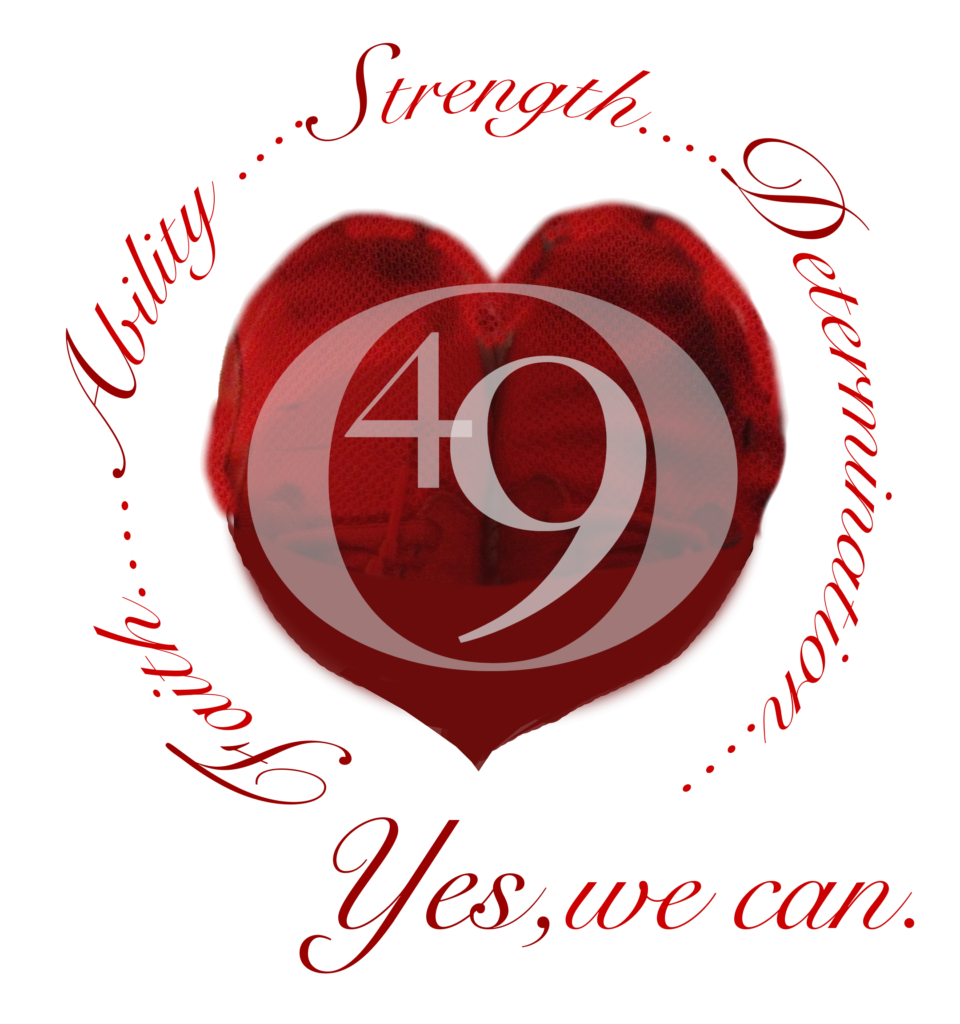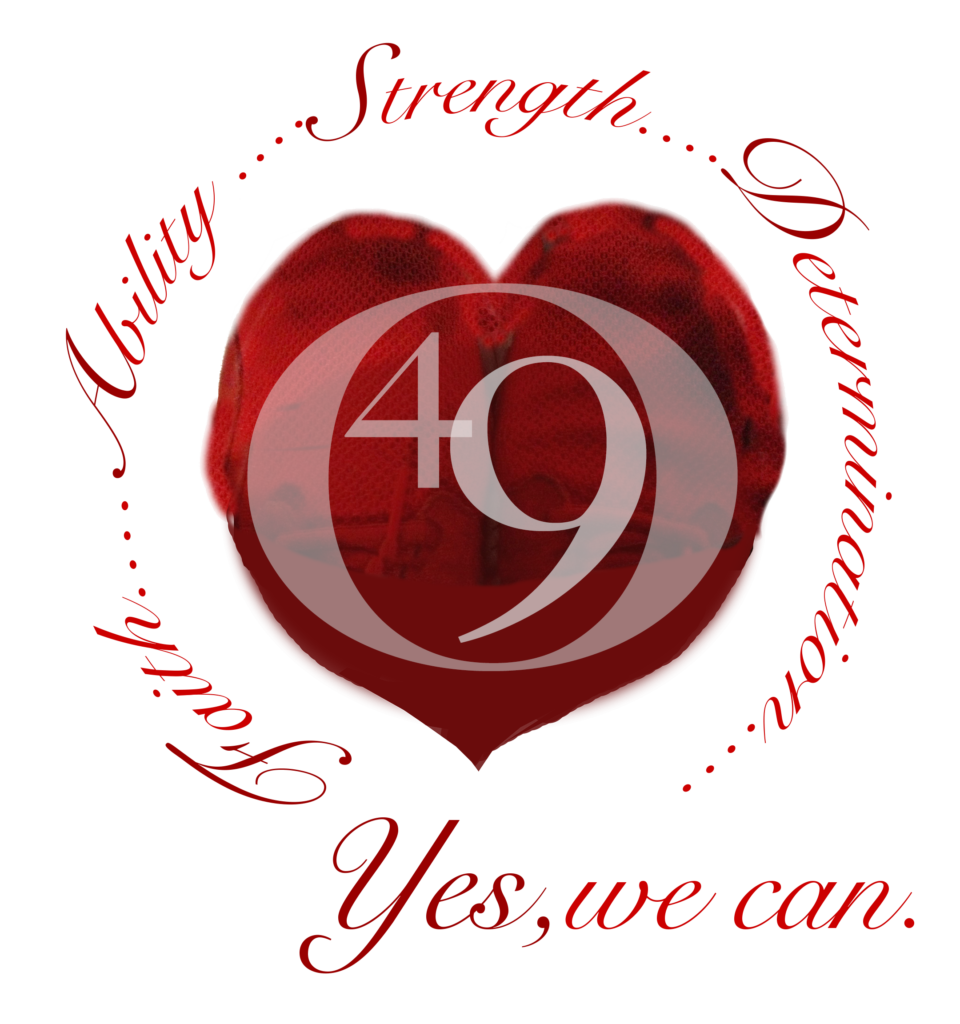 Save
Save