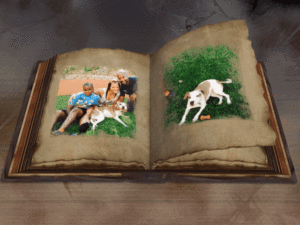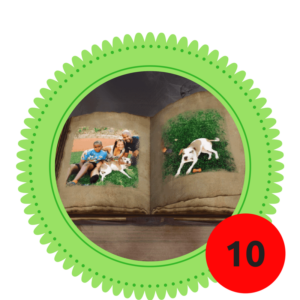 About our family.
Mom, Judy loves to spend time with their dog, Roxy. Dad, Doug loves to read. Skye loves to play computer games and be with his dog. Roxy loves to be with her family.
Family strengths.
We continue to wake up each day and renewing our dedication to our family.
Family challenges.
Fighting the "old tapes" of parenting, the neurotypical way. Trying to stay as NB as possible.
Family wish.
To try and have as many happy moments in life as we can.
Advice.
There may be times when a member of the family will feel hopeless or not want to continue. It is imperative for at least one of the others to gently guide them back. Always keep the team spirit and support in mind.
Save
Save
TAKE A STAND AND JOIN US!
Red Shoe Rock Virtual International Relay is now in it's 4th year. We are excited to share all that we are learning and have learned about nuerodiversity with you.
IF YOU ARE A PERSON WITH FASD, A FRIEND, FAMILY MEMBER or PROFESSIONAL consider joining us for a day of RUNNING around the world with Mackie and Furry.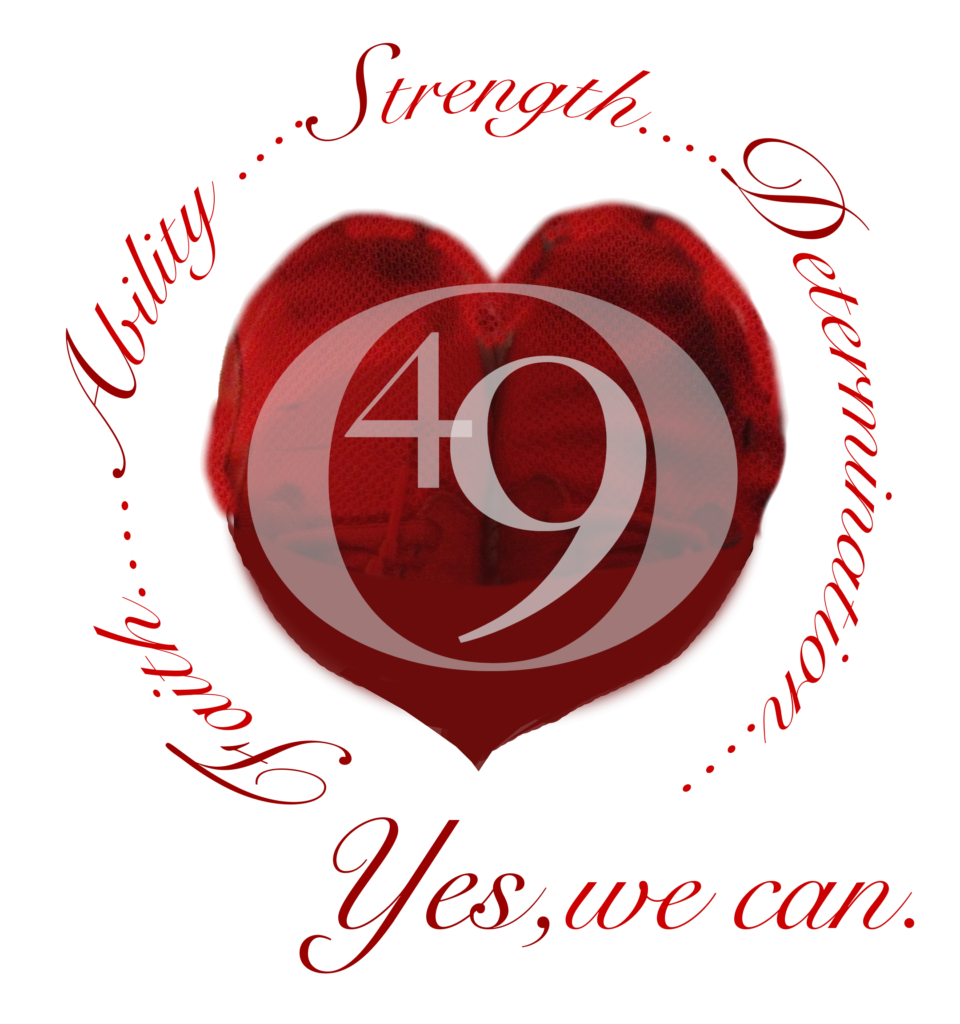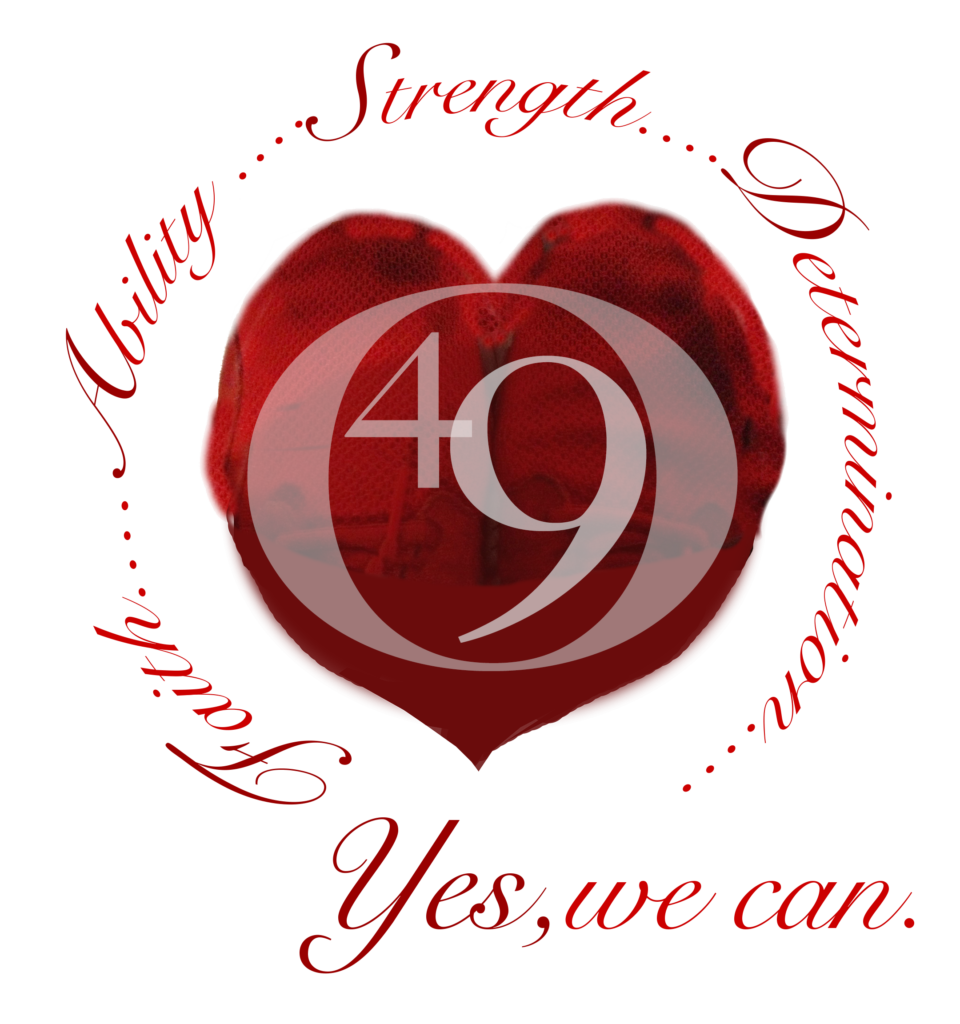 Save