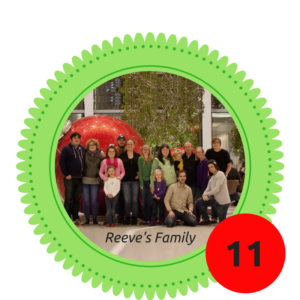 About our family.
We are the Reeves family, living in the beautiful mountains of northern New Mexico! Four of our children have an FASD, and we also have some on the autism spectrum. Most of our children are adopted, but one of our biological children was also born with severe cardio vascular defects. Most of our children are grown, including one of the ones with FAS that lives with her grandmother, by her choice. They take care of each other! At home we have Terrin, who loves organic farming and folklorico dancing; Aspen, a singer and overall musician, who also loves to dance; and Liam, our resident bug, moon, and weather expert!
Our family strengths include racial diversity, acceptance of others, many wonderful friendships, and the fact that we just simply love each other! We advocate for our kids, and care about the welfare of each other throughout the lifespan.
Family challenges include that many of our children come from backgrounds of serious and severe trauma, and that is a lifelong healing experience. We have teenagers with reactive attachment disorder, and two aging parents (us!), never a dull moment!
Primarily, our family wish is for success for each member. Success looks different for each "child," whether they are currently a preschooler or a middle-aged adult, and we strive for each one to feel successful and happy.
Advice? I guess the first thing is that FASD is not for the faint of heart. So you may think, that you could never raise a child on that spectrum, you certainly want to avoid adopting one! But, you will be surprised at how strong you actually are, we've all got it! And you will be surprised at the amount of joy you will receive in return. The hardest part is learning to adjust your own expectations. Our preconceived goals don't have to be their goals, and their goals are every bit as special. If you're considering taking this leap, go for it! These children face lifelong challenges and disappointments, and your loving presence can make it bearable for them.
If you are of childbearing age and sexually active, there's no drink that's worth it!
Save
TAKE A STAND AND JOIN US!
Red Shoe Rock Virtual International Relay is now in it's 4th year. We are excited to share all that we are learning and have learned about nuerodiversity with you.
IF YOU ARE A PERSON WITH FASD, A FRIEND, FAMILY MEMBER or PROFESSIONAL consider joining us for a day of RUNNING around the world with Mackie and Furry.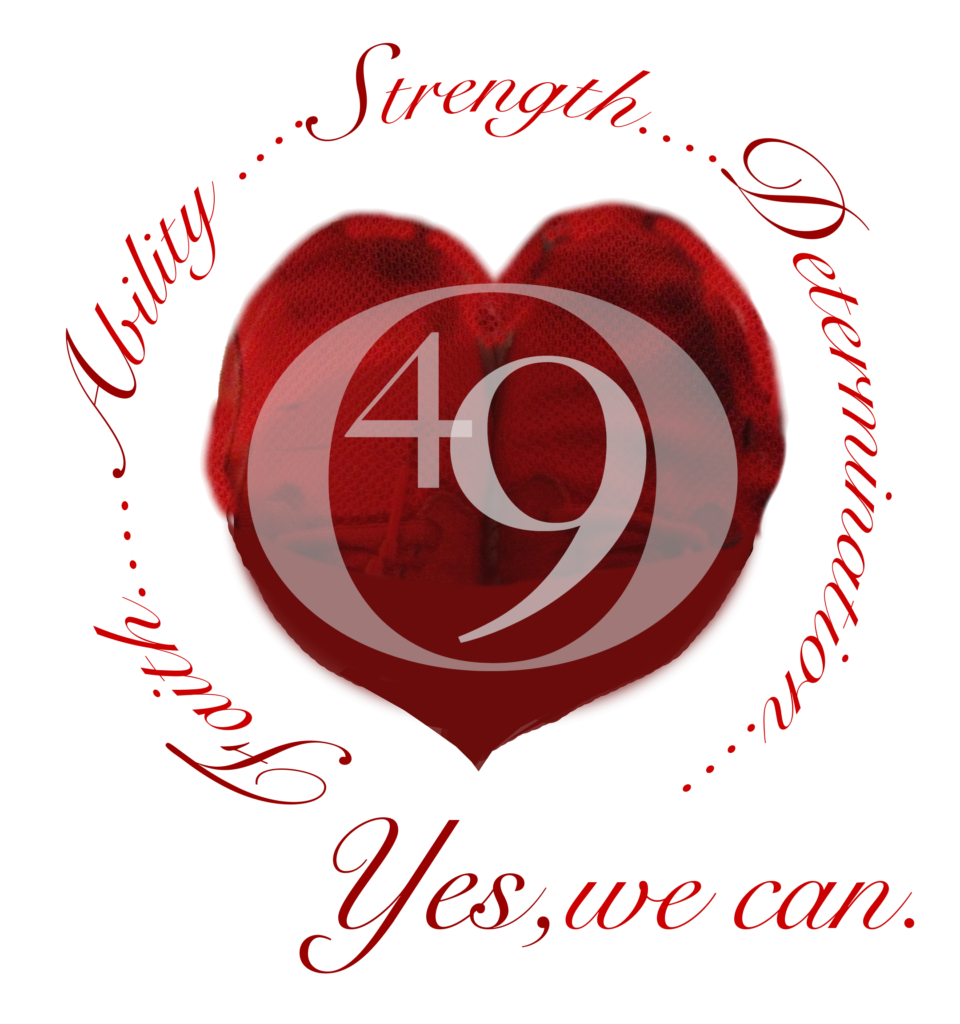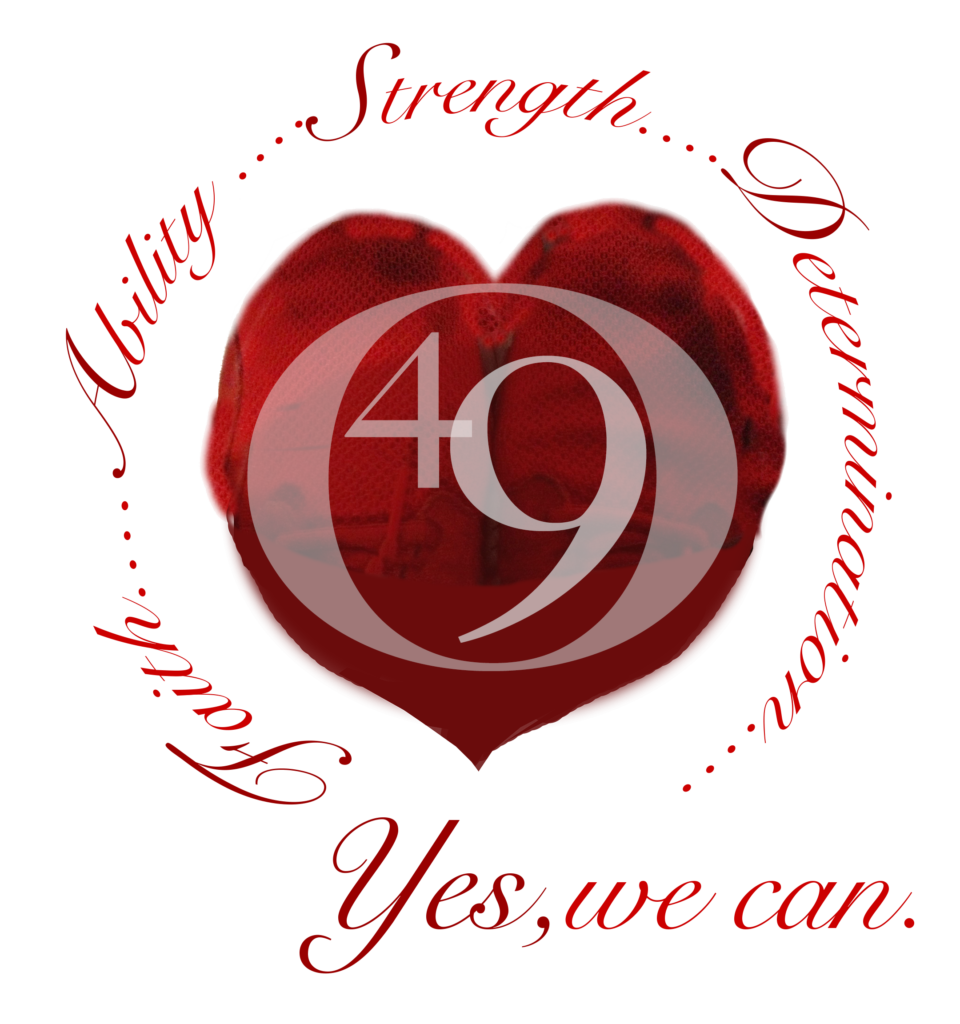 Save
Save
Save