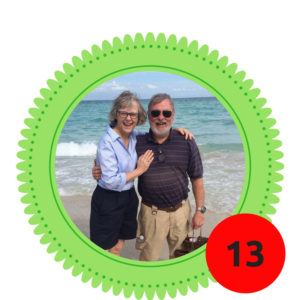 ABOUT OUR FAMILY.
Our children have left our nest and are flying on the wings God gave them – hopefully strengthened by our parenting (both successful and unsuccessful at times) – each soars in their own Live Abilities. We, of course, face the supportive adult challenges of FASD – support with dignity – support with love – respect of their adult living. We have grown in patience, gray hairs growing to white and knowledge we offer for hope to the next generation. Of the 17 children who have lived in our home, at least five continue to face the challenges of FASD. We have learned they also may face many medical challenges hidden during their youth. Life is filled with surprises – Type 1 diabetes, heart disease, mobility issues, vision issues, louder sensory integration issues, kidney issues, digestive issues, anxiety – life is hard on the people we love. Our family also includes a number of independent families with FASDs making it together – we are their braided cords as mentors and supports when life gets complex. We are proud of ALL these new families. Besides loving our family, Karl loves woodworking and Jodee loves gardening—we both love kids and dogs.
FAMILY STRENGTHS.
Seeing the beauty of humanity and believing in possibilities – seeing small successes – learning to break down tasks in do-abilities – taking one minute vacations for our sanity from moments of chaos – hanging on to each other in the hard times. Giving each other time outs to restore our strength.
FAMILY CHALLENGES.
Walking alongside persons as they are challenged by yet another mountain whether medical, mental, judicial, vocation or social service. Wading throuh the piles of papers and forms and applications to get services that make a difference. Taking time as an individual and couple for rest. Finding hobbies we can all enjoy together and interests we each can enjoy alone.
FAMILY WISH.
That we have made a difference in providing knowledge, hope and inspiration to families on the FAScinating jourmey.
FAMILY WISDOM.
Take two breaths. Look around for a safe exit. Access the situation. Stay calm – pray for love and endurance – and then put it to work. Have a large first aid kit.
To learn more about the Kulp Family:
Websites:
Better Endings New Beginnings – Bringing ideas and hope to families and individuals living with the challleges of FASD
Real Mindz – Jodee's Blog for Families – Parent Academy and Support for Family – Learning to parent developmental
Blogs:
Amazon Author Page:
Save
TAKE A STAND AND JOIN US!
Red Shoe Rock Virtual International Relay is now in it's 4th year. We are excited to share all that we are learning and have learned about nuerodiversity with you.
IF YOU ARE A PERSON WITH FASD, A FRIEND, FAMILY MEMBER or PROFESSIONAL consider joining us for a day of RUNNING around the world with Mackie and Furry.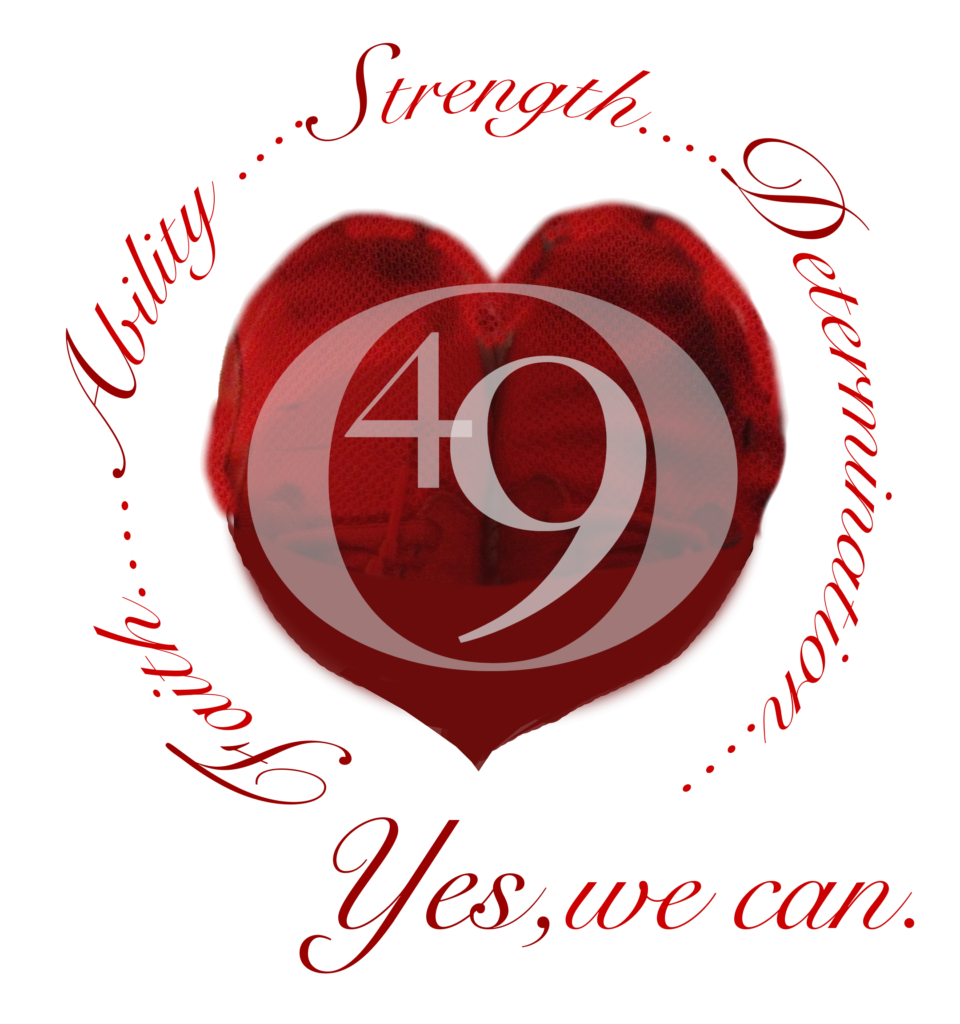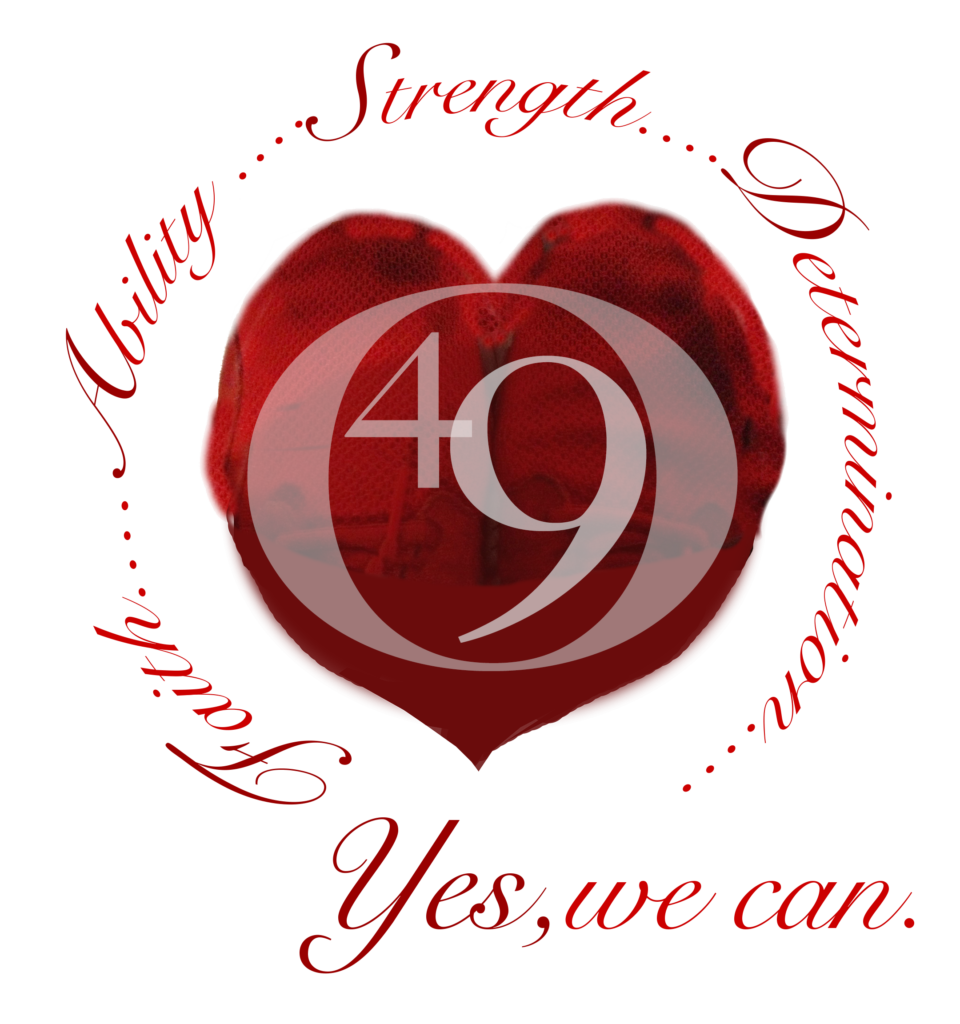 Save
Save
Save
Save
Save
Save
Save