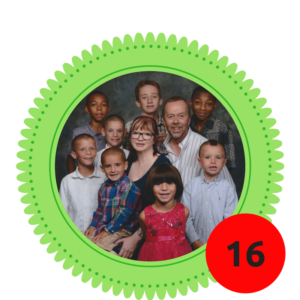 ABOUT OUR FAMILY
The Elsworth Family is an eclectic group of people with personality.
FAMILY STRENGTH
We are committed to each other and not giving up.
FAMILY CHALLENGE
Learning to support each other's differences can be challenging.
FAMILY WISH
We would love to live in the country and have space to run.
FAMILY WISDOM
Our best advice to enjoy each other when you can. Drama can hijack your joy.
Save
TAKE A STAND AND JOIN US!
Red Shoe Rock Virtual International Relay is now in it's 4th year. We are excited to share all that we are learning and have learned about nuerodiversity with you.
IF YOU ARE A PERSON WITH FASD, A FRIEND, FAMILY MEMBER or PROFESSIONAL consider joining us for a day of RUNNING around the world with Mackie and Furry.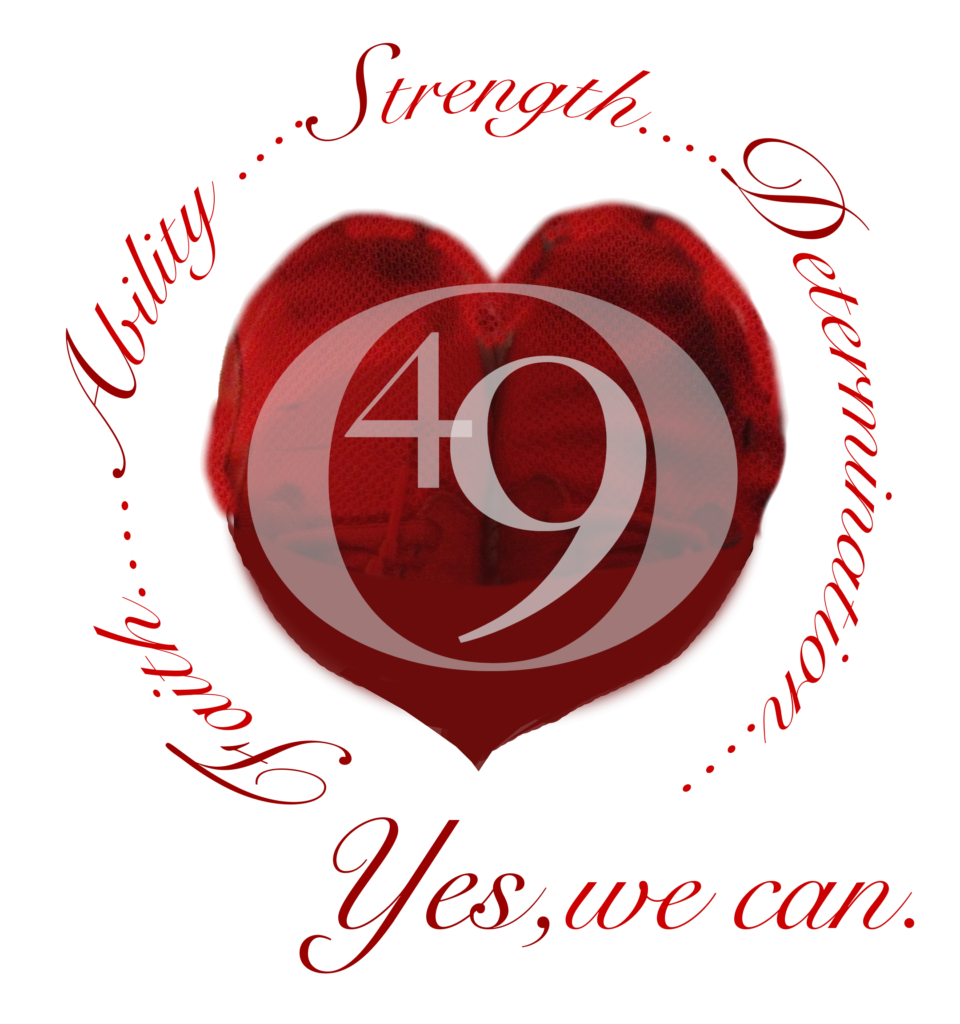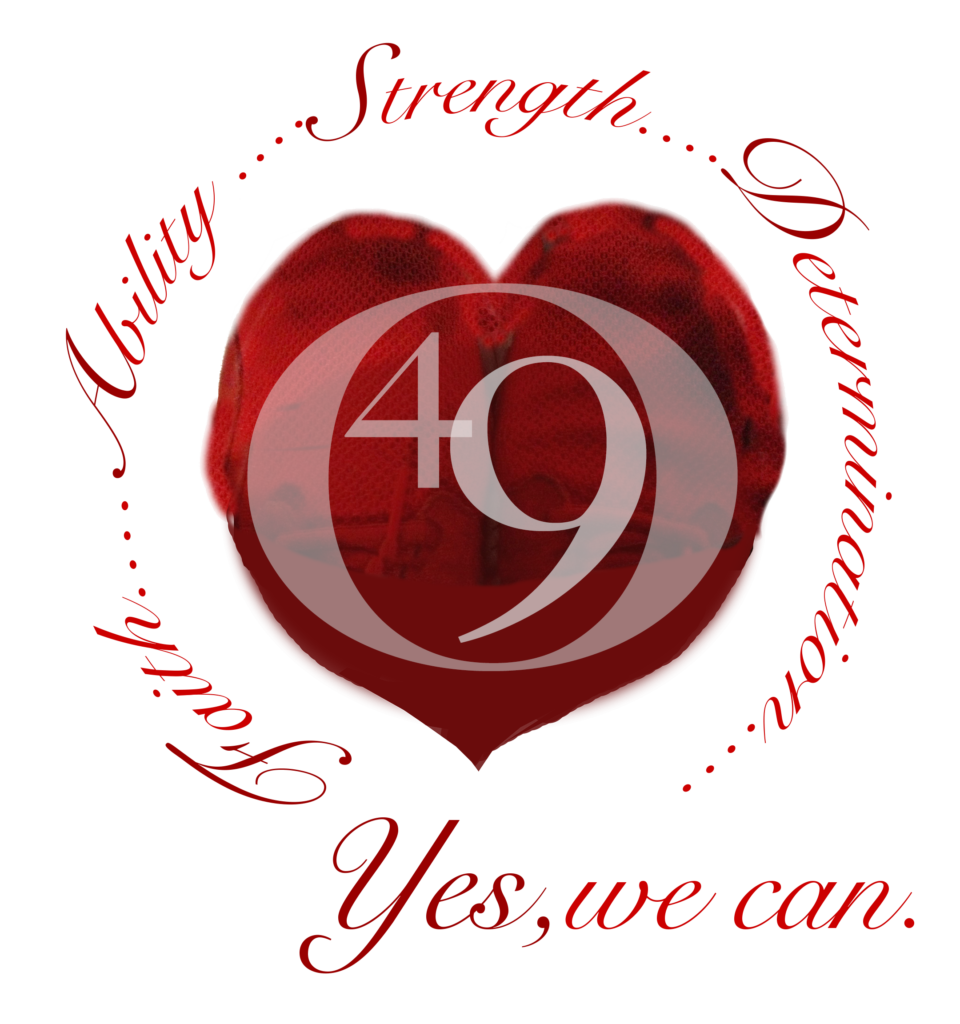 Save
Save
Save