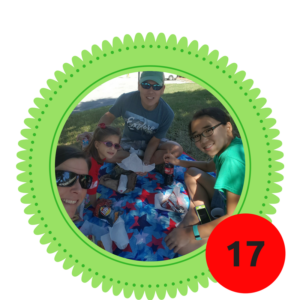 ABOUT OUR FAMILY
We are a busy family, with two girls adopted from Moscow, Russia (one in 2005, one in 2012). One of us has a diagnosis of FASD, specifically FAS, and many more such as microcephaly, Developmental Coordination Disorder, dysphagia, etc. It's so important to our family to be open and make others aware of the dangers of alcohol and pregnancy.
Mom, Beth loves spending time with the family outside and runs as a stress reliever.
Dad, Jake is a runner and loves helping the girls with softball, and the Atlanta Braves.
Mila is an avid reader and loves playing softball.
Lena is our firecracker, always on the go and loves princesses and pretty dresses.
Ruby, our beagle, loves to snuggle and to chew on everything.
FAMILY STRENGTHS
We are 100% committed to each other. We spend lots of time together and all know that family is forever, no matter what.
FAMILY CHALLENGE
Our biggest challenge is navigating this life of FASD.  It makes daily life hard, but we are constantly working towards successfully and happily living with FASD.
FAMILY WISH
We wish that no more children be exposed to alcohol prenatally. We hope to prepare our family member with FASD for living a successful fulfilling life.
FAMILY WISDOM
Never give up. Each day is a new opportunity. Even if yesterday felt like a failure,
tomorrow
is a chance to do better. It is hard, but never give up and never lose hope. Faith over fear!
Save
TAKE A STAND AND JOIN US!
Red Shoe Rock Virtual International Relay is now in it's 4th year. We are excited to share all that we are learning and have learned about nuerodiversity with you.
IF YOU ARE A PERSON WITH FASD, A FRIEND, FAMILY MEMBER or PROFESSIONAL consider joining us for a day of RUNNING around the world with Mackie and Furry.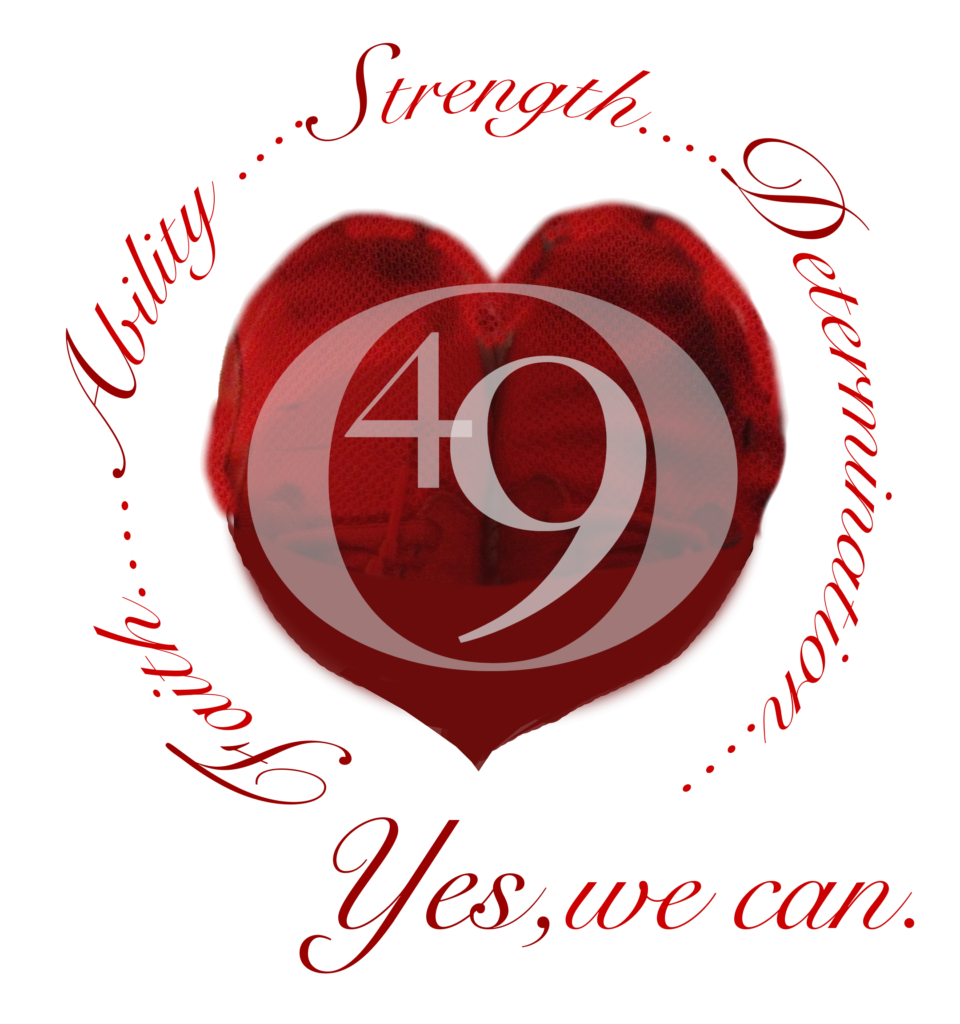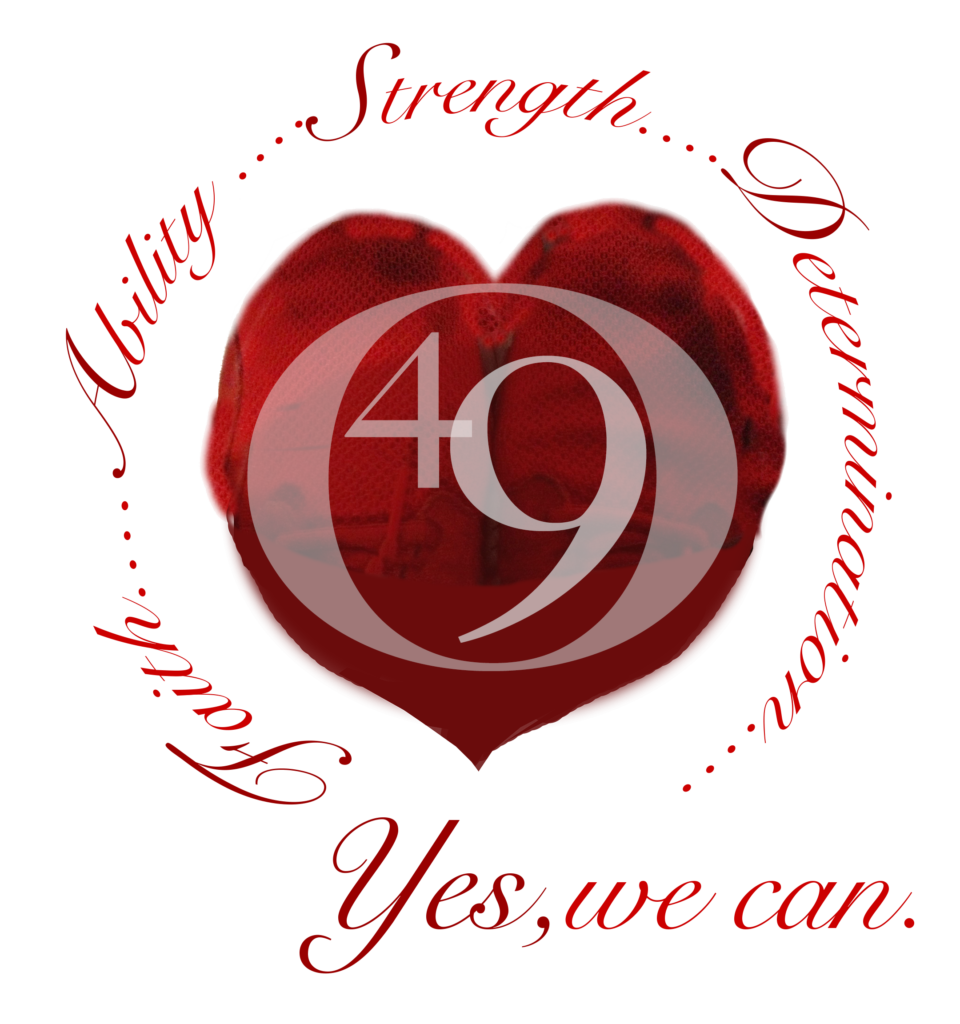 Save
Save