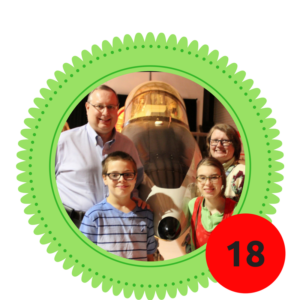 Our Family
:
We are a family of 4 humans (Steve, Laurel, Gabby and Duncan), 3 cats (Tigre 3, Bee and Annabelle), 1 dog, 2 freshwater fish tanks (soon to be combined into the one new 90 gallon tank–11 fish total) and a 160 gallon salt water reef tank (many fish, snails, hermit crabs, 2 shrimp, 3 anemones, soft polyp coral and sponges). Steve & I have been married for 25 years. The kids came from Russia in November 2004 at the ages of 25 months (Gabby) and 8.5 months (Duncan).
Steve is into home theater/movies. Laurel loves knitting, crocheting and Bible studies. Gabby is starting to enjoy reading books, loves texting, taking care of animals and watching cartoons. Duncan builds Lego creations he dreams up, loves spinners and helping in the yard. We have a wide selection of challenges, full FAS, ADHD, PTSD, Hashimoto's Thyroiditis (autoimmune low thyroid), high functioning autism, extreme anxiety and depression. Never a dull moment!
Family Strengths:
We enjoy watching movies together in our home theater, taking care of our fish, playing with our animals and serving as volunteers in our church's special needs program. We work well together, listen to each other and try to help each other do their very best.
Family Challenges:
Once each month we go to our local FASD support group meeting but we have very few other friends to visit with. Sadly, cat or dog allergies keep some people away from our house but we try to meet up at malls or parks or bounce houses. Family finds it harder to include us as the kids get older and differences are more apparent.
Family Wish:
We wish others could understand how hard it is to just live our lives. With all of us having invisible disabilities, it doesn't look like things could be hard, but they are. We also wish people could understand we still want to have friends and have fun. We may need to cancel a few times but keep trying.
Family Adventures:
In 2016, Gabby and Duncan were chosen to be Easterseals Michigan Child Ambassadors. It was a very fun, adventurous year. We got to give talks about childhood trauma, draw names for winning cars and money and go to many different places to promote Easterseals Michigan.
Duncan and Laurel are Ambassadors for TouchPoint Solutions.
TouchPoints are 2 small electronic squares you wear on each side of your body. They vibrate in programmed patterns to help the wearer relieve anxiety, focus, reduce cravings or help sleep. For more information, please see: 
https://thetouchpointsolution.com/
. If you order, please mention Duncan Smith or Laurel Smith so they know who refered you. Thank you.
Family Wisdom:
This has been a journey we never exptected to be on, but we wouldn't change any part of it.
Save
TAKE A STAND AND JOIN US!
Red Shoe Rock Virtual International Relay is now in it's 4th year. We are excited to share all that we are learning and have learned about nuerodiversity with you.
IF YOU ARE A PERSON WITH FASD, A FRIEND, FAMILY MEMBER or PROFESSIONAL consider joining us for a day of RUNNING around the world with Mackie and Furry.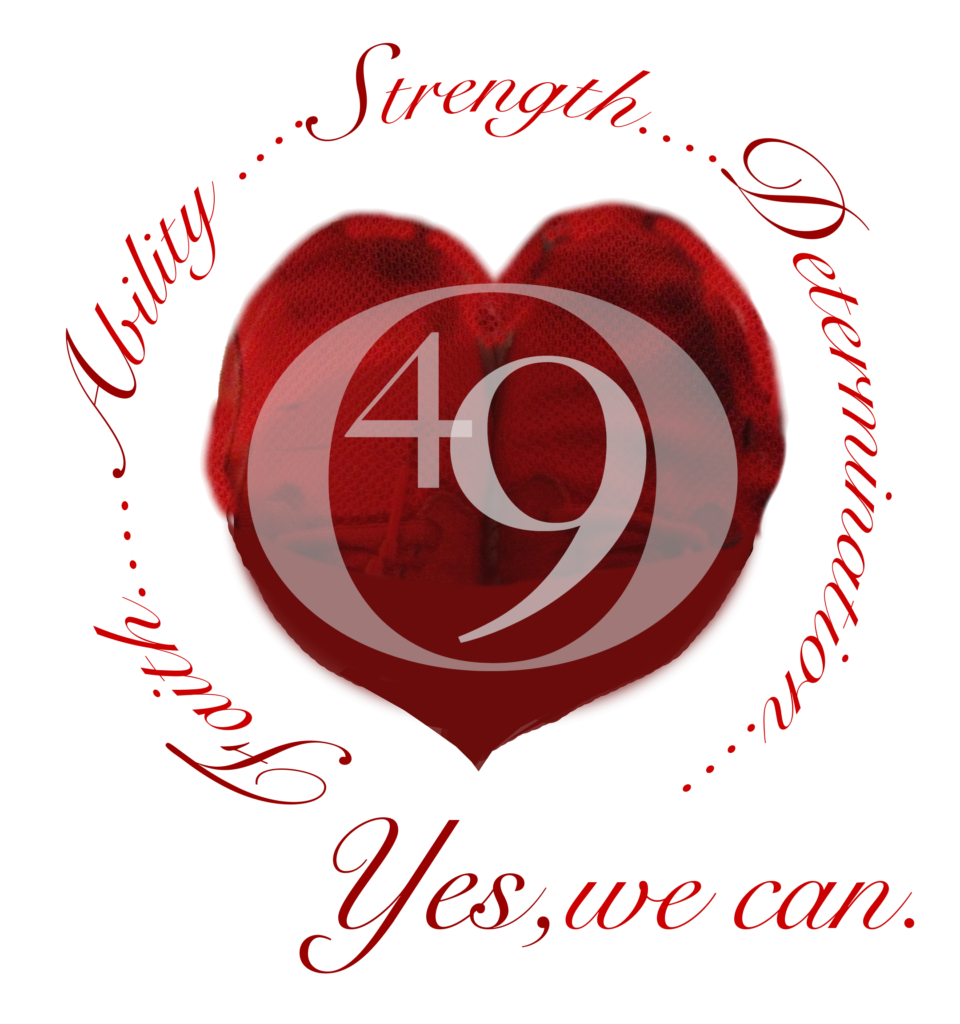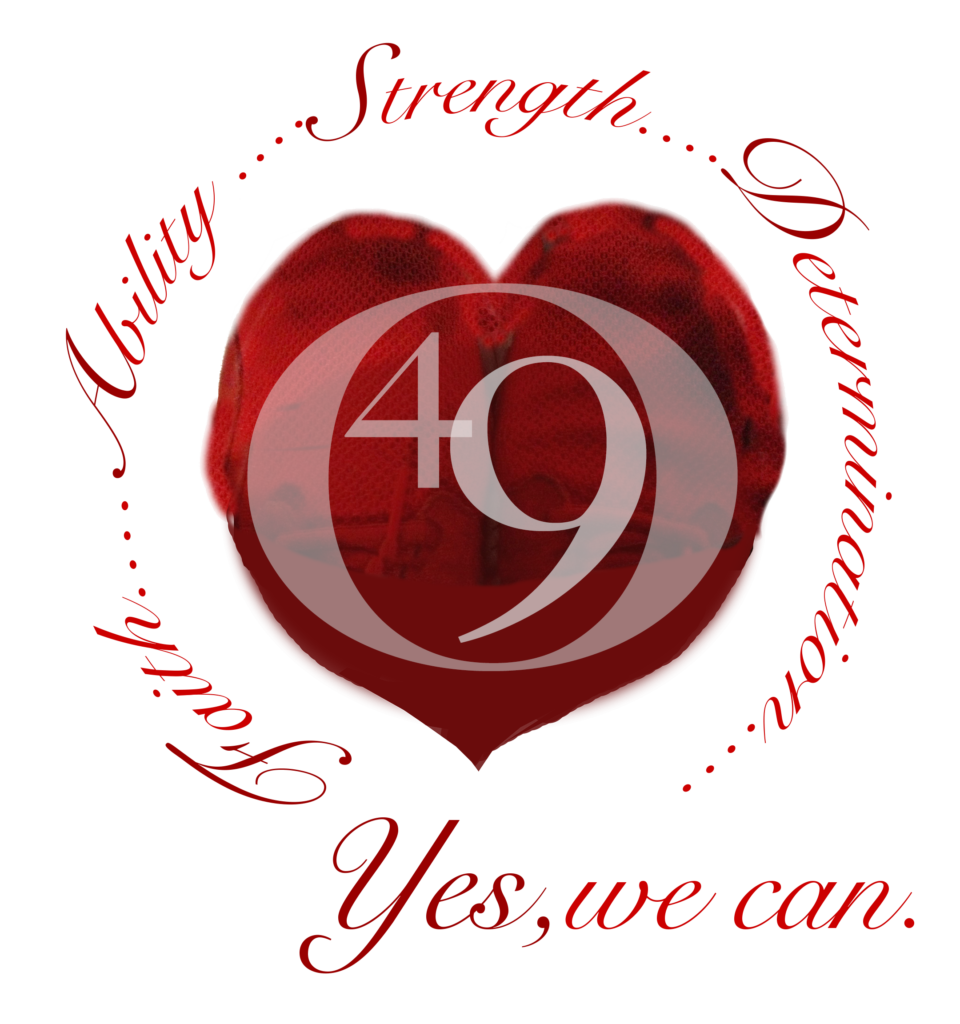 Save
Save
Save