We consider RJ Formanek the dad of "Flying with Broken Wings" facebook group and his children in that group now number over 3,700. It is a vibrant and exciting community of very positive people dealing with a very serious issue. Indivuals are able to ask anything, share stories and ideas. There is a very very willing audience, and much support.
Many of Flying on Broken Wings Support Group have been traveling this road for a long time, and we love to share what we have learned along the way, all while trying to learn as much as we can too!
Let me introduce myself, RJ Formanek ~ I guess you could call me the chief cook and head bottle washer at Flying with Broken Wings.  I am a person living with FASD and along with my adult team (filled with REAL wisdom to help parents and individuals growing daily in their struggles)  Savanna Pietrantonio and Ann Kagarise, we all try to help foster as much understanding between those of us who live with FASD and those who care for us.
I have been asked explain how we Fly, with our Broken Wings.
Recently I was asked about my own Broken Wings, and it's taken a while to find the words. I hope these will suffice.
It's true, my wings have been broken that I can not deny. Early on in lifethey were clipped "for my own good" and I could not fly. I could see those around me who could fly as easily as thinking, but every time I would try and fly, it was the ground rushing up to meet me. Impact is never fun. Frankly, it hurts.
My wings are not beautiful. My wings have deep scars, and perhaps they don't work perfectly. Some people only see my ugly wings. But my wings are STRONG my wings are good and they will carry me to the Heavens and beyond. They are good wings. They are mine.
I have learned the hard way to Fly with Broken Wings…they were broken, but are so much stronger now.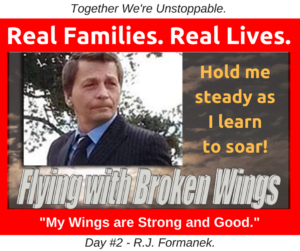 If people must see my broken wings, Let them see me FLYING!
Learn more:
ARTICLES by RJ Formanek

FOR PRESENTATIONS:
MESSAGE RJ FORMANEK @ Flying with Broken Wings

Share this post on Facebook and Like our page RedShoesRock
If you have friends you want to share this with. This post is free to share…  Please Reblog!
Together we can change how we think about FASD.
Save
Save
Save
TAKE A STAND AND JOIN US!
Red Shoe Rock Virtual International Relay is now in it's 4th year. We are excited to share all that we are learning and have learned about nuerodiversity with you.
IF YOU ARE A PERSON WITH FASD, A FRIEND, FAMILY MEMBER or PROFESSIONAL consider joining us for a day of RUNNING around the world with Mackie and Furry.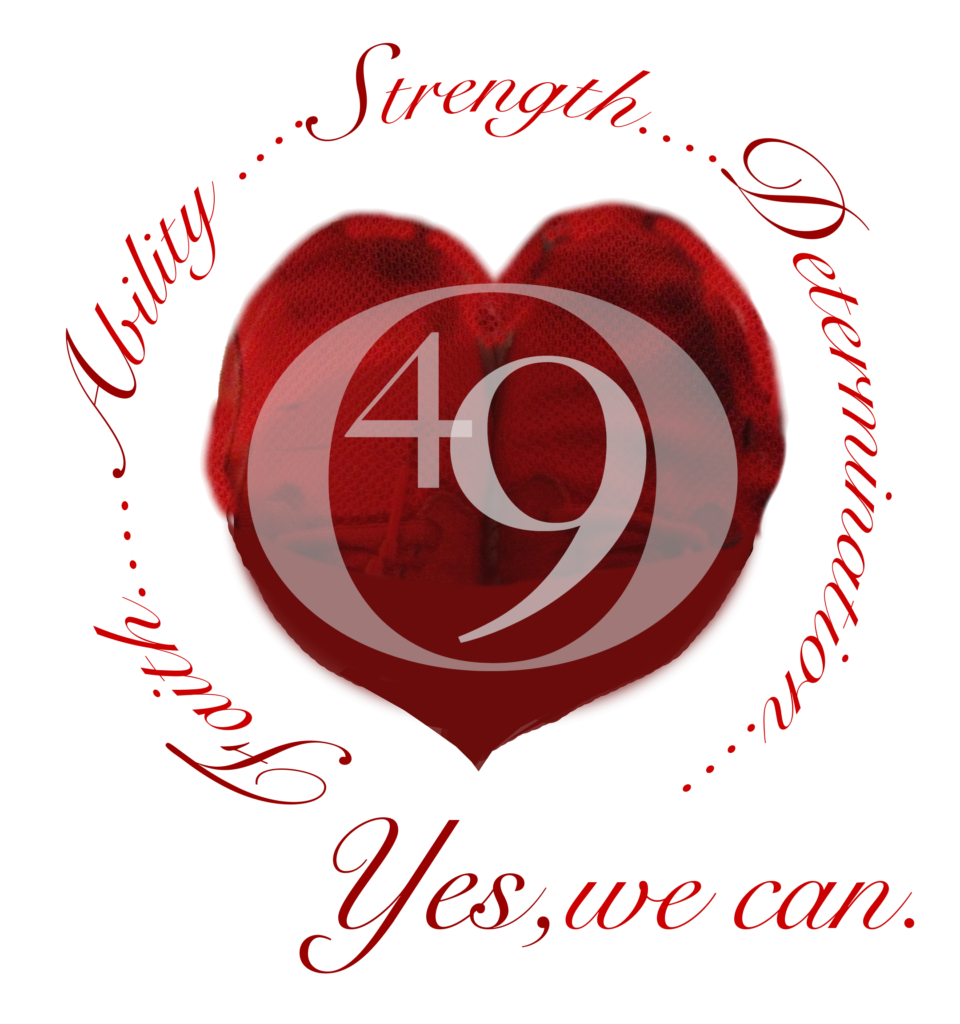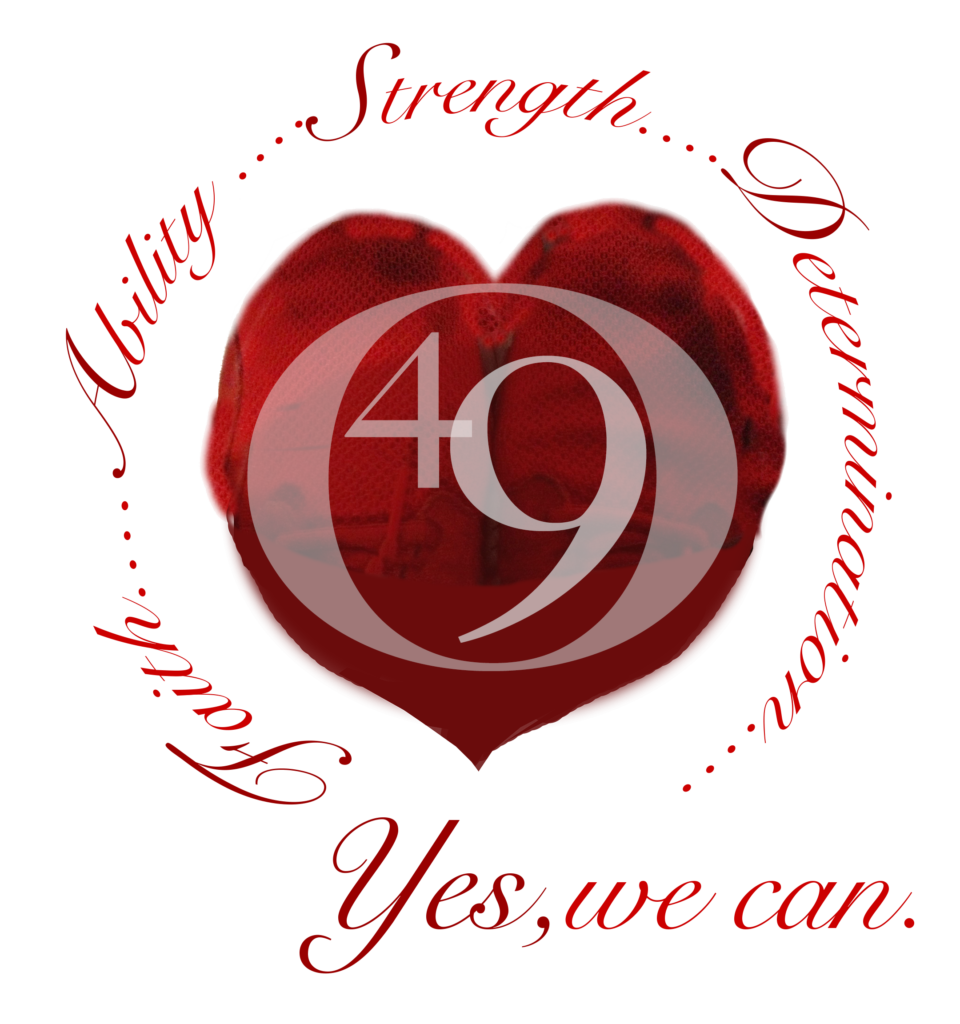 Save