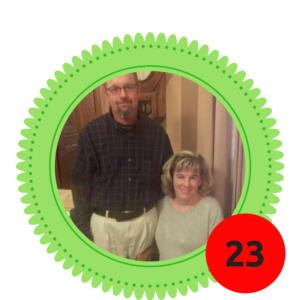 ABOUT MY FAMILY
I got to where I am today by myself – I was a tough kid and young adult and I did so much damage to my family that they proceeded to have a relationship with me with EXTREME CAUTION. And I got to where I am today through the love of Jesus Christ. My love and belief in Jesus came through the 12_Step program Step 2. I have very specific instances where I prayed and I had blind faith and unconditional love and the Lord gave me the strength to become who I am today. I now have an incredible positve relationship with my family. Today it is on my terms not their terms. I have now been sober 22 years. My mom is deceased, and I can truly say I love my brothers and my dad and they have complete respect for be because of my change in who I am. I have been married for twenty years and we are a team, my husband is my everything.
FAMILY STRENGTH
We are a team – my husband picks up and works around my weaknesses and loves me unconditionally. He can laugh at the fact that I cannot load a dishwasher – something so simple for him, but so difficult for me. I take care of his special son and have complete patience for this wonderful child. I understand. I love to cook, I love making him breakfast before work, keep the house and have dinner when he comes home. He can feel good working because he truly has a wife.
FAMILY CHALLENGE
Sensory and medical issues have continued since childhood. I still deal with some of my past trauma. I was only diagnosed in 2012 and I kept getting fired from my jobs for bahavioral outbursts, They diagnosed me first as Bi-Polar, then I went to John Hopkins and they said – "You have Fetal Alcohol Syndrome."  I was 44 years old!!!! People cannot see FASD – I give back to society by sharing my life. I got into such criminal trouble when I was younger, but I was able to turn that around—that big MESS in my life is now my STORY TO HELP OTHERS.
FAMILY WISH
My wish would be that families with persons who have FASD would find out this in brain damage that is permanent and there are ways that work to love and live and laugh with us. I want my birth mom to know that I am okay and that I know that it was not her fault and that I have become a good person. God has given me a great life regardless of what has happened.
FAMILY ADVICE
Be consistent and persistent. Love unconditionally. There is hope, even with the darkest situations.
Save
TAKE A STAND AND JOIN US!
Red Shoe Rock Virtual International Relay is now in it's 4th year. We are excited to share all that we are learning and have learned about nuerodiversity with you.
IF YOU ARE A PERSON WITH FASD, A FRIEND, FAMILY MEMBER or PROFESSIONAL consider joining us for a day of RUNNING around the world with Mackie and Furry.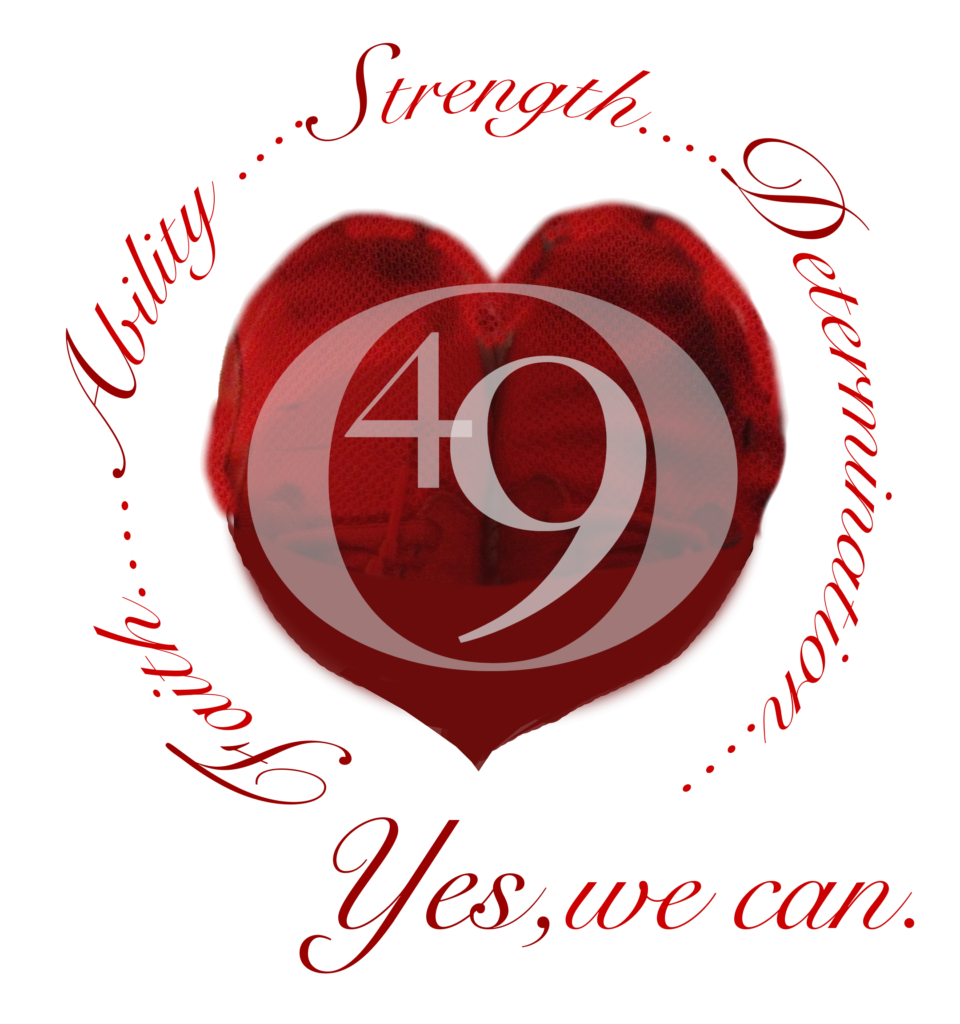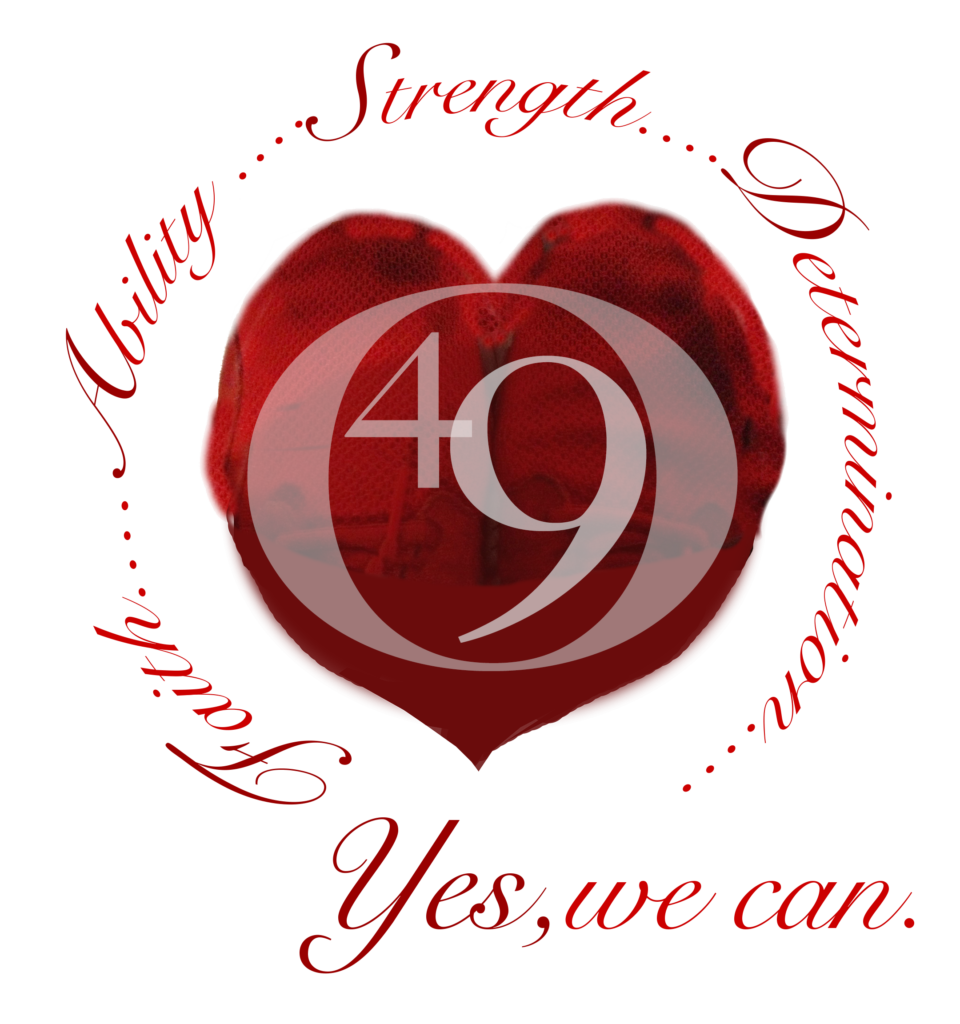 Save
Save
Save
Save
Save