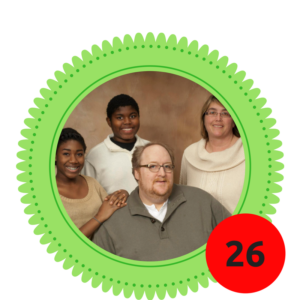 ABOUT OUR FAMILY
Our family consists of 2 dogs, Thurston the jack-o-bea and Brustus the Pug, 2 cats, Elsa and Polly (our 6 toed cat on all 4 feet!!), dad and mom, Robert and Brenda and our two kids Asiah and Jose. We have an ARND/FASD diagnosis. Our lives were put together by adoption in 2005, our kids were the completion of the circle. We knew adopting out of foster care could involve kids with challenges and we prepared ourselves by training, reading and going to anything we could to learn.   We still do when we are able to as this is an ongoing learning experience. Mom works in education and likes to cook, bake, travel, attend sporting events, scrapbook, mosaic tile and crafty things, dad works in the mental health field and enjoys role playing games, bbqing, woodworking, making pens, watching movies, reading and napping. Our role is being our kids advocates to get the services they need to help them move into adulthood in the best spot they can be in.
FAMILY STRENGTHS
Our family is good at advocating for what they need, seeking out resources and learning about our diagnosis to enhance ourselves and be the best we can be.
FAMILY CHALLENGE
The biggest challenges we have is getting the help we need for our FASD kiddo as they are high functioning so often present well above their abilities. We have a hard road trying to get services in place and keep them in place when we need them the most. Navigating the system, even though we are both in jobs that we know what's out there, is tough to do at times as we keep getting turned down or our services discontinued.
FAMILY WISH
Our wish would be that special education services and county services wouldn't be so hard to navigate and get for families that truly need them but can't get or keep them due to appearance of being "ok".
FAMILY ADVICE
The best advice I've found is to be persistent but not to the point of going to battle every time. My husband and I often are the hammer and chisel. He knows when it takes just a little to keep chipping away and I know when it takes me to put the hammer down to get our child's needs met.
Save
TAKE A STAND AND JOIN US!
Red Shoe Rock Virtual International Relay is now in it's 4th year. We are excited to share all that we are learning and have learned about nuerodiversity with you.
IF YOU ARE A PERSON WITH FASD, A FRIEND, FAMILY MEMBER or PROFESSIONAL consider joining us for a day of RUNNING around the world with Mackie and Furry.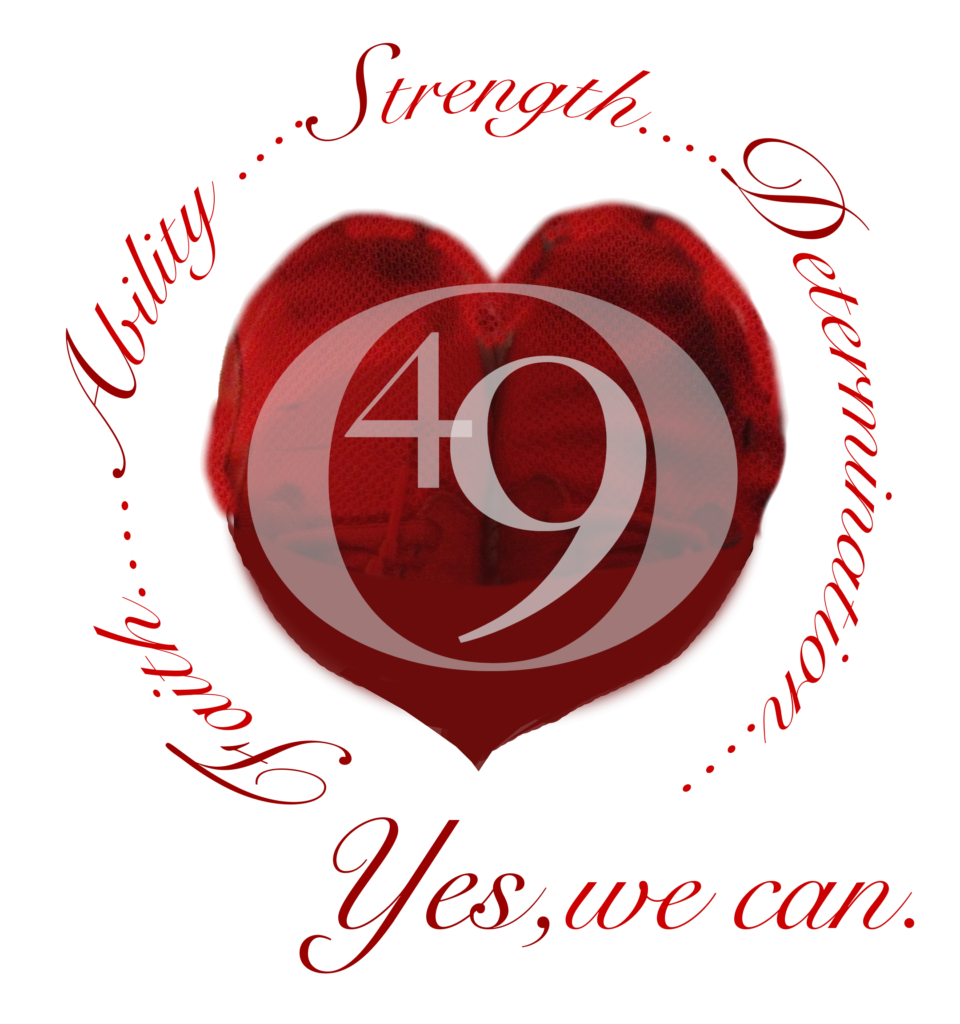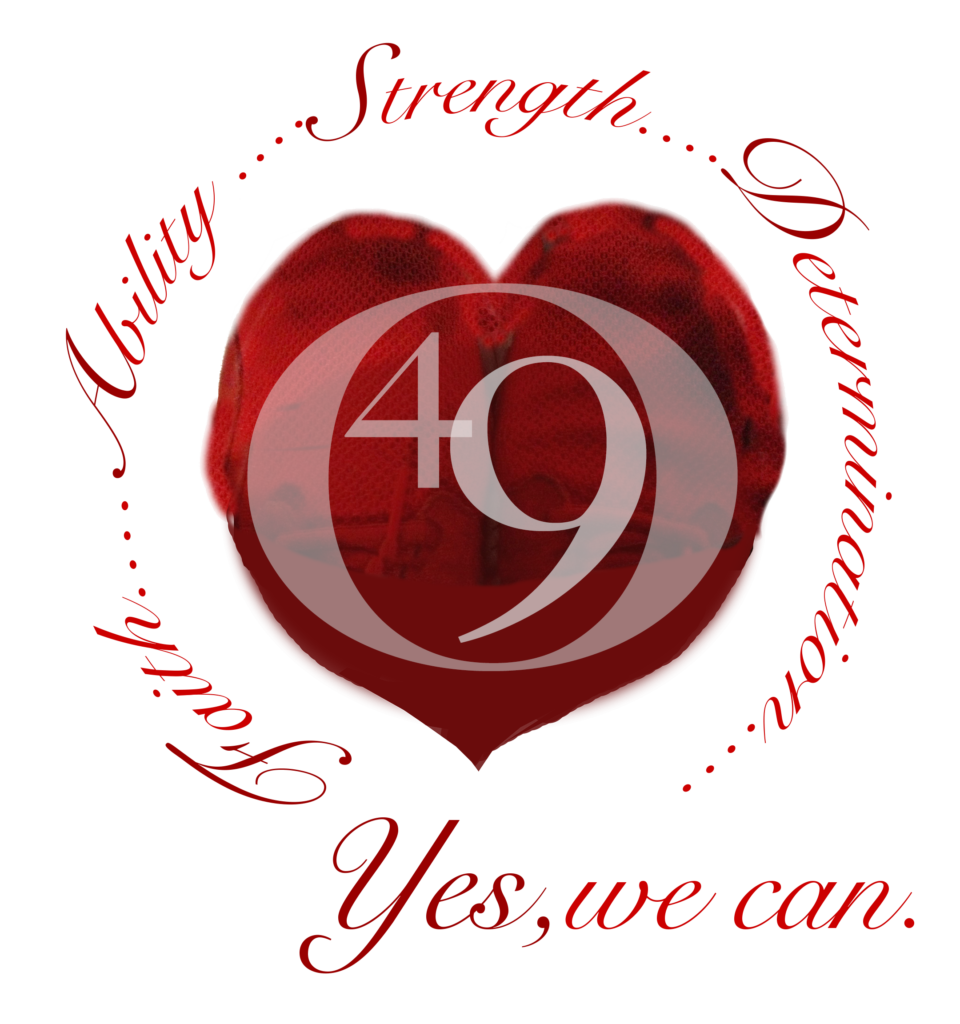 Save