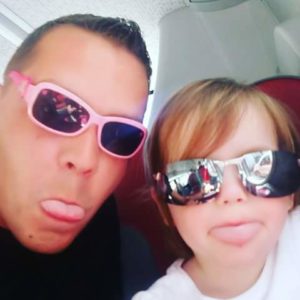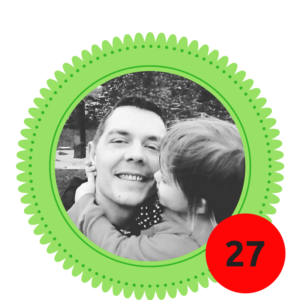 ABOUT OUR FAMILY
As a Father with FASD things can be hard at times. I am a father to 4 beautiful children, 2 boys and 2 girls. But here is a look into family life for me and my Super-girl Sophia. She is almost three, but we are very close.
FAMILY STRENGTH
She is a daddies girl, that's for sure. She is funny, cheeky, loving and very caring.
FAMILY CHALLENGE
I am not her full time daddy, but she loves staying at daddies house on a regular basis. She is part of my success story as are my other children, they all keep me going when my FASD tells me to quit.
FAMILY WISH
My daughter is not old enough to understand FASD at the moment, but when she grows older I hope she will learn lots from me about it, and who knows maybe will be interested enough to get involved in my work too.
FAMILY ADVICE
Right now we both enjoy our quality time together. Love is the most important of all!

Lee Harvey-Heath is available for presentations and can be followed at
Save
TAKE A STAND AND JOIN US!
Red Shoe Rock Virtual International Relay is now in it's 4th year. We are excited to share all that we are learning and have learned about nuerodiversity with you.
IF YOU ARE A PERSON WITH FASD, A FRIEND, FAMILY MEMBER or PROFESSIONAL consider joining us for a day of RUNNING around the world with Mackie and Furry.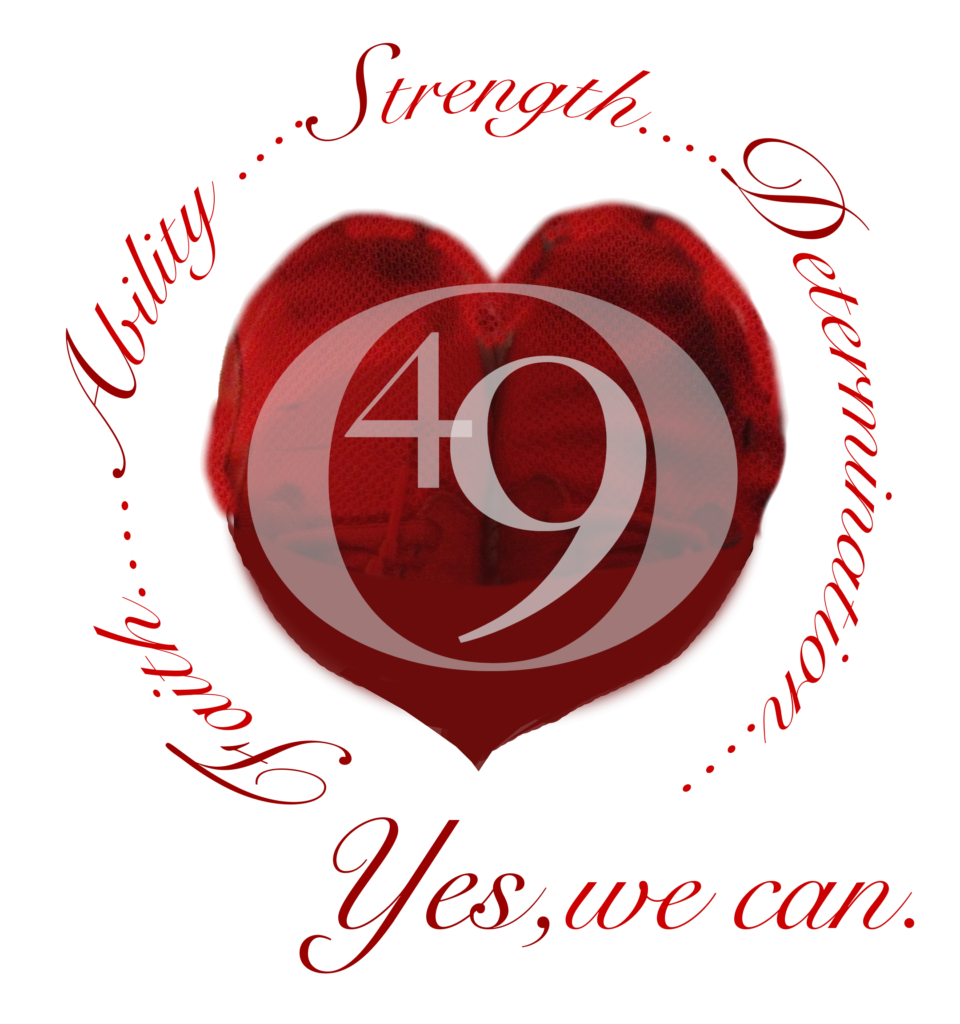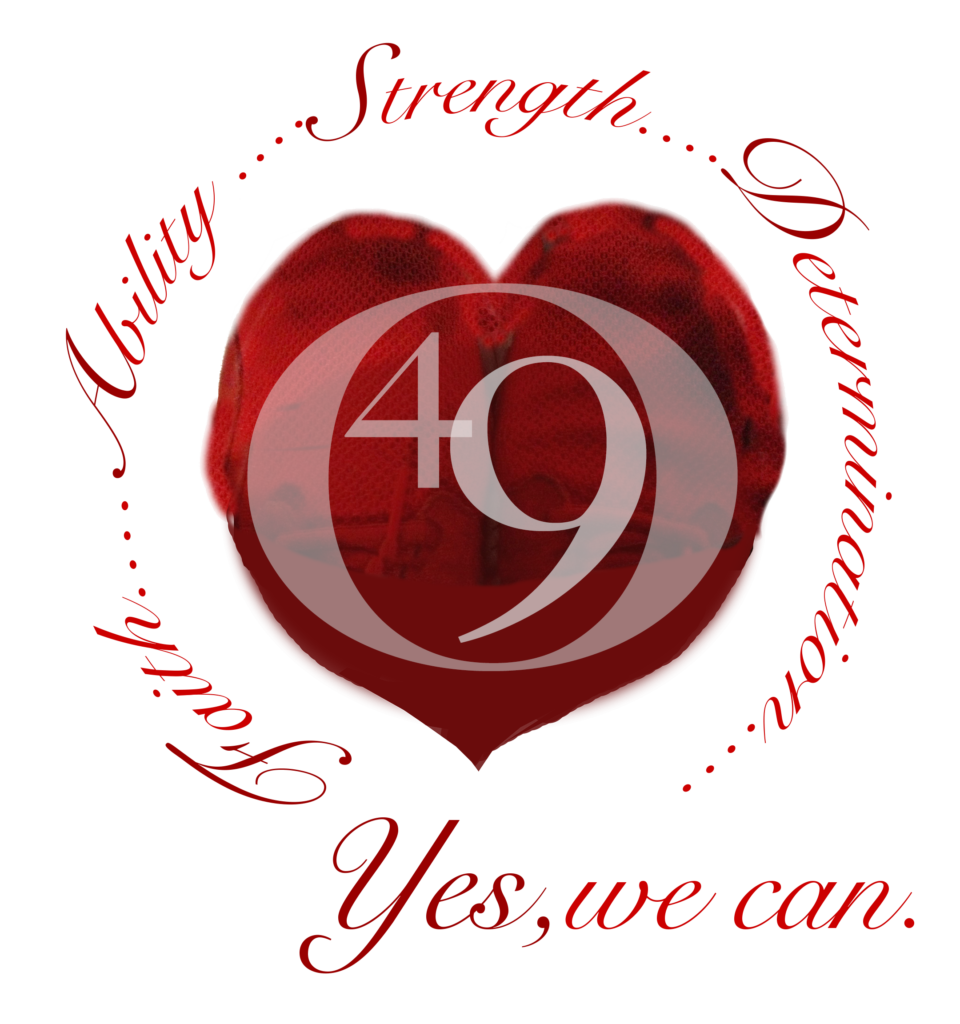 Save
Save
Save
Save
Save
Save