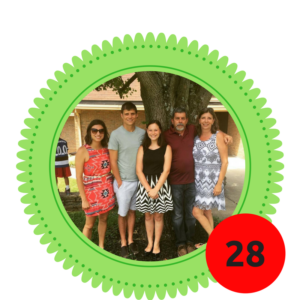 ABOUT OUR FAMILY
Our family is your basic average family with the exception that we all are in this crazy world of FASD. Nicole is 14 and came to us at 5 months old and diagnosed when she was 18 months old with FASD. At that point we all started down the road of trying to find any and all information we could find. When people hear her story they will say 'oh she is so blessed to have you guys"
The real answer is that we are blessed to have her. She has taught us all the meaning of patience, kindness. understanding and persistence.
FAMILY STRENGTH
Keeping our family motto front and center: Forever and always. No matter what.
FAMILY CHALLENGE
Over the years our challenges have changed from trying to accept to find out information and therapies and medication. Most recently it's teaching and understanding connections with people, making (keeping) friends, interpreting the world.
FAMILY WISH
We used to wish that everyone would just understand her and how her brain works, but we now realize that will never happen (heck, we don't even understand sometimes and we live with it every day. Now our wish is she will beoome the best person she can be.
FAMILY ADVICE
Seek as much knowledge as you can and use whatever works for your child. Seek out the good in every single day. Rest and take care of yourself. And of course love "Always and forever no matter what"
Save
TAKE A STAND AND JOIN US!
Red Shoe Rock Virtual International Relay is now in it's 4th year. We are excited to share all that we are learning and have learned about nuerodiversity with you.
IF YOU ARE A PERSON WITH FASD, A FRIEND, FAMILY MEMBER or PROFESSIONAL consider joining us for a day of RUNNING around the world with Mackie and Furry.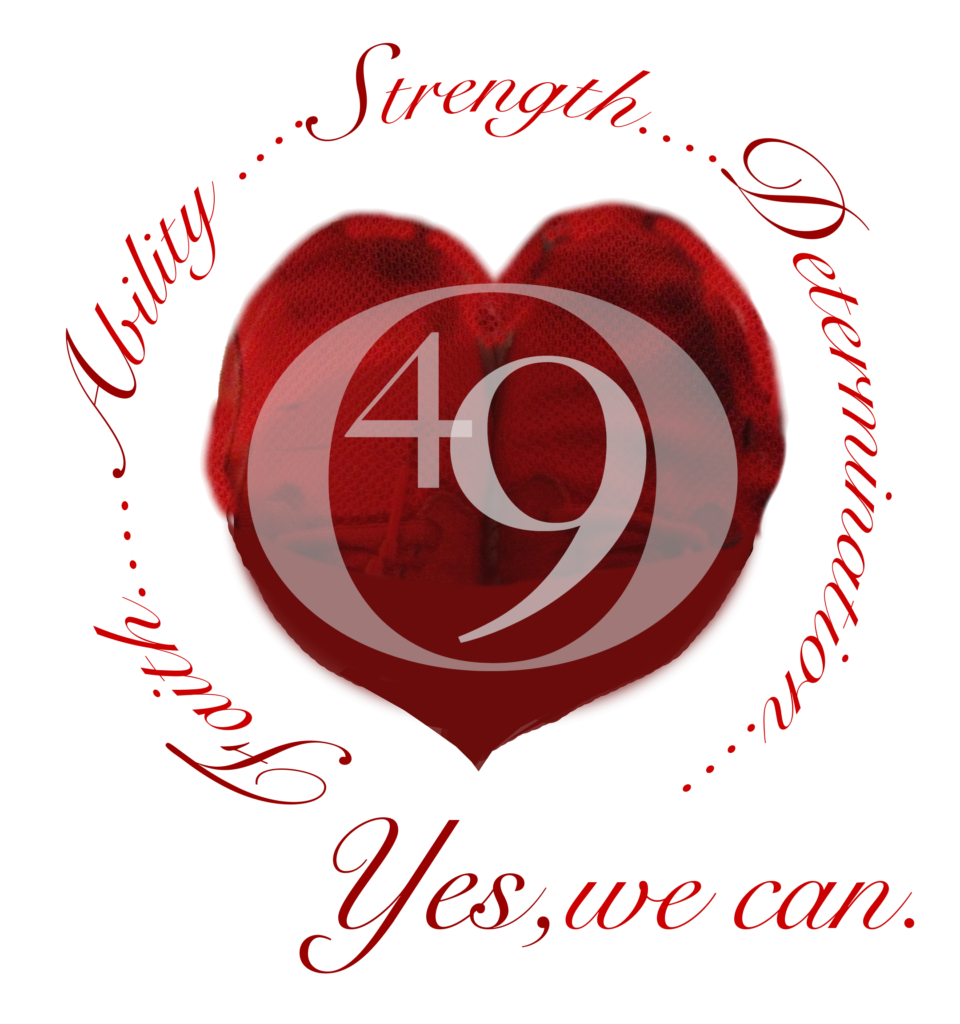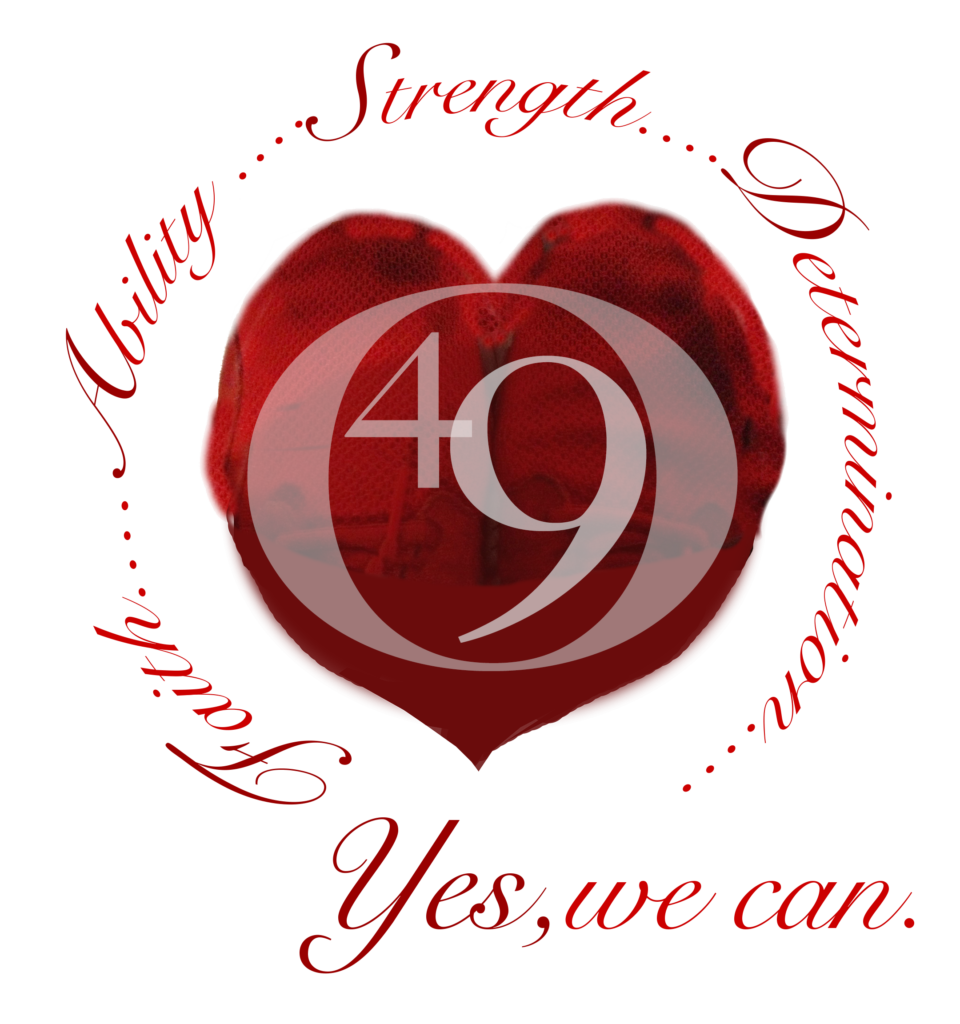 Save
Save
Save
Save
Save
Save
Save