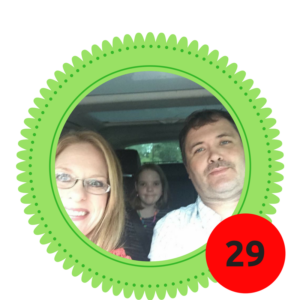 ABOUT OUR FAMILY
The Stanley family is a unique blend of kiddos. Our youngest being adopted with FASD.
FAMILY STRENGTH
We have done our research and truly try to understand what is FASD related and what is not.
FAMILY CHALLENGE
It's not always easy to tell the difference, but it does help calm a situation that could have escalated otherwise. Our family advocates for FASD awareness and training.
FAMILY WISH
We wish that every single person knew and understood the challenges that these individuals and their families face.

FAMILY ADVICE
Our advice is to research, read, listen, and care!
Save
TAKE A STAND AND JOIN US!
Red Shoe Rock Virtual International Relay is now in it's 4th year. We are excited to share all that we are learning and have learned about nuerodiversity with you.
IF YOU ARE A PERSON WITH FASD, A FRIEND, FAMILY MEMBER or PROFESSIONAL consider joining us for a day of RUNNING around the world with Mackie and Furry.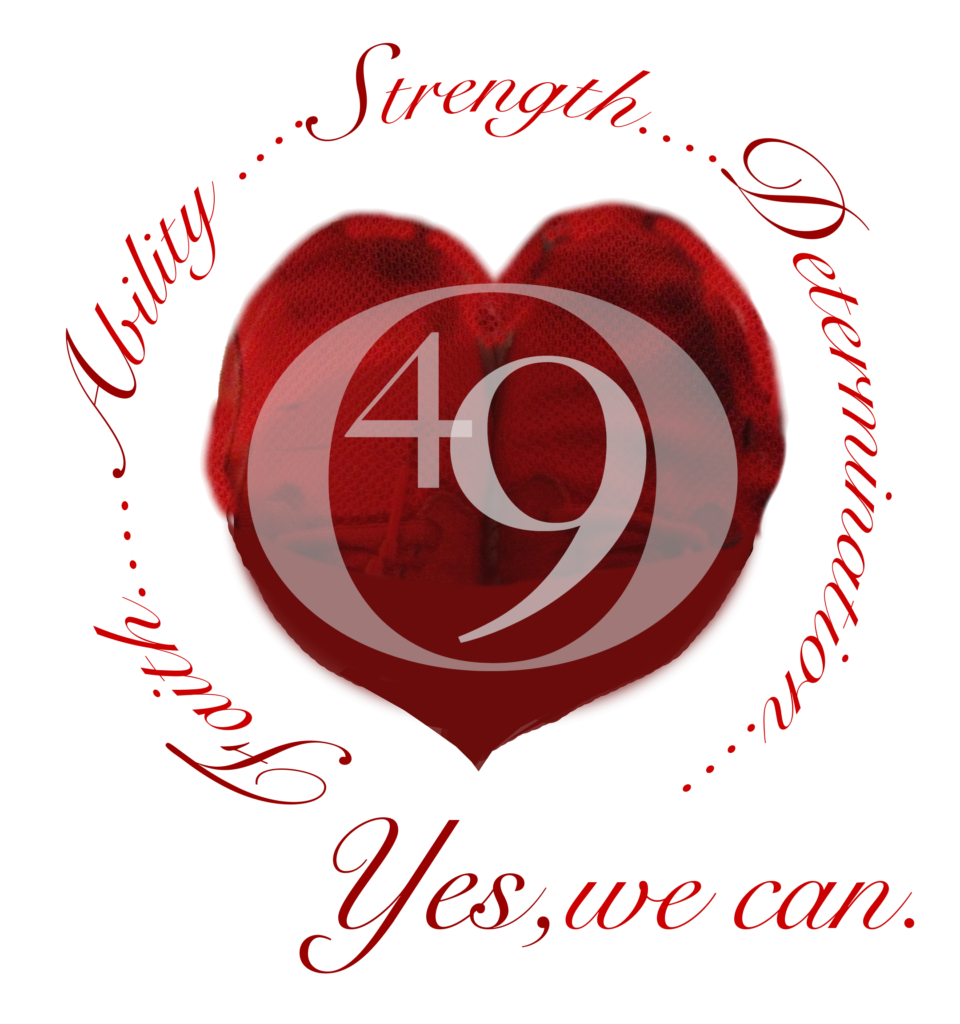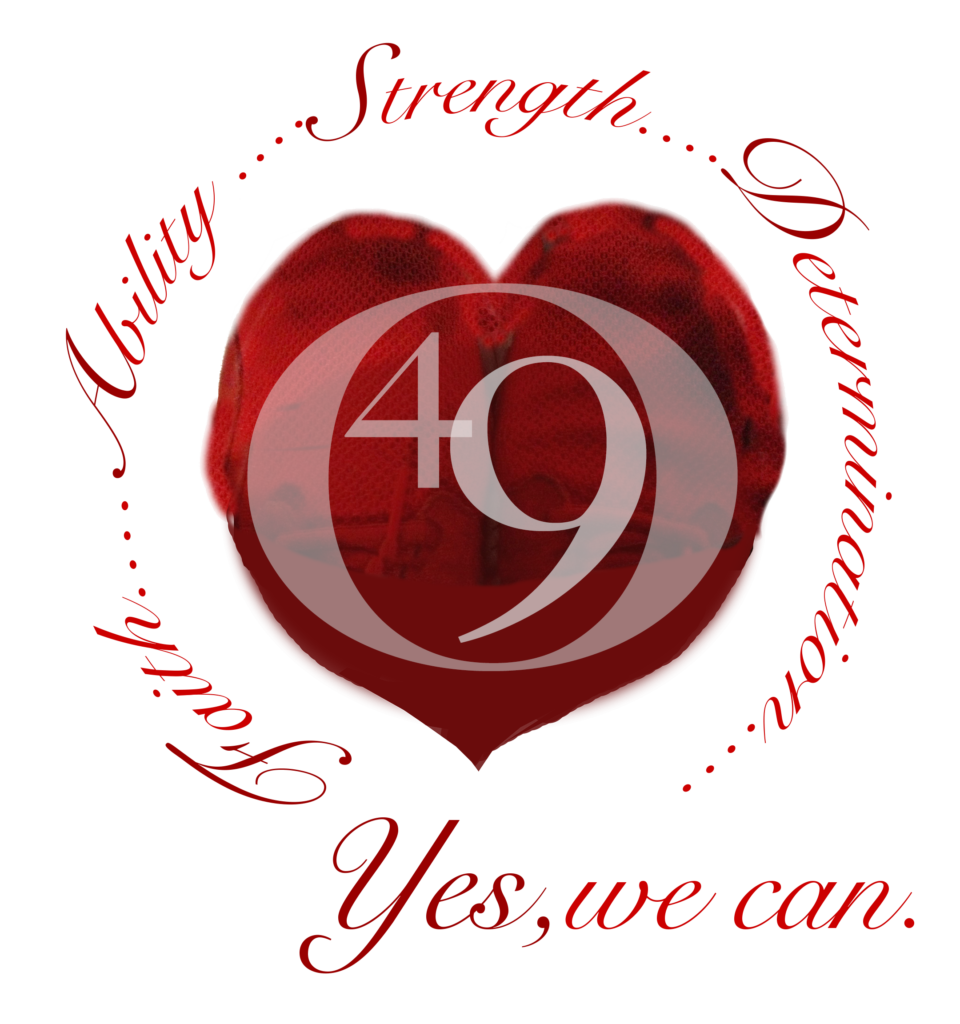 Save
Save
Save
Save
Save
Save