About our Family.
Four of my children have FASD, The other two might have been exposed. All experienced early trauma which intensified trust issues. Craig (that's me) is a lifelong runner who passed the love of the sport to his middle son, Andrew. Daughter Ashley and youngest son Brandon are gifted artistically. Michael enjoys singing. Oldest sons Alex and Travis are avid readers who know a little of everything.
Family Strength.
As far as family strengths, we include everyone in all that we do. We try not to judge and model acceptance of all people.
Family Challe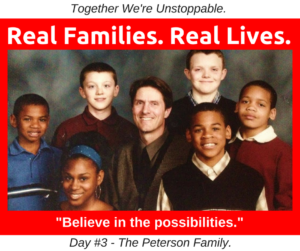 nge.
The greatest challenge is dealing with the ongoing surprises. These are the days when life throws my children another curve ball and they miss.
Family Wish.
Developing further self-confidence and practical work skills for the future.
Family Wisdom.
Our advice for other families is simple. Start each day fresh and believe in the possibilities. We all need more positives in our lives.
To learn more about our family visit:
Save
TAKE A STAND AND JOIN US!
Red Shoe Rock Virtual International Relay is now in it's 4th year. We are excited to share all that we are learning and have learned about nuerodiversity with you.
IF YOU ARE A PERSON WITH FASD, A FRIEND, FAMILY MEMBER or PROFESSIONAL consider joining us for a day of RUNNING around the world with Mackie and Furry.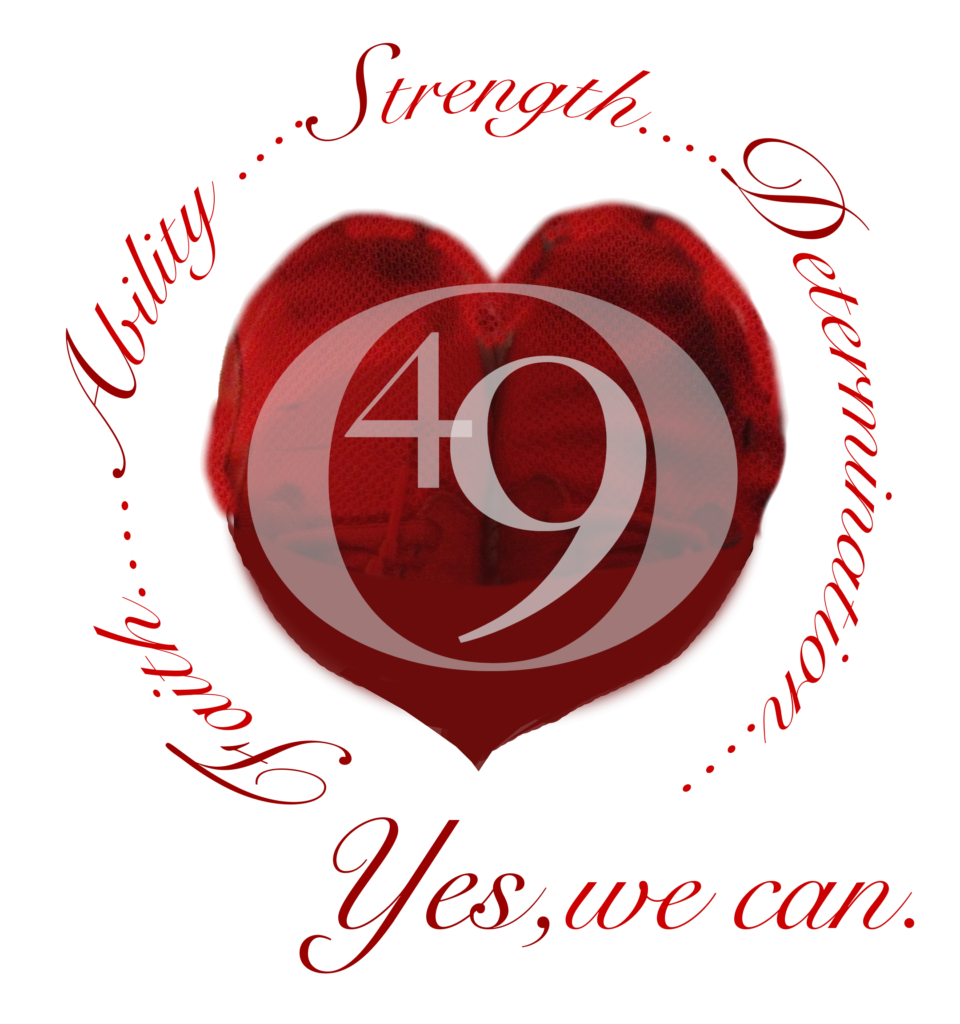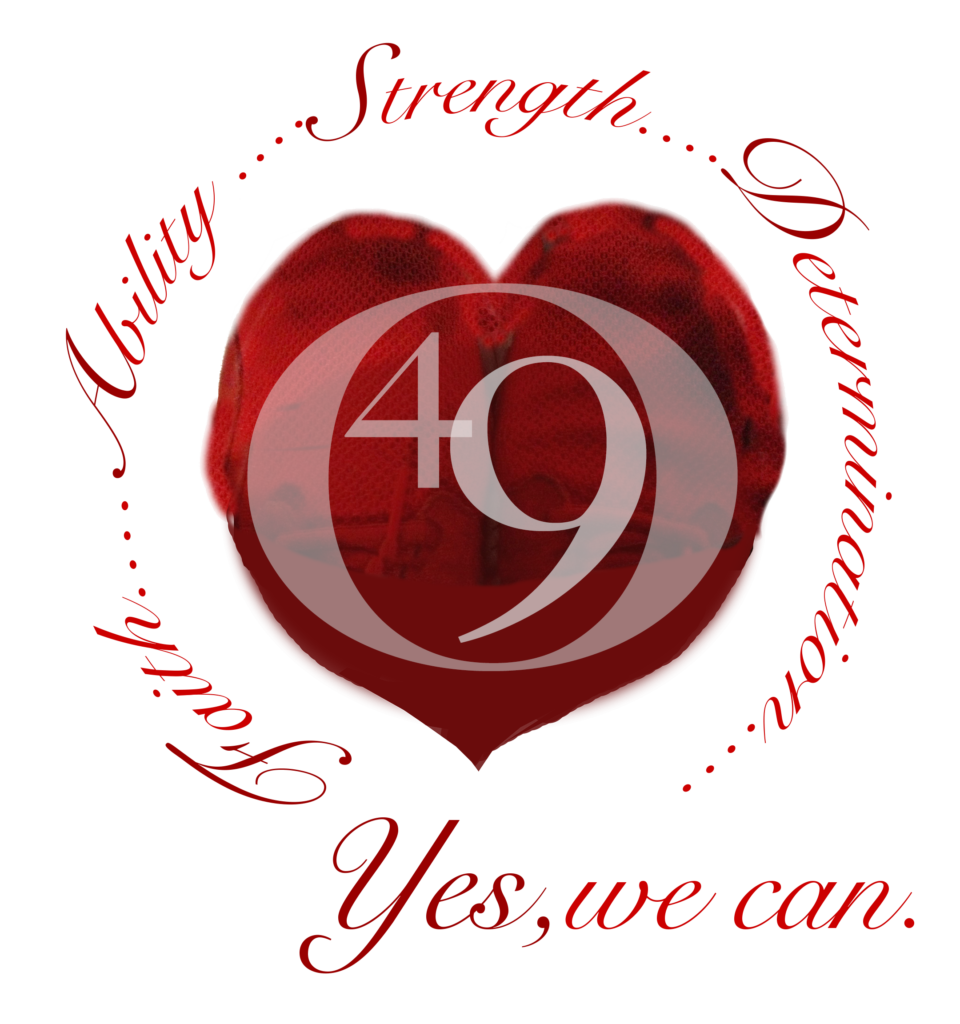 Save
Save
Save
Save