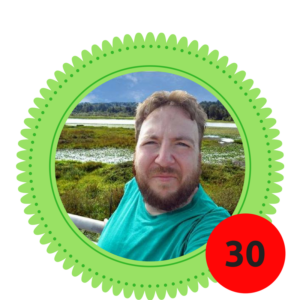 ABOUT OUR FAMILY
I have two older brothers and two younger brothers and I am really different from them. They like sports and camping. My dad is a real helping kind of guy and made a difference in peoples lives. I live on my own with a few other roommates and I work full time. It was going to be part time but it ended up being full time. Somedays it is hard – somedays it is easy. I am a sales associate and I try to be really good with the customers.
Until July 8, 2005 when I was diagnosed with Digenesis (born without) of the Corpus Callosum. The Corpus Callosum connects the right and left part of the brain like a highway. Then things started to make sense to me. My life began and I started living. Why was my life so hard? As a child, I was a literal thinker. How could I not be – there was no connection to get between the sides of my brain. (READ MORE ABOUT MY STORY IN 90 REAL PEOPLE REAL LIVES)
FAMILY STRENGTH
I have learned to not focus on something that bugs me and try to overlook some of the sensory things that bug me. When I am tired or extremely stressed I still have to fight my brain and myself to remain calm. I have learned to make rituals that soothe me. One of the things I do is go to the gym.
FAMILY CHALLENGE
Even as an adult I tend to overthink things and it doesn't always work.
FAMILY WISH
Not to give up on things to easily. I give up because it was too hard. I need to learn to keep trying.
FAMILY ADVICE
Don't compare your child to anyone else. Everybody is different. We are ALL different.
Save
TAKE A STAND AND JOIN US!
Red Shoe Rock Virtual International Relay is now in it's 4th year. We are excited to share all that we are learning and have learned about nuerodiversity with you.
IF YOU ARE A PERSON WITH FASD, A FRIEND, FAMILY MEMBER or PROFESSIONAL consider joining us for a day of RUNNING around the world with Mackie and Furry.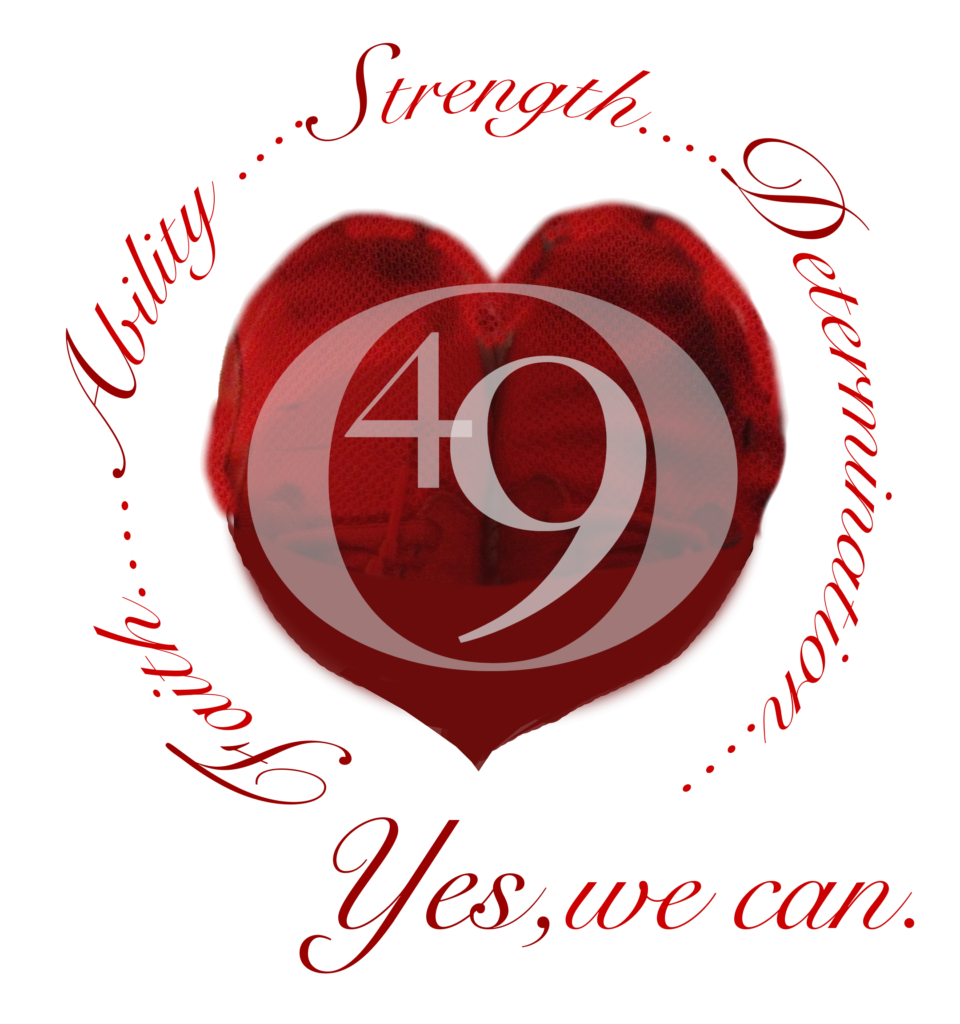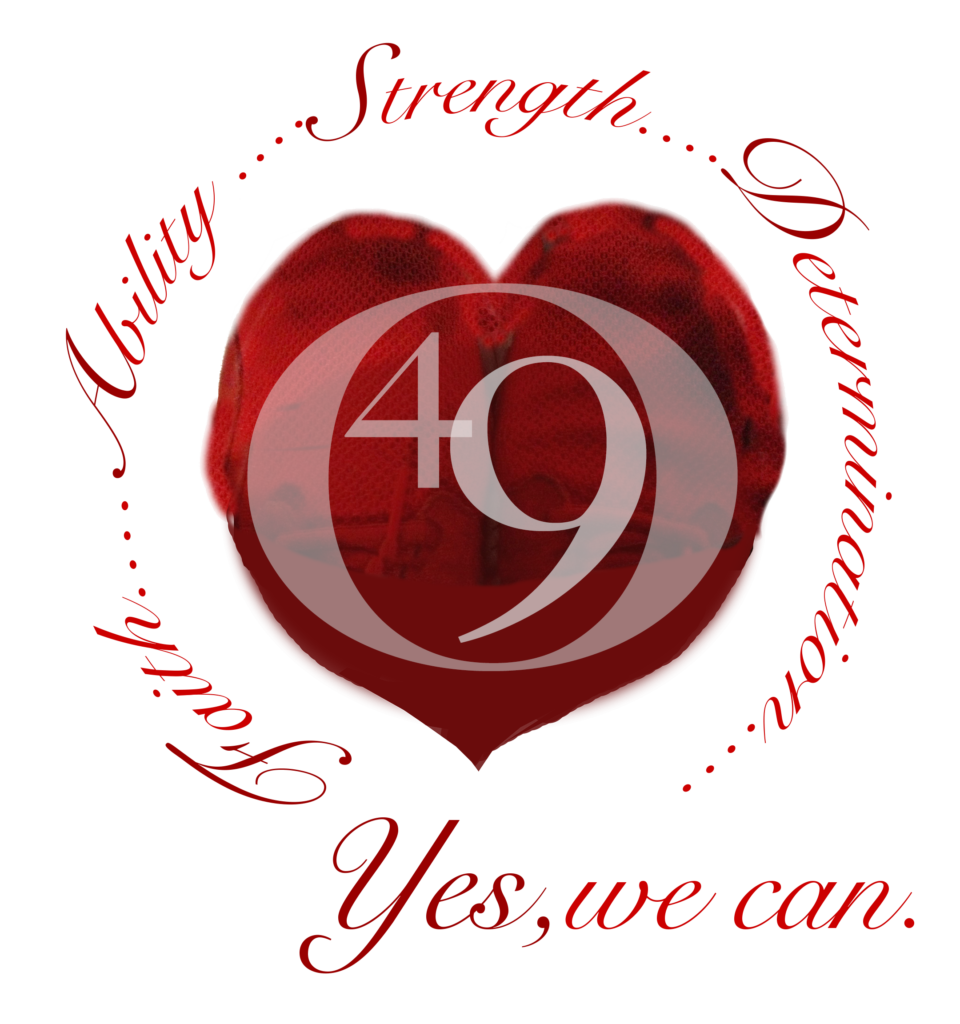 Save
Save