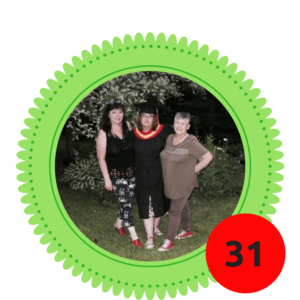 ABOUT OUR FAMILY
I (Yvonne) adopted my daughter (Nicole), as a single mom, when she was eight-years-old. My mom (Christine) moved in with us when she retired to support my daughter and me. We share our lives with two dogs, two cats, and two fish. Our journey has been one filled with a lot of challenges but also a lot of great memories and adventures. One of our silly little sayings, when things go wrong, is, "What are you going to do with me?" Our answer to each other, "I guess I'll have to keep/love ya."
FAMILY STRENGTH
Our family strengths are our commitment to each other, our ability to laugh and have fun and flexibility in doing what needs to be done. My mom and I balance each other because I focus on advocacy and my mom provides the strength. Nicole gives us the determination.
FAMIILY CHALLENGE
As a Family, our challenge has been accessing professional services that understand FASD (we live in a small, rural area) and dealing with a school system that does not recognize FASD. A new challenge is the transition from child to Adult Developmental Services. We face 14,000 other people waiting up to 10 years for some services.
FAMILY WISH
Our Family wish is that FASD would be recognized as a priority for service and funding and all wait lists were erased. We also have a dream that Nicole will flourish when she goes to College this year.
FAMILY ADVICE
If we could give advice, it would be to read, ask questions and learn all you can about FASD. Seek out support whether on line or in person. Be creative. Think outside the box. Do what works for you and your family. Trust your instincts. Have fun and laugh with each other. Love each other even in the difficult times. Take time to breathe. Don't take things personally. And never give up.
MORE ABOUT WILLIAM'S FAMILY
Yvonne took on the initial steps for Red Shoes Rock 2017 Virtual International Relay Race at her blog, Our Sacred Breath where she is gathering the most current and some of the best 99 pieces of information available to help understand the challenges and miscommunications that occur in the field of FASD. Here is the master link to her 99 Posts.
Author of 2016 FASD Highlights – an excellent recap of what happened in 2016
Last year she and her RED SHOES traveled 9 days From September 1-9, approximately 900 km a day from her home in Ontario to Quadra Island, B.C. wearing her red shoes across this great country of Canada.
YVONNE – all your hundreds of hours of joining Red Shoes Rock on this volunteer mission is SO APPRECIATIVE — if you have been reading her blogs and they have made a difference in your life please comment below. Thank you from the rest of the Red Shoe Rock Crew
Save
TAKE A STAND AND JOIN US!
Red Shoe Rock Virtual International Relay is now in it's 4th year. We are excited to share all that we are learning and have learned about nuerodiversity with you.
IF YOU ARE A PERSON WITH FASD, A FRIEND, FAMILY MEMBER or PROFESSIONAL consider joining us for a day of RUNNING around the world with Mackie and Furry.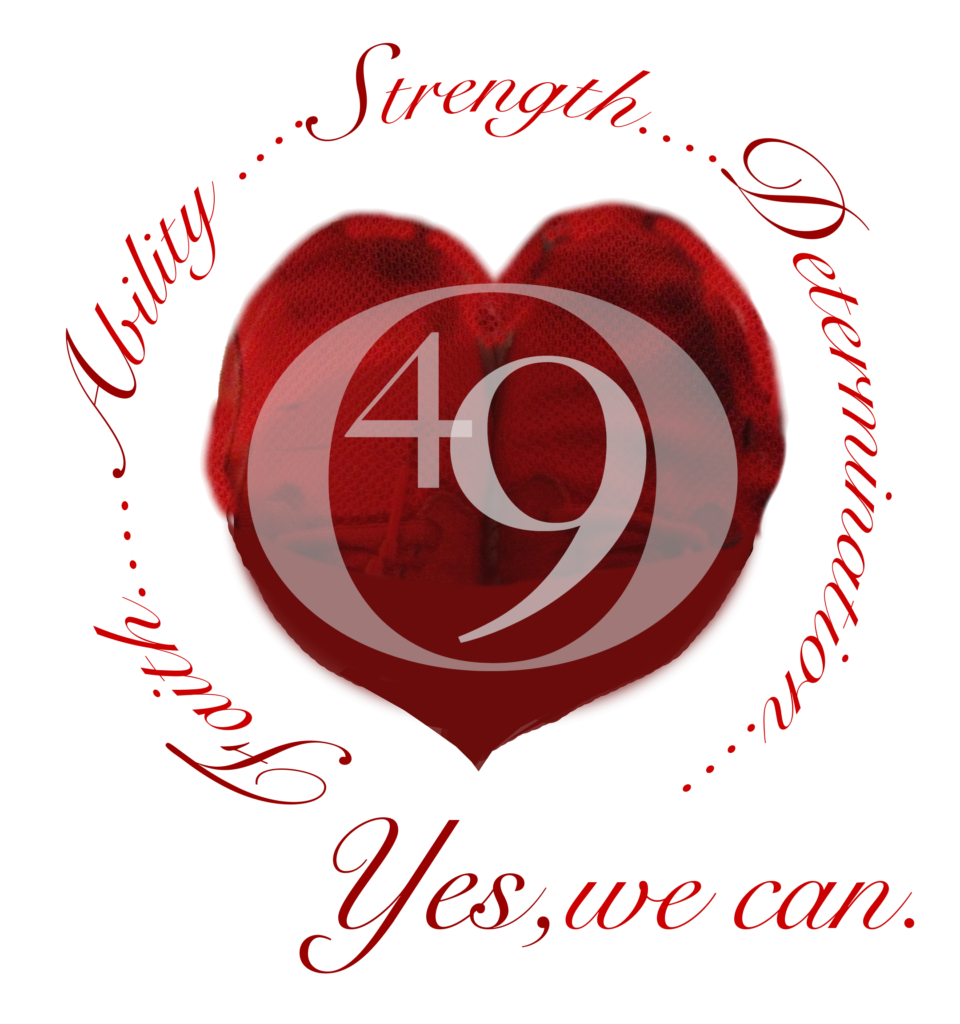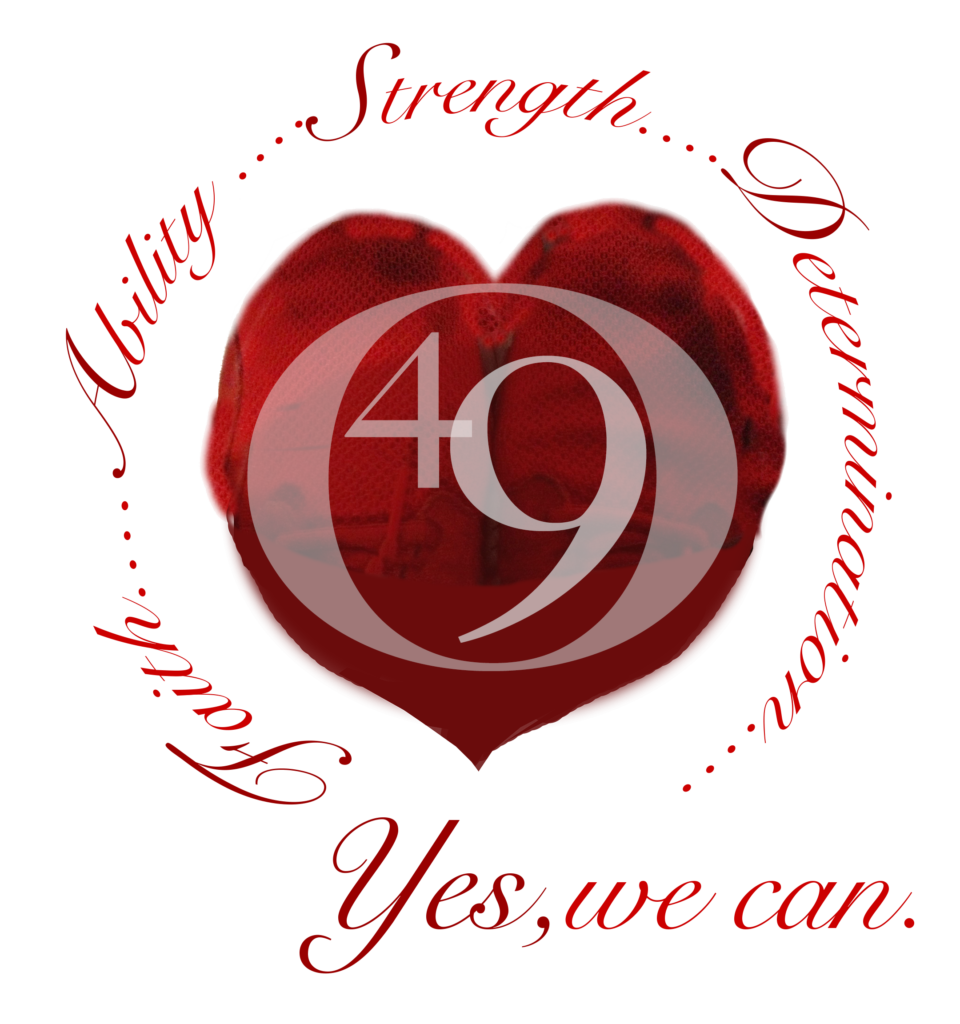 jahaSave
Save
Save
Save