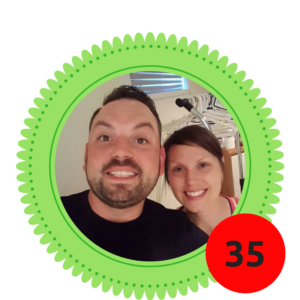 ABOUT OUR FAMILY
Jeff and Tara… and two dogs, two cats and a turtle. Young, naïve foster parents turned super advocates!
After years of working on the front lines, we became foster parents to a teen. It was the hardest job we ever did and it changed our lives forever (and for the better!) Nowadays, we use our time trying to empower, educated and enlighten other caregivers, parents and front-line staff through sharing all our stories, our wins and of course, #parentingfails.
FAMILY STRENGTH
Our family strength is two things: understanding and perseverance.
This didn't always come easy to us and we definitely had our share of "learning moments" — but that was the most important part… was that we did learn and we did change and we did grow.
I (Tara) also want to add that Jeff's willingness to learn about FASD and his commitment to change his (and ultimately "our") approach to caregiving was the major key to our success. It's hard to make change, it's hard to accept that what you are doing just doesn't work and it's also hard to put your ego to the wayside sometimes. But, when it came down to it – once we put brain first – we were all laughing.
FAMILY CHALLENGE
Not unlike many families, we were totally unprepared. We had a small idea of what it would be like since we spent most of our working lives, working with people… but we really had no idea what the heck we were getting into! We spent a lot of our time early on (as Foster Parents) just winging it and going day by day.
The second challenge that we reflect on is really understanding an 'invisible disability' and learning how to honor C's disability. It took us awhile to find a balance between how much support to provide, how to provide support so that he would accept it and let us in – all the while, trying to provide him with as "normal" a teenage experience as we could.
FAMILY WISH
Plain and simple: Our wish is to educate (and empower) everyone! We believe that education is the key. The more we know, the more we can do. Education will give us more patience and increase our understanding. Ultimately, we hope that with more education, there will be more happy homes and less placement/family disruption.
FAMILY ADVICE
It's one thing to work on the front lines, but actually living in an FASD world is a whole other ball game… and from our perspective as foster parents and caregivers and now FASD advocates, our family advice is:
There are no bad parents and there are no bad kids — these kids are just seriously misunderstood. Education, understanding and perseverance will prevail! Oh ya – and treat yourself to respite as much as you can!!!
VISIT JEFF'S WEBSITE:
FASD FOREVER
Jeff runs CAREGIVER KICKSTART LEARN MORE HERE
Save
TAKE A STAND AND JOIN US!
Red Shoe Rock Virtual International Relay is now in it's 4th year. We are excited to share all that we are learning and have learned about nuerodiversity with you.
IF YOU ARE A PERSON WITH FASD, A FRIEND, FAMILY MEMBER or PROFESSIONAL consider joining us for a day of RUNNING around the world with Mackie and Furry.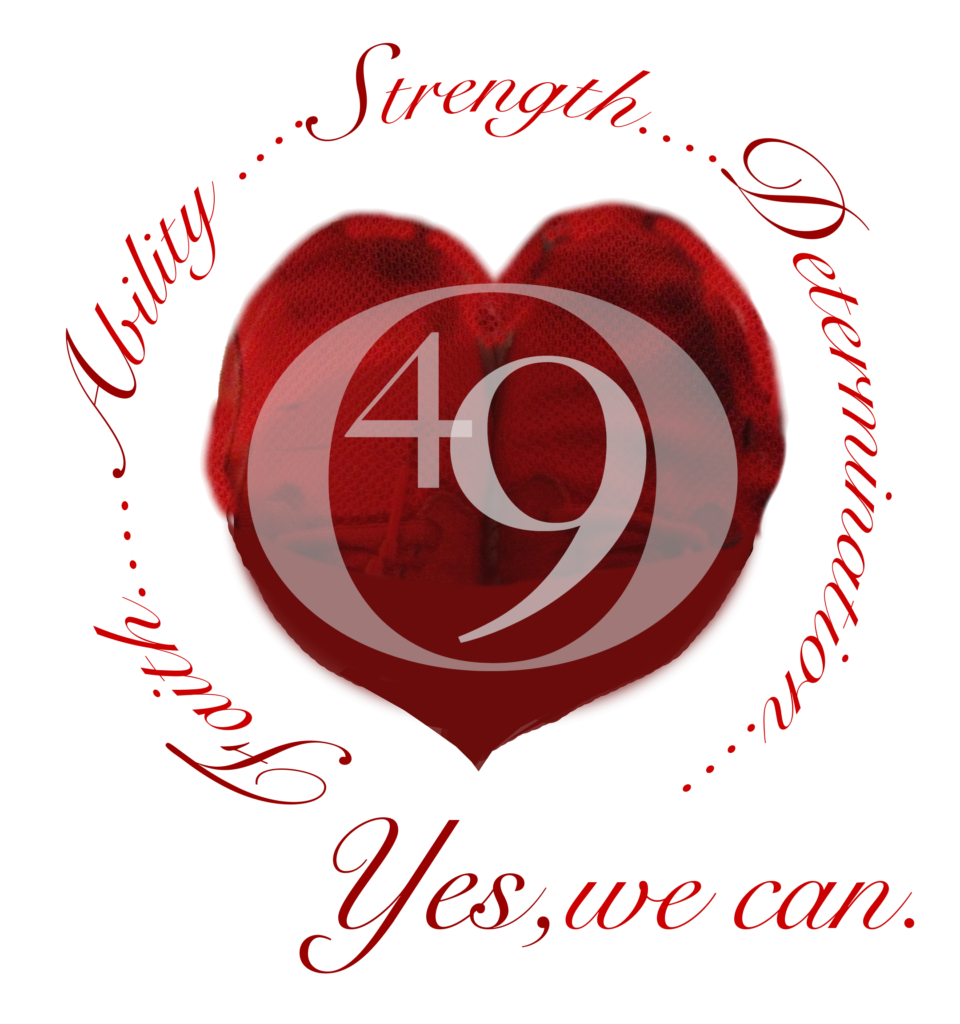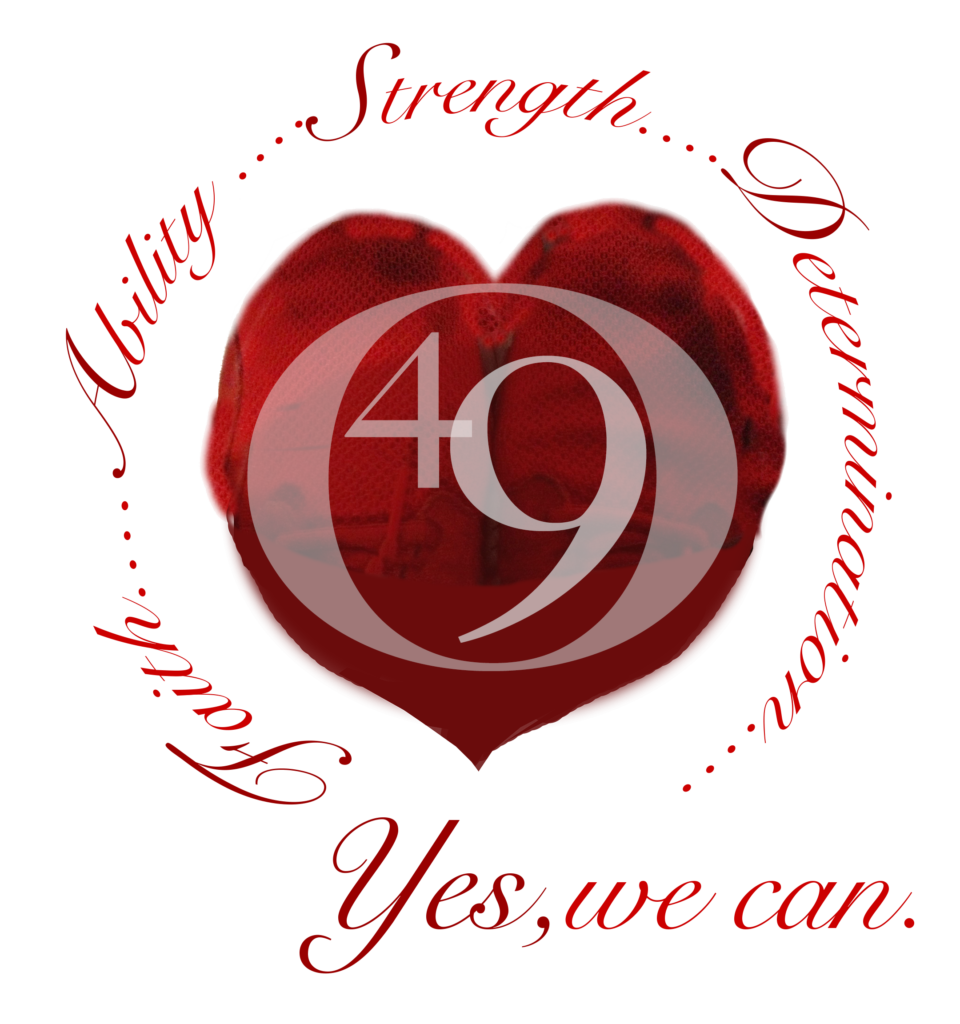 Save
Save
Save
Save
Save
Save
Save