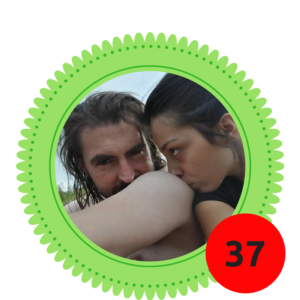 ABOUT MY FAMILY
My family is what my acceptance and recognition has allowed me to build: my companion Sharon, my dog Niña and my cat Pablo, in addition to all the wonderful people who finally see me for what they are and not For what they would not want me to be!
FAMILY STRENGTH
The strength of my family is to know that pain is a tool of growth and not of judgment!
FAMILY CHALLENGES
The challenges we face every day are to try to bring to the healthcare world the awareness that patients are first and foremost caregivers of their own story, which they need to take care of and not just diagnostic labels to treat!
FAMILY WISH
Our desire is to make our experiences serve to make life better for those who today face the difficulty of being a carrier of any Diversity.
FAMILY ADVICE
My advice is to always
build WITH and never to IN PLACE OF!
He lives happily with his partner Sharon, their dog Nina and their cat Pablo
He is the writer of two Blogs:
Meet Claudio on:
Claudio is available for presentations.
Save
TAKE A STAND AND JOIN US!
Red Shoe Rock Virtual International Relay is now in it's 4th year. We are excited to share all that we are learning and have learned about nuerodiversity with you.
IF YOU ARE A PERSON WITH FASD, A FRIEND, FAMILY MEMBER or PROFESSIONAL consider joining us for a day of RUNNING around the world with Mackie and Furry.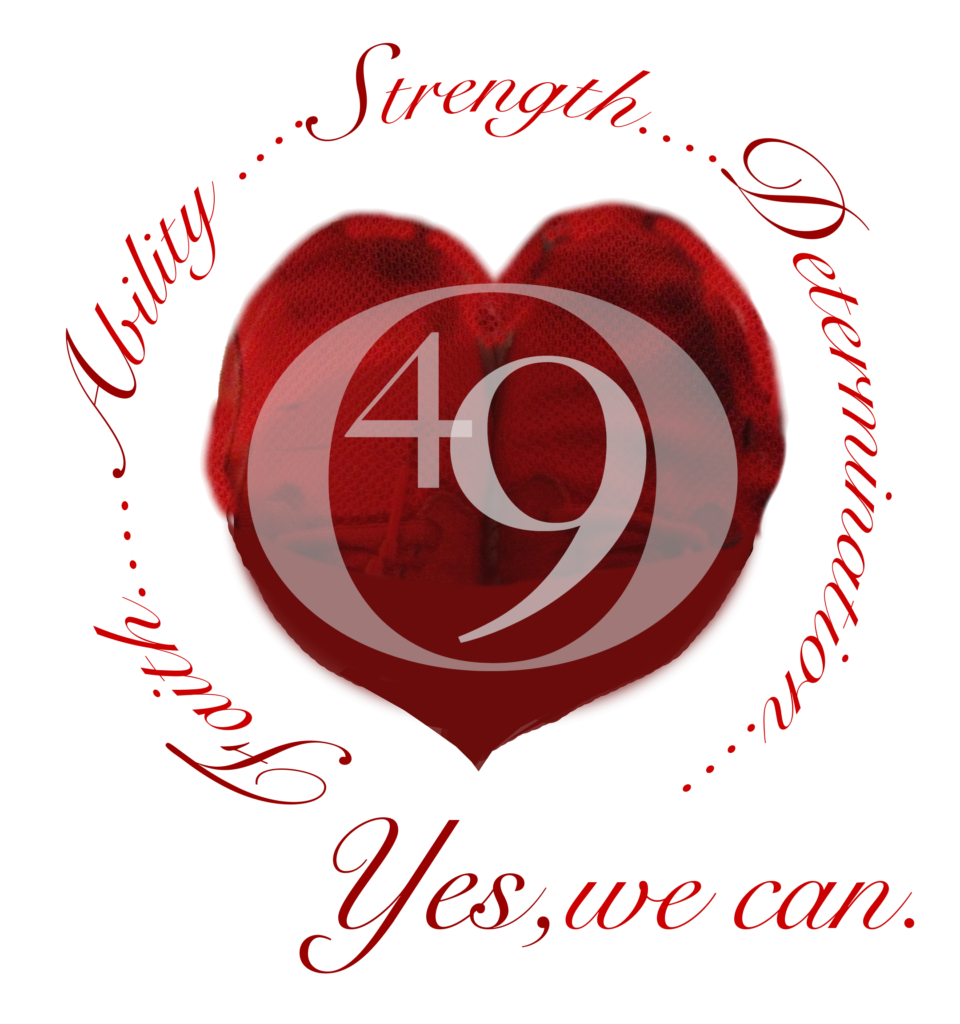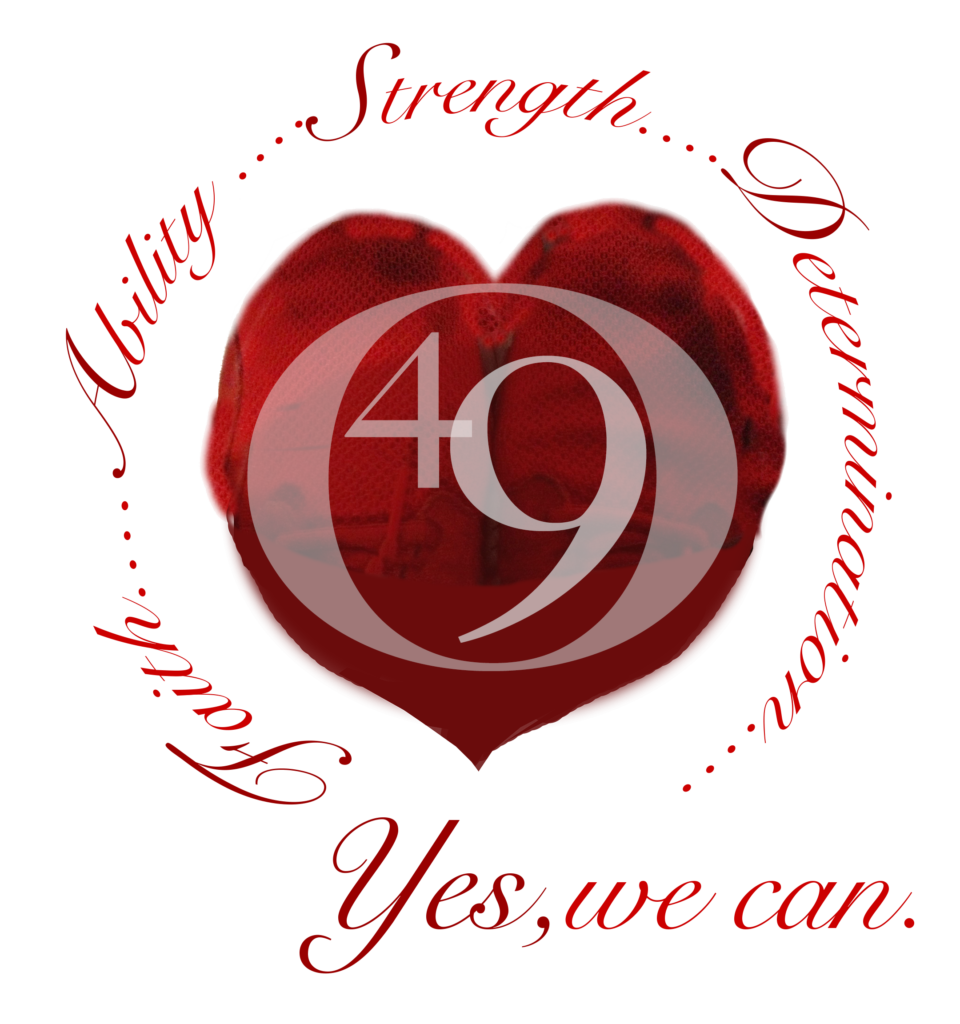 Save
Save
Save
Save