About our family.
The Hruby family, mom-Sandy enjoys reading and gardening, dad-Dennis enjoys woodworking, we have 3 children through adoption, Tyler (works in law enforcement) is engaged to Katie, Lisa (works with Boys and Girls Club) is engaged to Noah and Joe will be a sophomore in high school and plays snare drum.
Two of our children are diagnosed with pFAS, one has a service dog for behaviors and anxiety.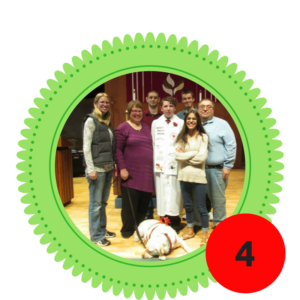 Family strengths.
Our family are great communicators, whether it be verbally, or in writing via white board or text message, we keep in close contact and keep each other organized.
Family challenges.
Our biggest challenges I hope are behind us, know its just scheduling all the events.
Family wish.
Our family wish came true last summer when we were able to take a family trip to Disney World…with no meltdowns or behavior issues.
Our ongoing wish is that no woman would ever drink during pregnancy, it would make our kids lives a whole lot easier.
Family wisdom.
Advise is to never give up, there is always hope, stay close to support systems that "get" and understand your family.

Save
Save
Save
Save
Save
Save
Save
TAKE A STAND AND JOIN US!
Red Shoe Rock Virtual International Relay is now in it's 4th year. We are excited to share all that we are learning and have learned about nuerodiversity with you.
IF YOU ARE A PERSON WITH FASD, A FRIEND, FAMILY MEMBER or PROFESSIONAL consider joining us for a day of RUNNING around the world with Mackie and Furry.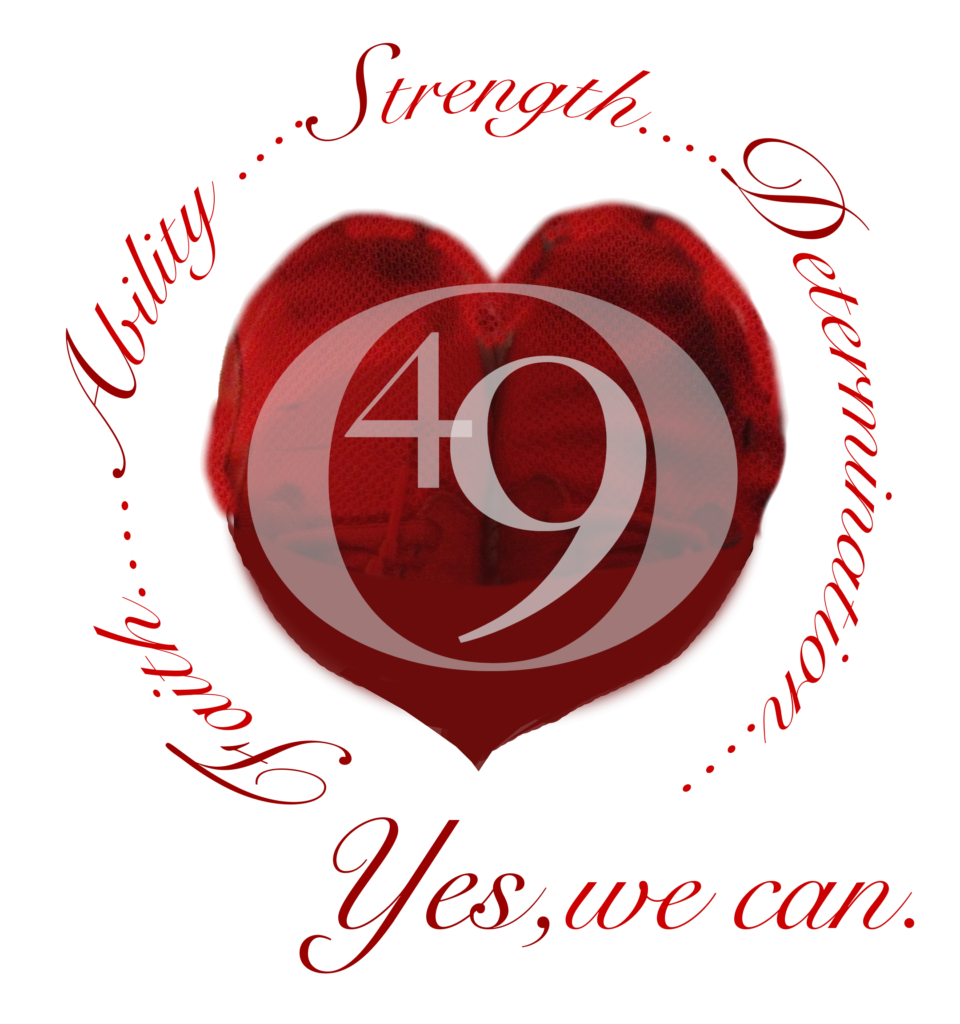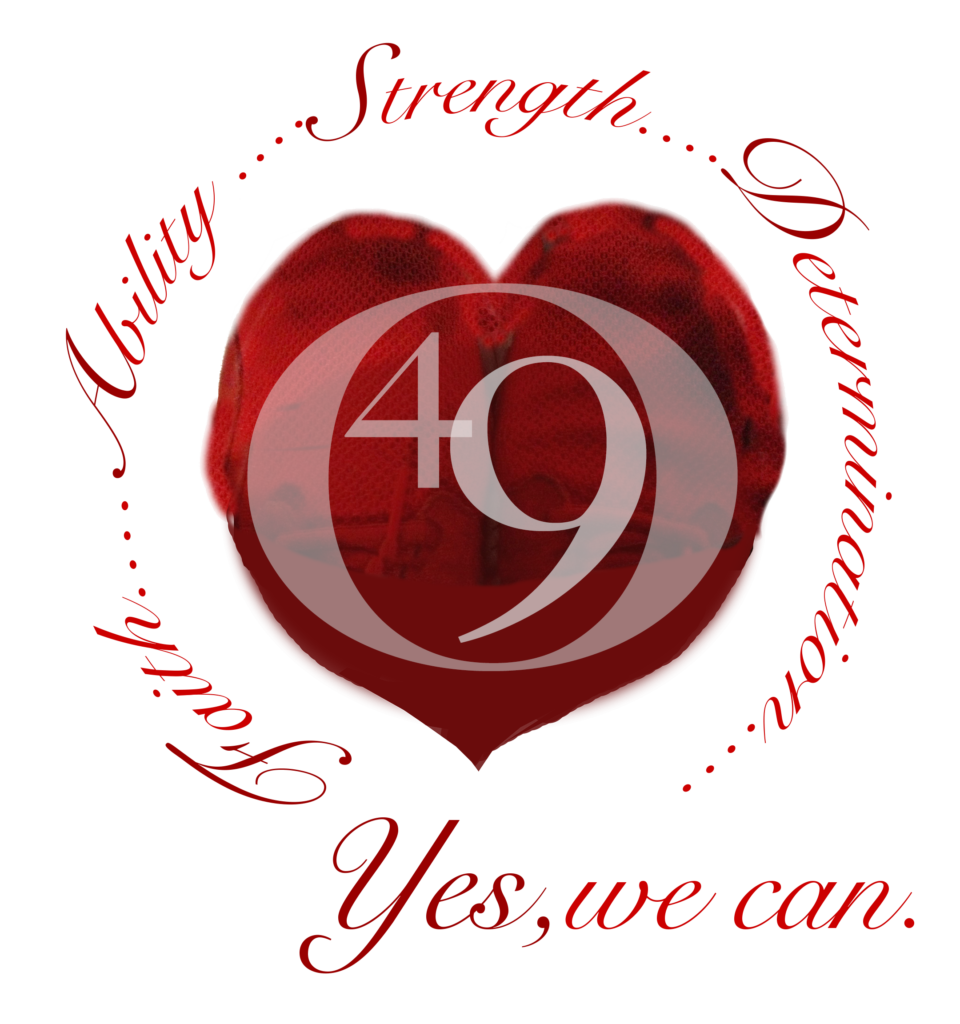 Save