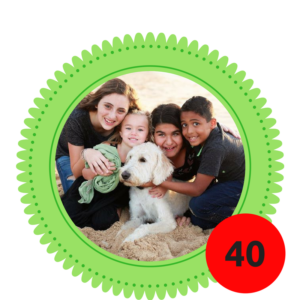 ABOUT OUR FAMILY:
Aloha! We have 4 children – one biological and three adopted. We added a member to our family in December when Briar received her FASD service dog, Pineapple!
STRENGTHS:
We love to play, travel and explore new places together. We enjoy spending time laughing together and creating new memories as a family. Briar has taught us compassion on a whole new level which has made our family more united and more aware of the needs of others around us. Our family theme is BE KIND. BE BRAVE. BE THE CHANGE.
CHALLENGES:
Our greatest challenges occur when emotions run high due to sensory overload and/or unpredictable changes around us. This leads to strong emotional and physical outbursts making some days very difficult and exhausting.
WISH:
We wish that others would acknowledge the dangers of alcohol consumption while pregnant. We also wish that others would recognize Briar (and all children with an FASD) for who she truly is instead of focusing on her disability.
ADVICE:
Don't be afraid to engage and befriend those who are different than you! A few friendly words and an act of kindness go much further than you can imagine!
Save
TAKE A STAND AND JOIN US!
Red Shoe Rock Virtual International Relay is now in it's 4th year. We are excited to share all that we are learning and have learned about nuerodiversity with you.
IF YOU ARE A PERSON WITH FASD, A FRIEND, FAMILY MEMBER or PROFESSIONAL consider joining us for a day of RUNNING around the world with Mackie and Furry.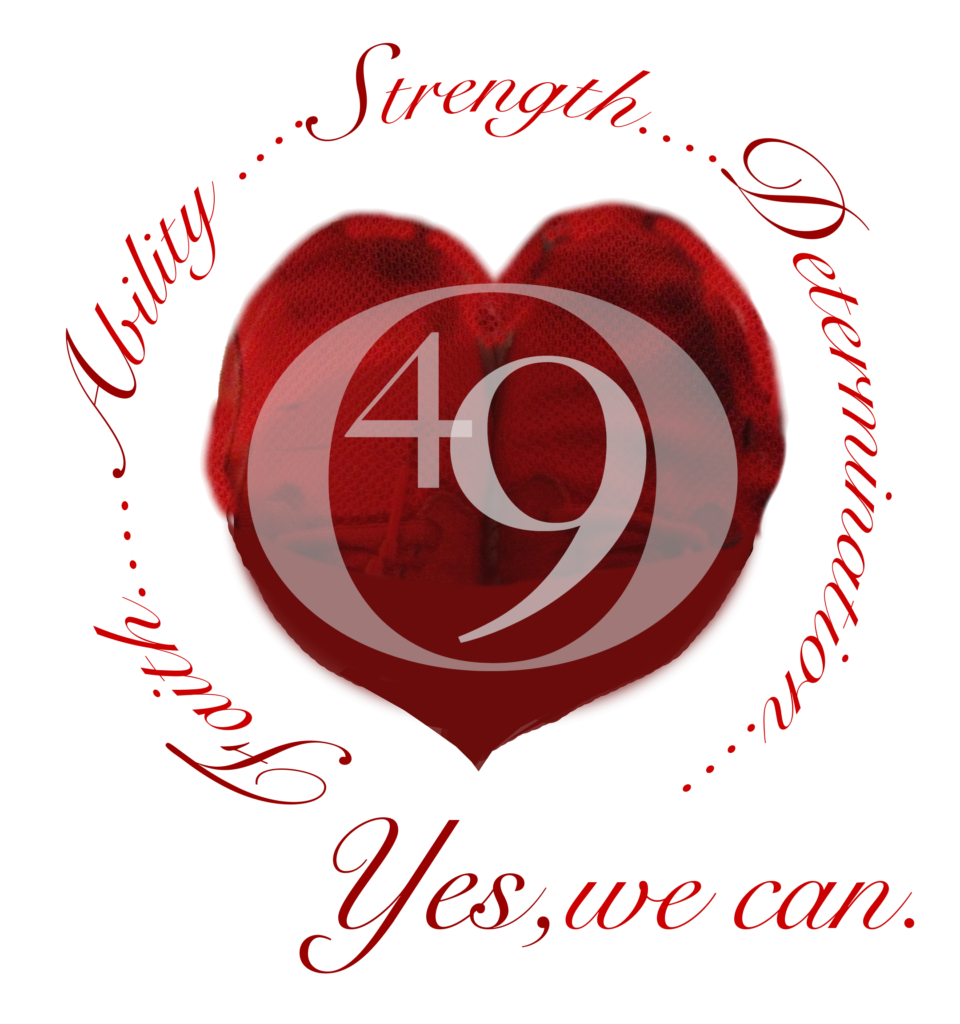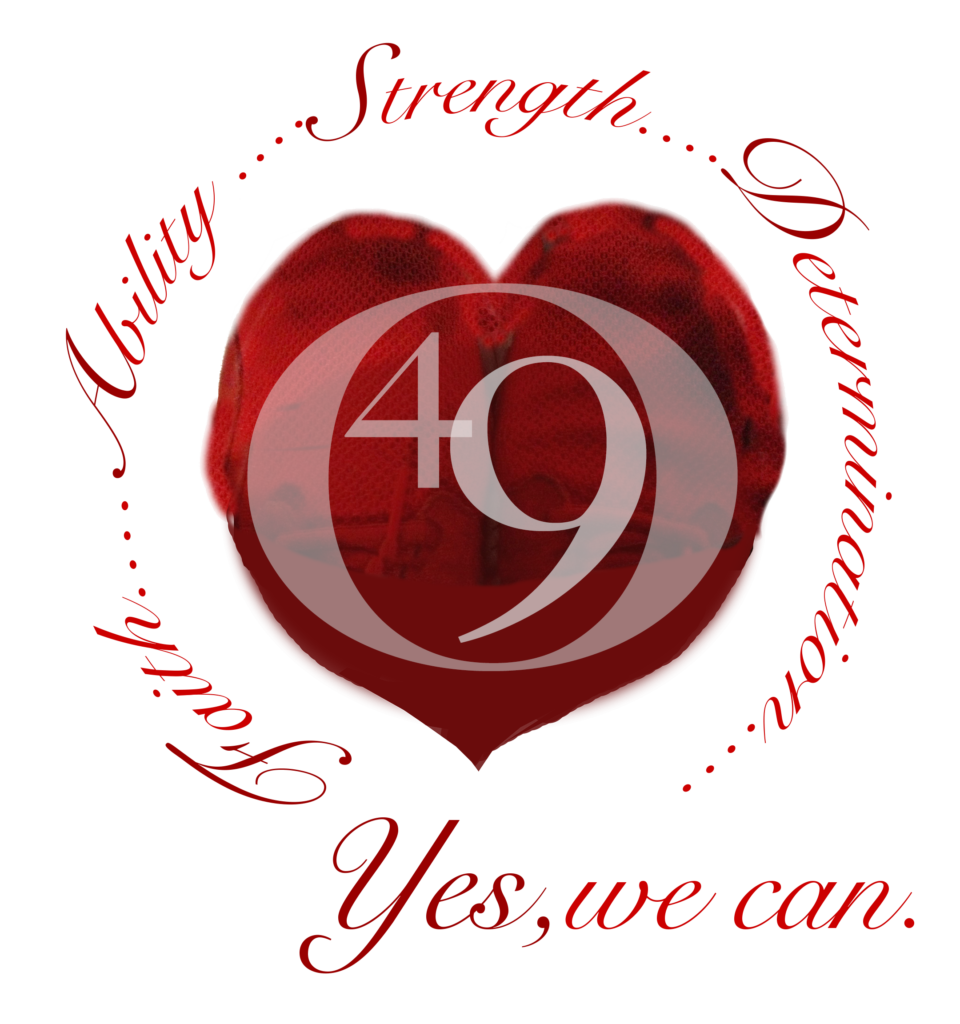 Save