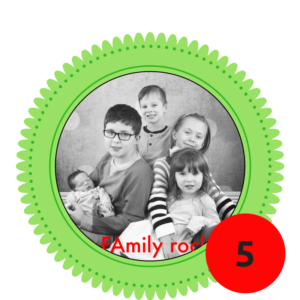 About our Famly.
This is our family : One of our children (adopted) has FASD.
Family Strength,
We never thought we'd be an FASD family but if it means having our child then we gladly face it head on.
Family Challenge.
We embrace the craziness of family life with five kids, let alone dealing with FASD. We enjoy the simple things in life together. We don't really care what we do, as long as it's together. We are all challenged daily to be more patient, more forgiving, and more remembering how Christ loves us as a result of dealing with FASD. It's not always pretty, but the love never stops.
Family Wish.
Our family wish is to be able to make sure every one of us grows together and can be a light to the world.
Family Advice.
The biggest lesson we have learned so far when it comes to dealing with FASD is realizing our child's behaviors tell us what our child needs but do not speak for who he/she truly is!
-The G family
Save
Save
TAKE A STAND AND JOIN US!
Red Shoe Rock Virtual International Relay is now in it's 4th year. We are excited to share all that we are learning and have learned about nuerodiversity with you.
IF YOU ARE A PERSON WITH FASD, A FRIEND, FAMILY MEMBER or PROFESSIONAL consider joining us for a day of RUNNING around the world with Mackie and Furry.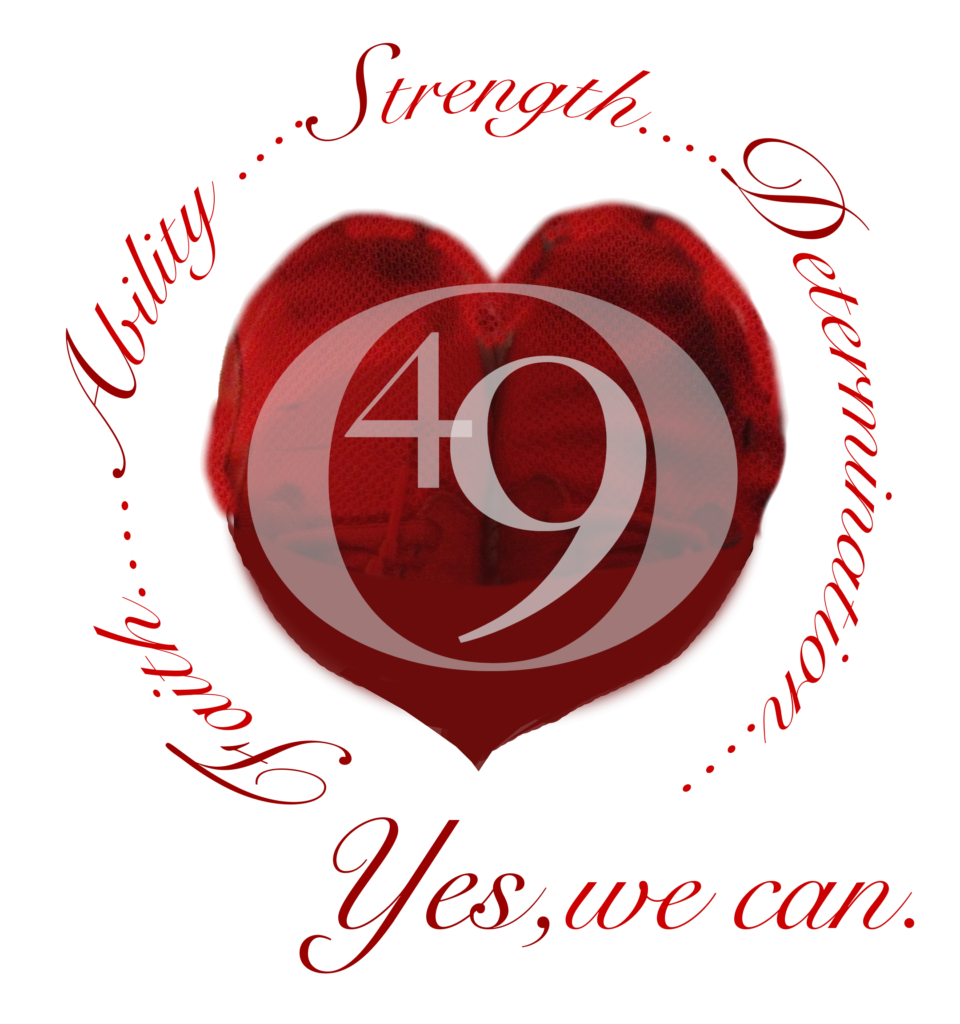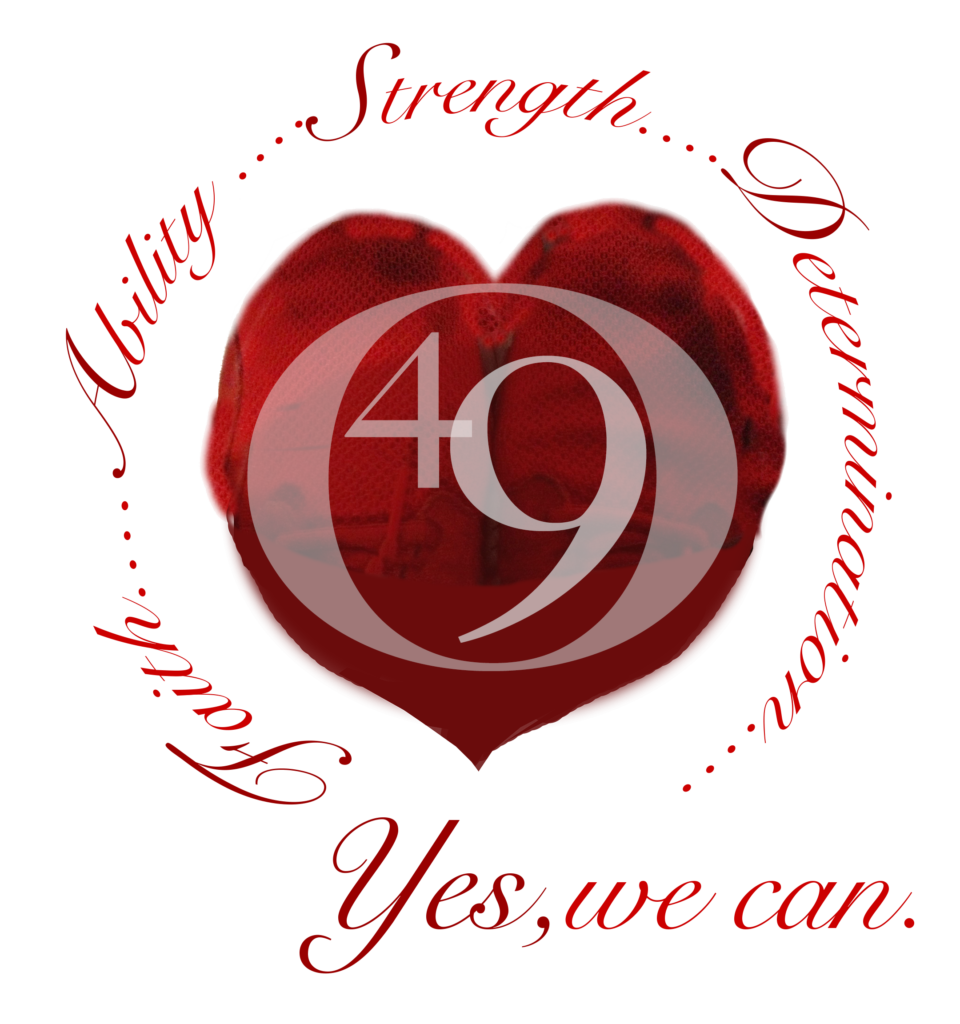 Save