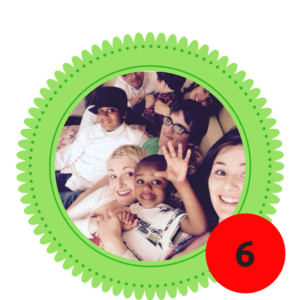 About our Family.
We are a family of 8.  We have 6 children and 3 are on the FASD spectrum.
Family Strengths.
I think our family strengths are that we love fiercely and forgive quickly.
Family Challenges.
We are not perfect and struggle daily with the challenges of having children with FASD.  One of our children lives in an out of home placement due to the severity of his behaviors associated with FASD.  We have learned how to advocate, persevere and adjust in this crazy journey.
Family wish.
I suppose if we could have one wish, it would be to find long term placement for our son where he could develop at his own speed and learn life skills that would help him manage time, money and most importantly, feelings.  In short, I'd love to see a facility for children with FASD where there is no time limit on how long they could stay and where they would be heard and understood.
Family Wisdom.
If I were to give families advice on raising a child with FASD, I would say, trust your own instincts.  If something isn't working, try something else.  Don't be beholden to old school beliefs of "discipline".  These do NOT work with our children.  They need our compassion, understanding and strength to navigate through this world.  They are moving at a snails pace in a cheetah paced world. 
Lastly, don't. give. up.  No matter how much you feel like throwing in the towel (ie: blaming the child and going along with social norms to "hold them accountable") Don't.  We are their greatest advocate.  Don't stop fighting for them.  
Love from a mom in the trenches 😉 
Save
TAKE A STAND AND JOIN US!
Red Shoe Rock Virtual International Relay is now in it's 4th year. We are excited to share all that we are learning and have learned about nuerodiversity with you.
IF YOU ARE A PERSON WITH FASD, A FRIEND, FAMILY MEMBER or PROFESSIONAL consider joining us for a day of RUNNING around the world with Mackie and Furry.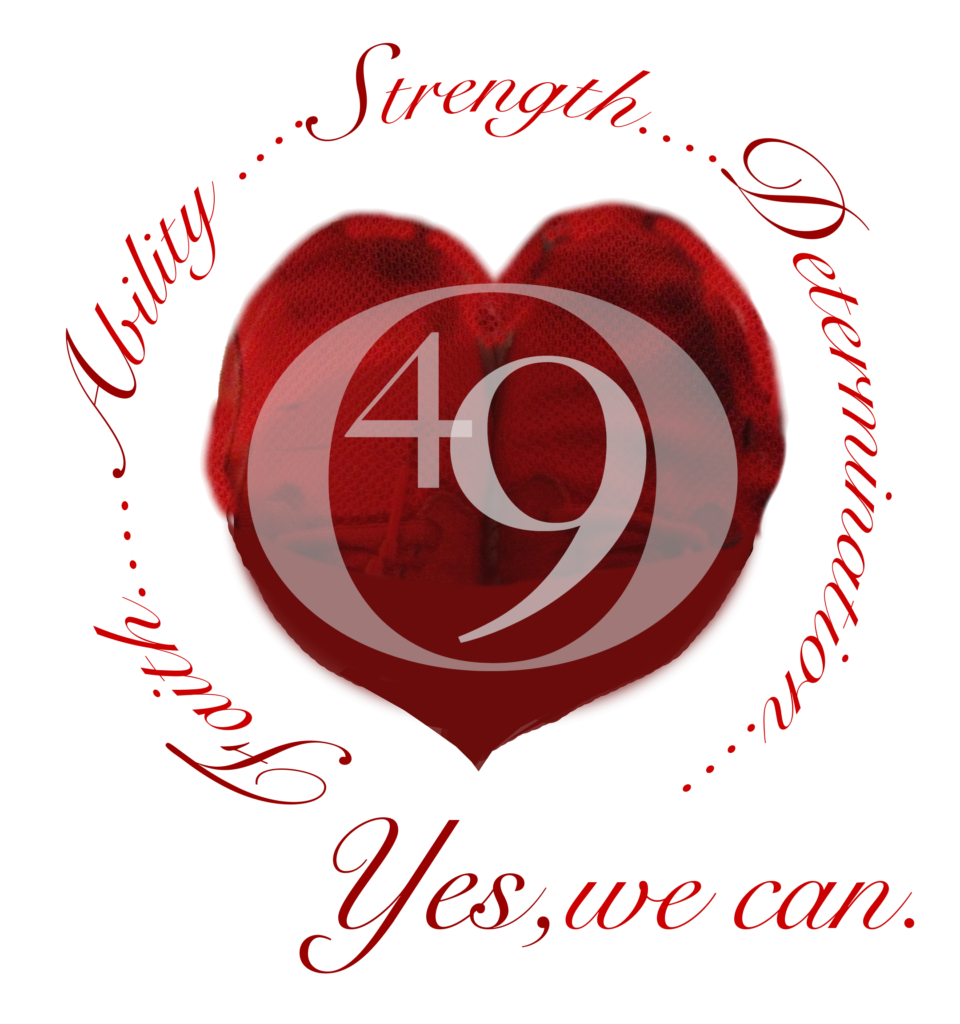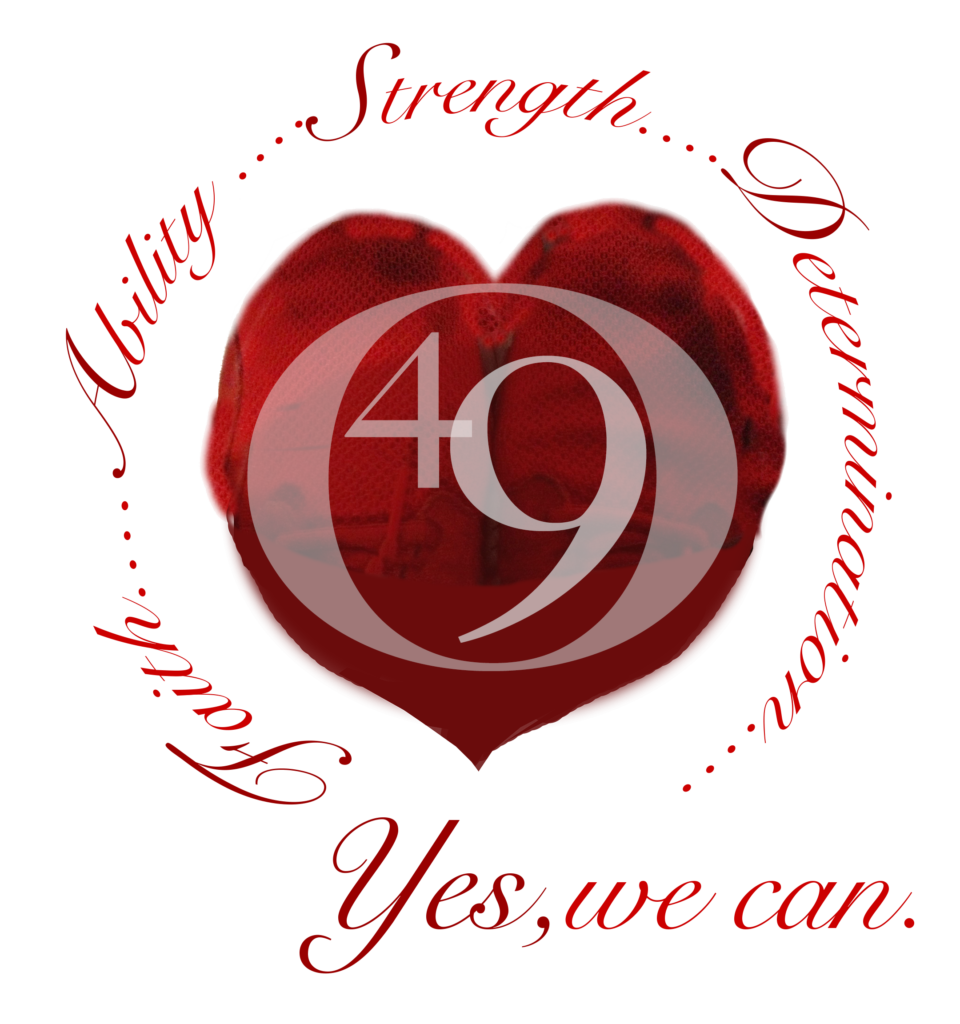 Save
Save
Save
Save
Save
Save
Save