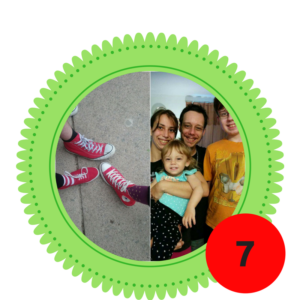 About our Family.
In our family we have one confirmed case of FASD, one possible FASD. Also there is PTSD, BPD, MVP, Scoliosis, back spasms, with other back issues, heart murmur, epilepsy,  possible Autism,  asthma, knee, ankle and wrist issues, a c3 compressed disc , ADD, Dyslexia, anxiety/ depression, sleep issues, night terrors, high cholesterol,  uterus off to side, and possible birth defect in girl parts. Joey is my hubby. His favorite thing is the kids including fur babies, and of course his toy cars . I'm Jen and love the kids and fur babies, plus I love music and art. We have 3 kids. One is adopted out, and the other 2 live with grandparents but get to see them often. We have 2 girls and a boy…not all same mom and dad… the kids love Thomas and peppa pig.
Family Strengths.
Our family strengths are love, trust, cooperation, helping each other remember things, do things etc. We are each other's support and love and strength.
Family Challenges.
Family challenges are when we get too much stress, or have a very bad day we all usually stress out too much. Also figuring out plans when they change, etc.
Family Wish.
Our family wish is for my hubby to accomplish getting his high school, as he's going back then college then him get a good job. We wish money would work out better as we only have my supports right now as he's in school. We hope to get this done, get out of all debt and move to a better area and fight to bring our one daughter home for good. We hope and wish to accomplish this within the next 10 years 🙂
Family Wisdom.
We would like to share with other families that life is really hard work and it takes commitment and focus and time to make a difference to get ahead in life. We will do this!
There is always a calm ending with support, love, determination, time and patience. I was a hell child, problems galore, but now I'm 26 and doing a lot better for myself.
Not all disabilities are seen. Not all disabilities can be fixed.
It's how I feel having it, and I think everyone should. It's the truth. Only the strong get the worst of the storm, because we are able to handle it..even when it gets rough. We are ALL strong and capable with the right support and love. 
But with all of the above, you can learn to become one with the disabilities and go farther in life, like I am slowly doing
I want people to know I'm very proud of having fasd. It means I was strong enough to have it and cope with it. 
Save
Save
Save
Save
Save
Save
Save
TAKE A STAND AND JOIN US!
Red Shoe Rock Virtual International Relay is now in it's 4th year. We are excited to share all that we are learning and have learned about nuerodiversity with you.
IF YOU ARE A PERSON WITH FASD, A FRIEND, FAMILY MEMBER or PROFESSIONAL consider joining us for a day of RUNNING around the world with Mackie and Furry.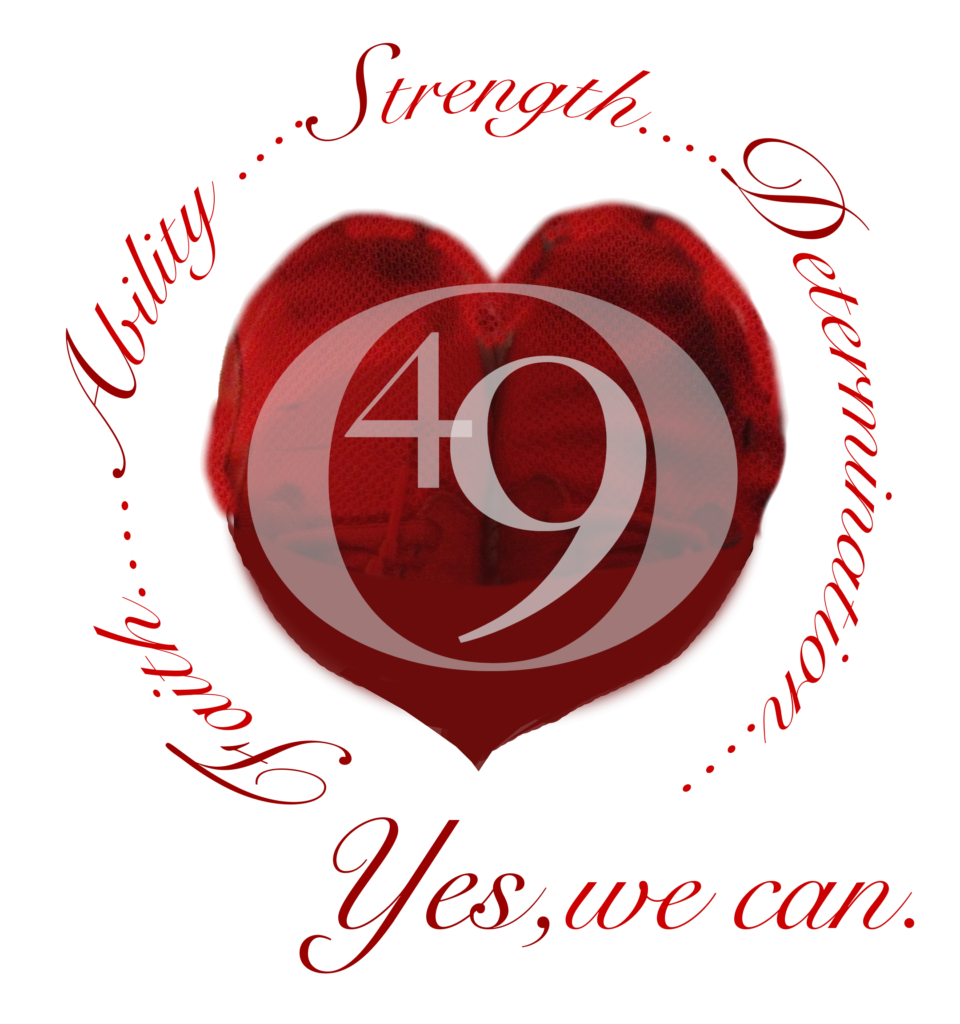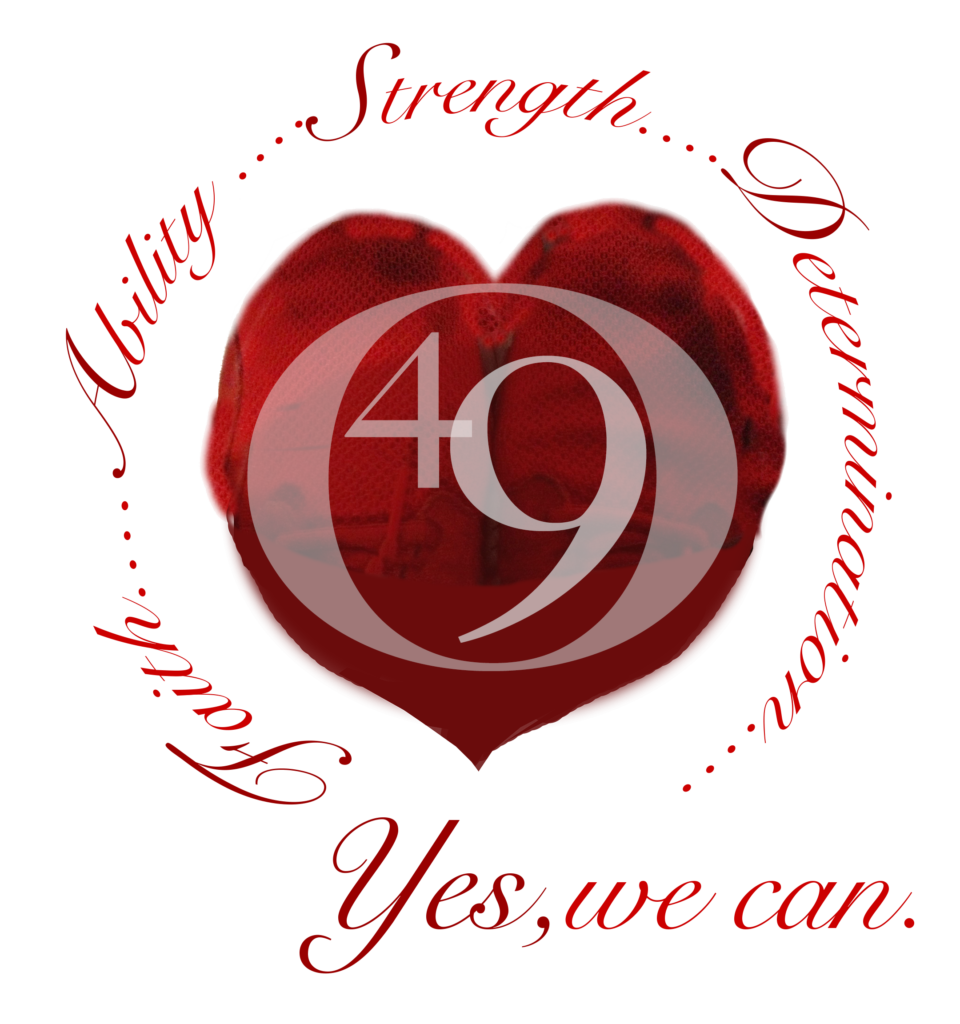 Save