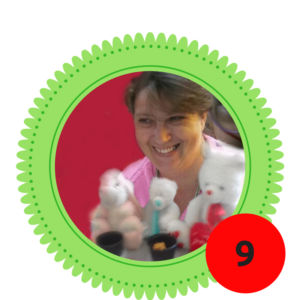 To respect my daughter's privacy we are sending our love with our fluff filled friends.
About our family:
I am a the single mom of a lovely 6 year old diagnosed with FASD and ADHD.
Our family strengths:
We are very close with a good support system
Family challenge:
Getting everything done as a full time working single mom. Getting my daughter to her appointments is a huge problem.
Family wish:
People understanding our daughter's challenges and behaviours.  Creating awareness.
Advice for others from our family
Pick your battles. Let go of the little things.
Save
TAKE A STAND AND JOIN US!
Red Shoe Rock Virtual International Relay is now in it's 4th year. We are excited to share all that we are learning and have learned about nuerodiversity with you.
IF YOU ARE A PERSON WITH FASD, A FRIEND, FAMILY MEMBER or PROFESSIONAL consider joining us for a day of RUNNING around the world with Mackie and Furry.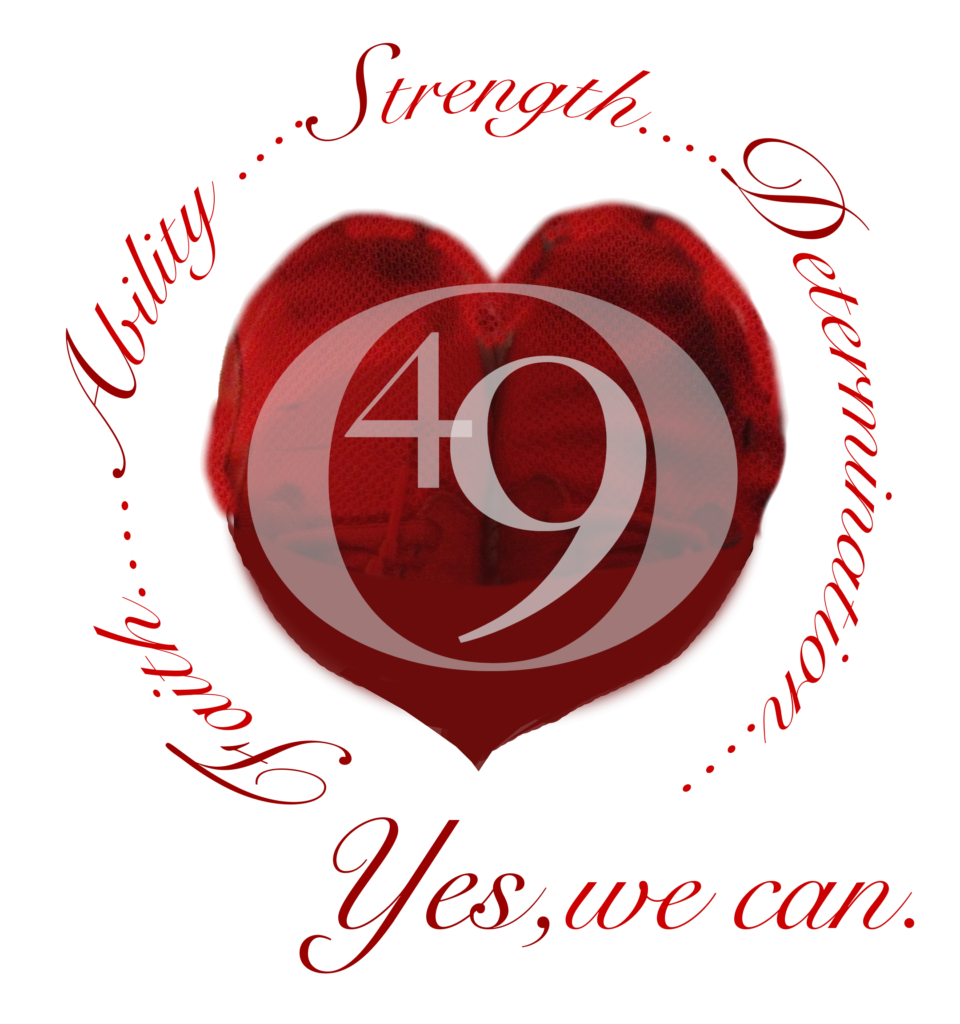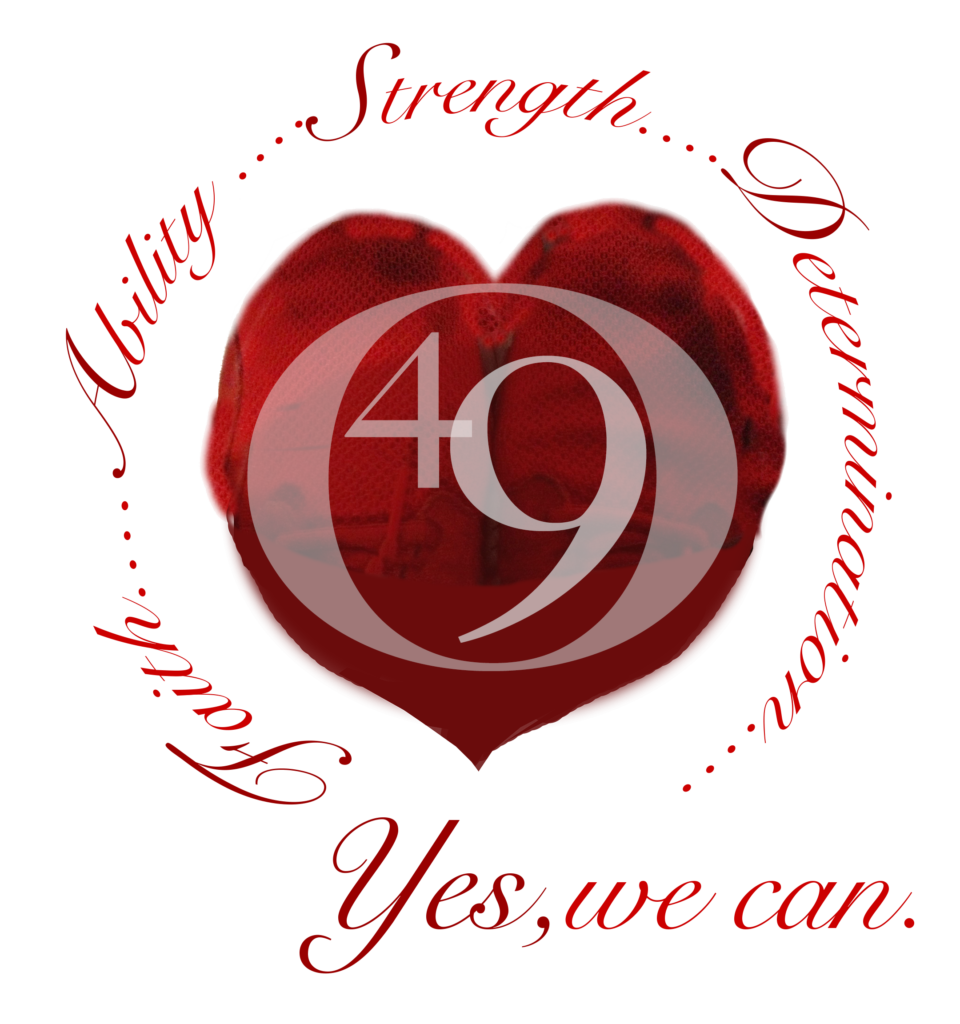 Save
Save
Save