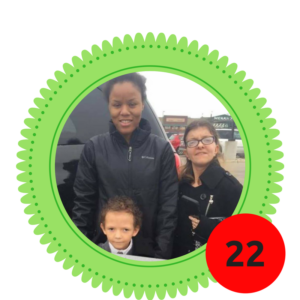 ABOUT MY FAMILY
I was adopted into a family with most of my bio sibs and 20 years later our family is building an internal support group with one of my brothers and my sister to learn to be together, so that as our parents age we have each other. We are doing LiveAbilities—Together we take the 'dis out!
FAMILY STRENGTHS
I am the the arms and legs and reach for my sister and my sister is the memory for me. I am the eyes and ears for my active and curious little brother. I am also sometimes his legs and arms. Together we make A TEAM!
FAMILY CHALLENGE
For the world to see just because our lives are different, doesn't mean it is not success.
FAMILY WISH
That the greater world understands how important natural living and the safety nets provided by Medicaid allows our interdependence and growth to happen.
FAMILY ADVICE
We accept each others differences and embrace them. We have learned to fit our pieces – hard and easy – challenges and strengths – together so that we are successful.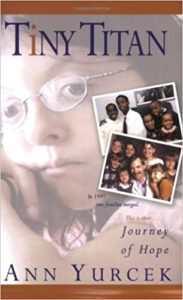 MORE ABOUT MY EARLY STORY
Tiny Titan – Journey of Hope
My Mom's Blogs
My Brother's Website
Save
TAKE A STAND AND JOIN US!
Red Shoe Rock Virtual International Relay is now in it's 4th year. We are excited to share all that we are learning and have learned about nuerodiversity with you.
IF YOU ARE A PERSON WITH FASD, A FRIEND, FAMILY MEMBER or PROFESSIONAL consider joining us for a day of RUNNING around the world with Mackie and Furry.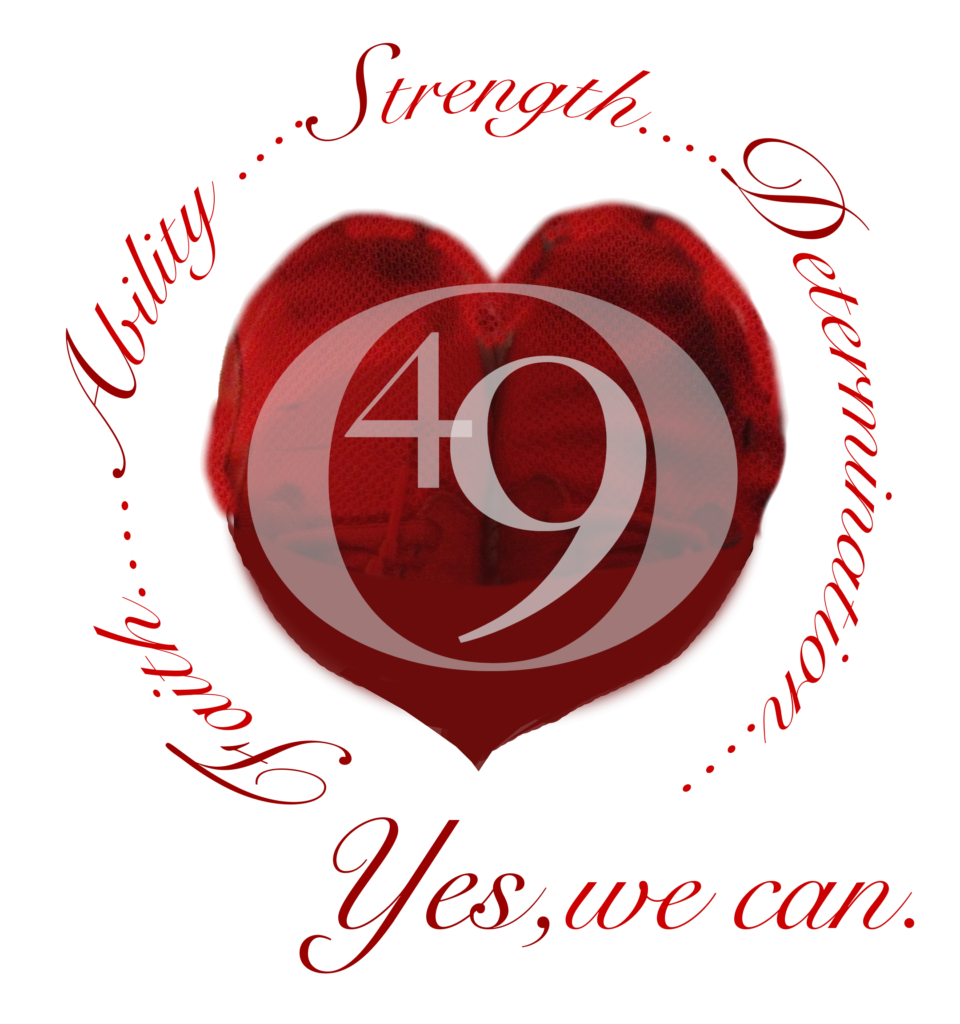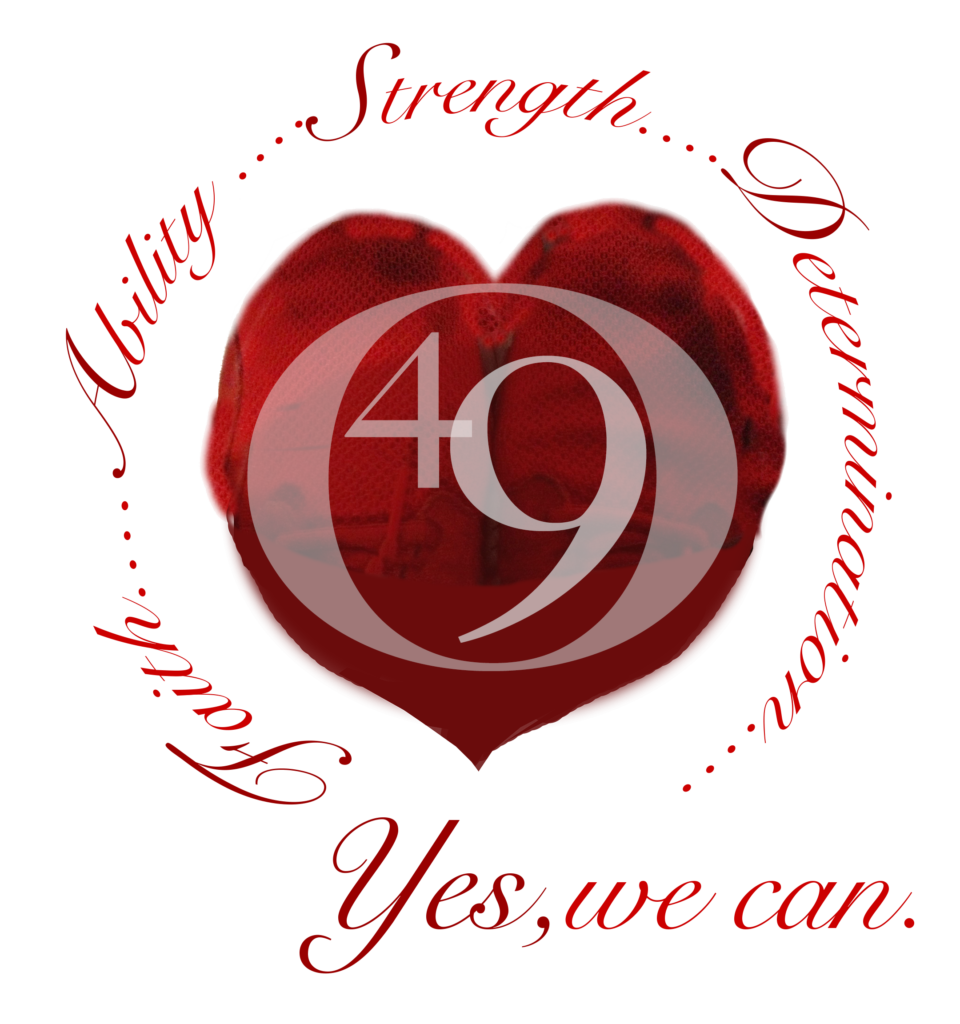 Save